A Sikh family in Australia has launched a legal battle against a Christian school in Melbourne for denying admission to their five-year-old son because he wears patka, a children's turban, according to a media report.
Sidhak Singh Arora was due to start prep at Melton Christian College, in Melbourne's north-west, this year.
But his patka does not comply with the school's uniform policy which prohibits students from wearing any type of religious head covering.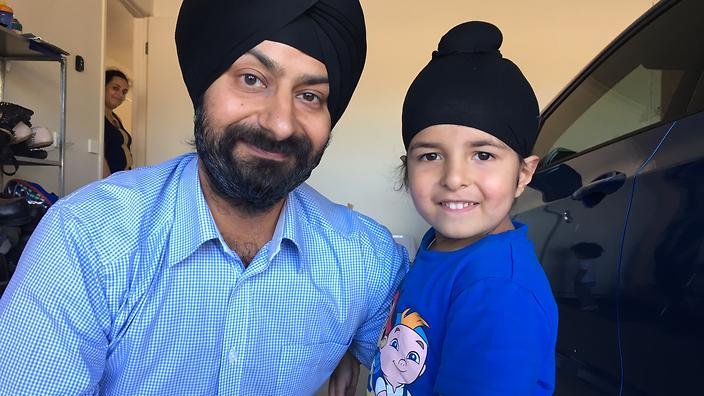 His family have taken their fight to the Victorian Civil and Administrative Tribunal (VCAT), claiming the school had breached the state's Equal Opportunity Act by discriminating against their son on religious grounds.
"I was very surprised in an advanced country like Australia, they are still not allowing us to wear patka in the school," he said.
"On the basis of that they are not giving enrollment in the school. I believe students should be allowed to practice their religion and should be allowed to wear their article of faith," he said.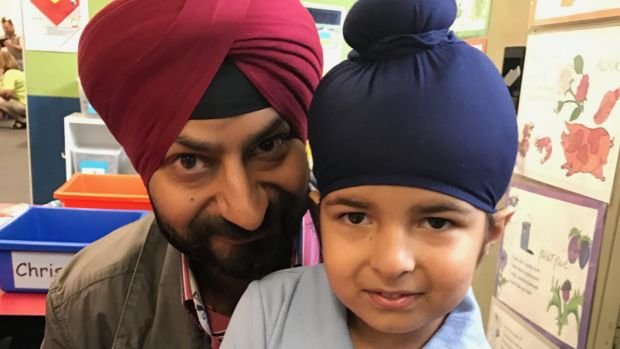 The VCAT hearing was told the college had an open enrollment policy which allowed children of all faiths to enroll. Former college council member Stephen Liefting told the hearing they were inclusive of people of all faiths.
"As long as they don't wear clothing that promotes other religions," he said.
Principal David Gleeson gave evidence that a number of Sikh students attend the school but do not wear the patka.