Former world number one Lleyton Hewitt bowed out of tennis on Thursday when he was beaten by Spain's David Ferrer in the second round of the Australian Open, his final tournament before retiring.
A partisan home crowd at Rod Laver Arena watched Ferrer, the Spanish eighth seed, dominate Hewitt 6-2, 6-4, 6-4 to send the two-time Grand Slam-winner into retirement. 
Australian tennis greats have urged the country's temperamental young stars to take a leaf out of "little guy" Lleyton Hewitt's book.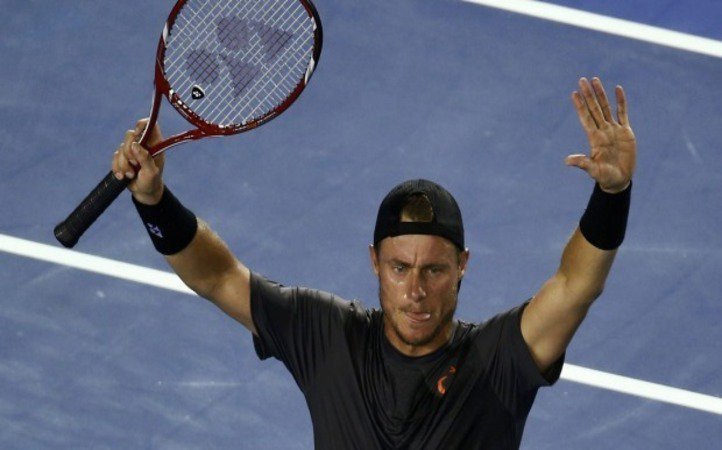 Retired Australian stars including Pat Rafter said they would do well to copy the hard-working Hewitt. Hewitt, 34, was also once one of tennis's superbrats but he has earned respect through the sheer perseverance that has kept the gritty baseliner at or near the top of the game for so long.
"Too many times in this generation you see so many not give it their all and you hope that people look at what Lleyton has done, what he has achieved against all odds, against size or power," former world number one Rafter told the Herald Sun newspaper.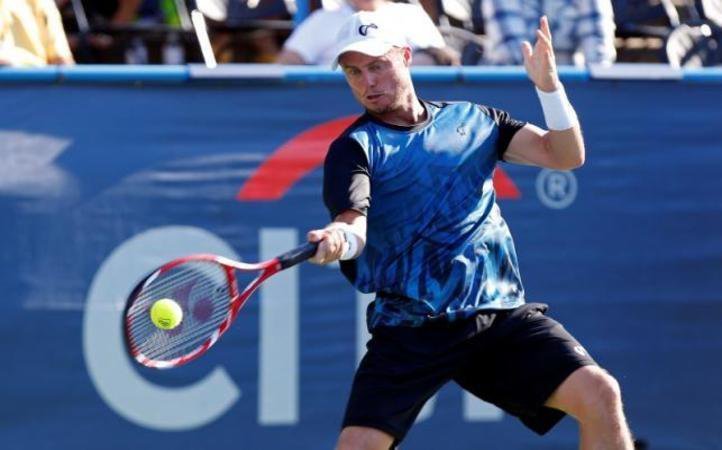 "The reality is players have to put in the hard work to get the best out of themselves and Lleyton has given himself every opportunity to be the best player he can be and that is very commendable," Rafter added. "One thing you always try and tell the up-and-coming kids is to lay yourself open, and Lleyton is a classic example of somebody who has given it everything to be the best possible player."
Outgoing Davis Cup captain Wally Masur said Hewitt was the "benchmark" for hard work and determination, while Pat Cash said he personified the "Australian spirit". "Lleyton epitomises everything that I suppose we as the older generation would love to see go forward," said the former Wimbledon winner.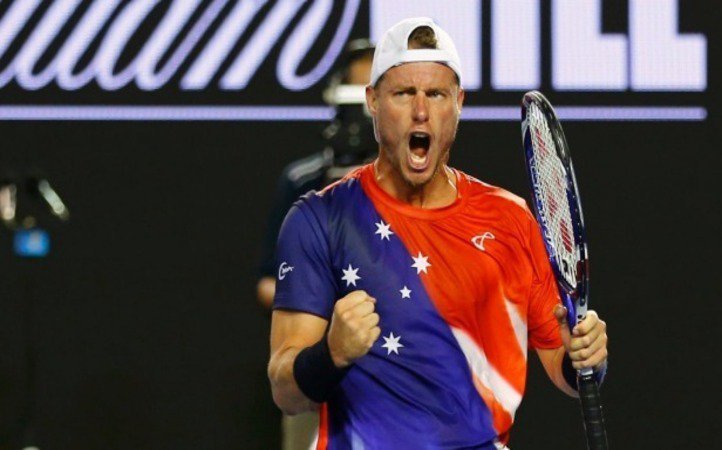 "And it's play for your country, heart and soul, you give 110 percent, you fight to the end. He's a little guy in a big man's sport these days and he has amazing spirit."
All images sourced from Reuters