Yesterday, India embarked on its second lunar expedition, the Chandrayaan-2, from Sriharikota in Andhra Pradesh. The launch happened at 2.43 PM, which would be around 7.30 PM in Australia.
Incidentally, around the same time, several Australians reported UFO sightings in the skies over the Northern Territory and Queensland.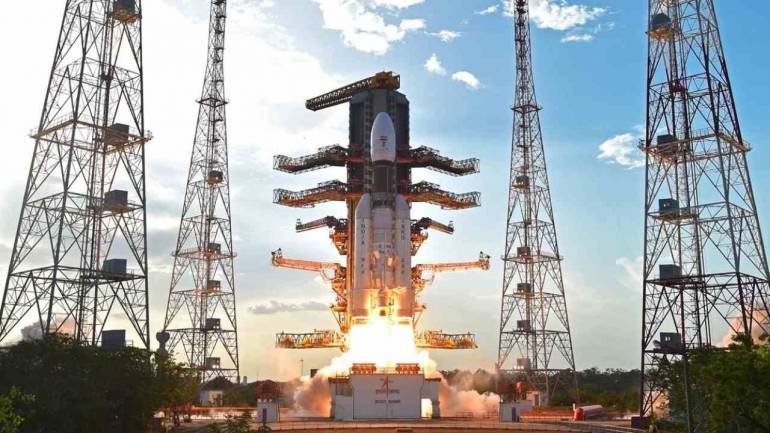 According to The Times of India, Shauna Royes spotted a 'strange light' over the Julia Creek caravan park in north-west Queensland at about 7:30 pm on Monday night, and reached out to the ABC North West Facebook page soon after. They responded with an explanation.
The explanation came a little late however, considering people had already been awed into confusion after witnessing the bright unexplained light in the sky. The McKinlay Shire Councillor said,
We were actually at the caravan park having a bush dinner for not-for-profit organisations, so there was about 160 people, and one of the tourists looked up and said, 'look'. It was quite a bright, unusual light with a tail on it. It was travelling north-east and we watched it for probably two or three minutes before it faded out. We had no idea what it was. It was really unusual.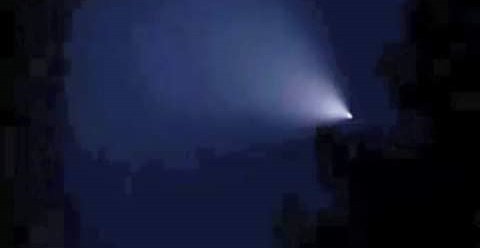 While the possibility of an extraterrestrial spacecraft is exciting, logic does tend to put a dampener on things – looking at the trajectory chart that ISRO telecast during the live feed of the launch, you can see that it is going from the south (visible boundaries of Sri Lanka in the far left corner). In all likelihood, Chandrayaan-2 passed over the Southern hemisphere and most likely over Australia too.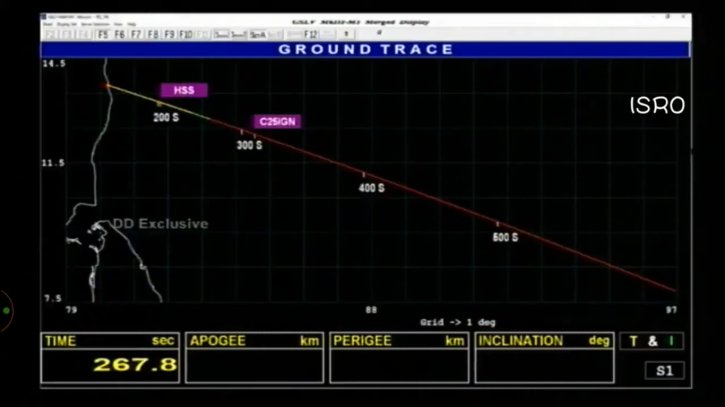 Drinking Foster's and spotting aliens – Australia sounds like a fun place!