Prime Minister Narendra Modi was the chief guest at the Ramnath Goenka Journalism Award ceremony held on Wednesday night. But one of the awardees did not turn up to collect his award, because he did not want to share the stage with the Prime Minister. 
The Caravan reported that Krishan Chopra, the publisher and chief editor at HarperCollins India, who published his book 'Gita Press and the Making of Hindu India' accepted the award on his behalf from the Prime Minister. 
The writer told the Caravan that he had no problem with the award but didn't want to accept it from the Prime Minister because he couldn't "live with the idea of Modi and me in the same frame".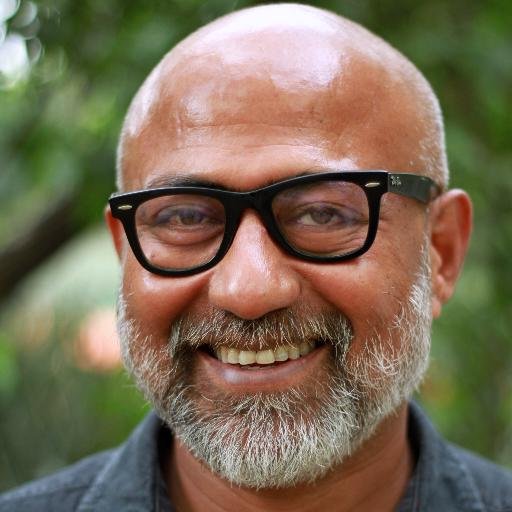 He also spoke of the incident where journalists were attacked outside a Delhi court in February by men in lawyer's robes and accompanied by a BJP leader.  
The writer, who has been a journalist for over 20 years, did acknowledge messages of congratulations on Twitter on winning the award. 
He did get some support on Twitter though: 
Akshay Mukul @Akshayamukul is a courageous journalist who could take a position. Not many around these days to give him company.

— S l Habib (@irfhabib) November 2, 2016
And some brickbats: