What should the state do when its development agendas clash with the 'religious sentiments' of the people? Well, India is no stranger to such controversies surrounding the construction as well as demolition of religious institutions. The latest is the case of demolition of two ancient temples in Jaipur by the government authorities.
The two temples, Rojgareshwar Mahadev and Khasthharan Mahadev, were demolished by the district administration and Jaipur Metro Rail Corporation (JMRC) because they were obstructing the construction of Metro corridor proposed from Chandpole to Badi Chaupar.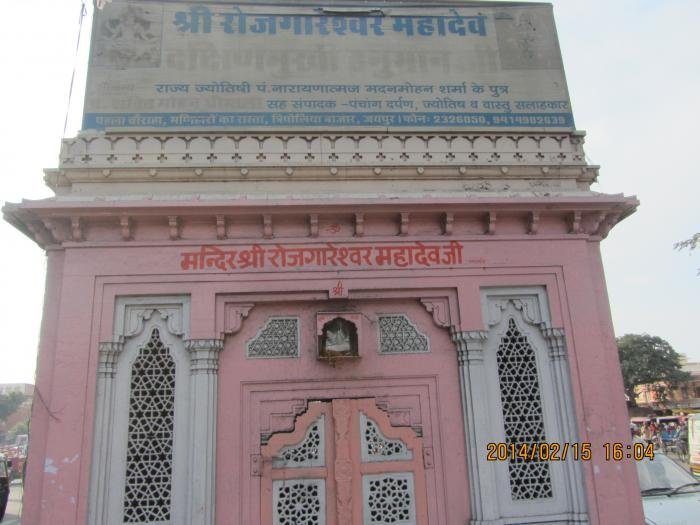 JMRC officials had already issued notices to shift the idols. They however, postponed the demolition by a day fearing violent protests. Despite a 400 person strong police force, many protesters gathered at the demolishing spot. "We have arrested 12 miscreants who were provoking other residents to carry out protests. They were detained in Amer police station till the drive was on," a senior police official said . The officials said that before the temple structures were razed, idols were safely kept in Tanwar ji Ka Nohra at Natani ji Ka Rasta . The district administration also assured that they will provide full assistance to shift these temples in old Aatish Market.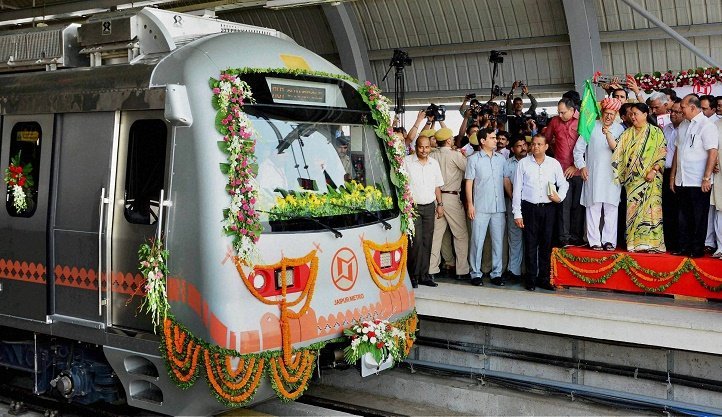 Following high court orders, JMRC expedited its construction work. It will shift 13 temples which are falling on the metro corridor. So far, only 6 priests have agreed, while remaining still has not signed the consent letter.
Jaipur Metro is undoubtedly an exemplary example of a modern public transport system, in a city burdened with burgeoning traffic problems. While it is imperative for the state to protect the religious interests of its people, nothing should be an impediment in the route of development for all.
Needless to say, the government authorities in Jaipur have indeed taken a firm and yet an appropriate stand.