For 21 years, Kerry Bloch and her husband never heard their child speaking properly. Suffering from autism, their son, David spoke his first sentence ever last month.
And he had a question, 'Would someone like me?' While it was a super happy moment for the couple when their son asked his first ever question, they were equally shattered to know what he thinks about his acceptability in society.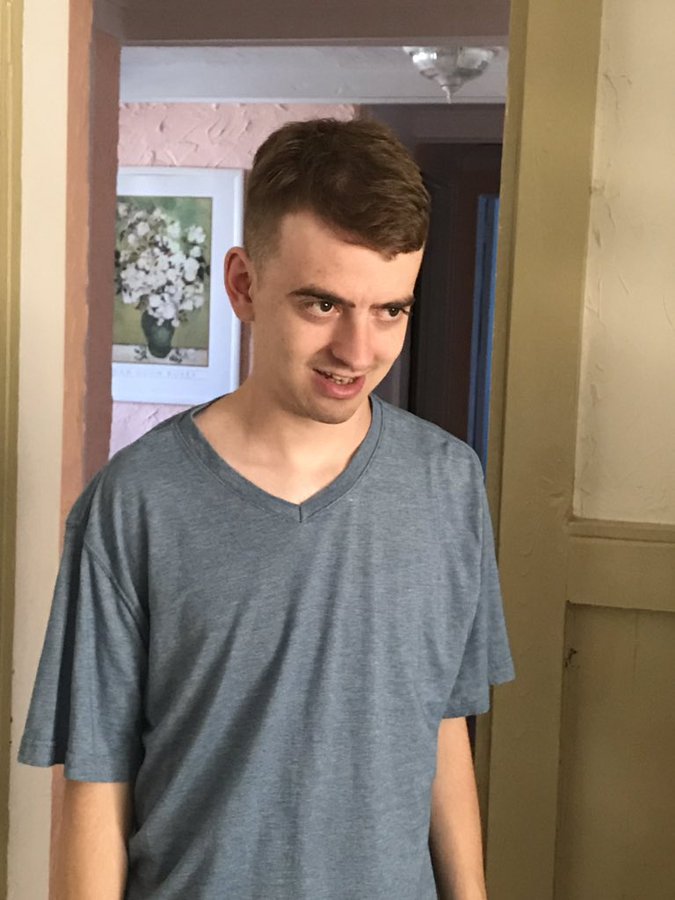 Kerry shared this news on Twitter.
According to a report by BuzzFeed News, David was 4 when he started showing signs of severe autism. He stopped speaking and could only utter single words, that too when prompted.
Talking to BuzzFeed News, she said that ever since David stopped talking, she and her husband have tried to do their best for him.
My husband and I, we don't really know what happened and honestly we don't care what happened. It's water under the bridge and we're just moving forward and trying to give him the best life possible. That's all that matters.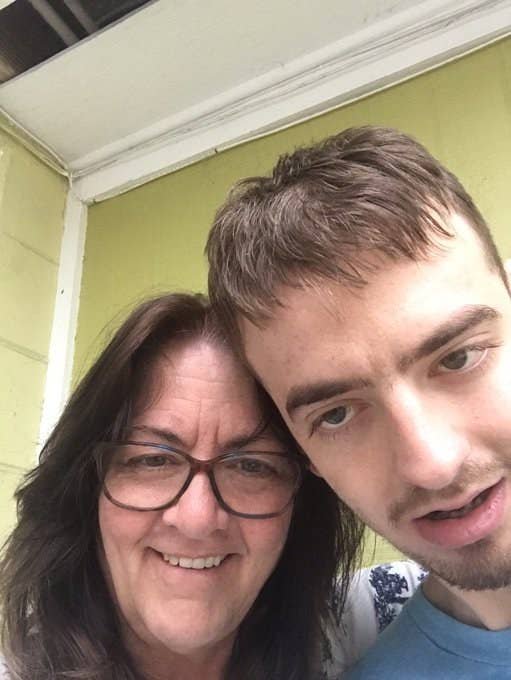 Kerry also admitted that David feels lonely because he has always been home-schooled and never had friends.
Ever since she tweeted about her son asking his first question, her story went viral.
It gave hope to a few people who knew someone with autism.
My son is 3, non verbal with autism. This gives me hope, thank you. You must be so proud! And tell him hes amazing too 😊

— differentnotless (@dianeygirl) October 30, 2019
David,

My name is Ross. This is my Son, Lincoln. He's 7-years-old, and, also, Autistic. We would both like to be your friend! pic.twitter.com/IS2uNe2TQD

— Ross "Loves Casper" Hayes (@IAMELBURRO) November 1, 2019
People all over the Internet showed their love for David and assured him that the world does like him.
🤜❤️🤛 of course they would, and if they don't, that's their own problem.

— Jay (@ArthBychan) October 31, 2019
Yes, we love you ❤❤❤❣👍😊🙋‍♀️

— Bonnie McCormick (@BettyboopBonnie) November 2, 2019
Kerry, there is 2 people in Utah that like your son a lot, my wife @RenaeIngles & I! We would love to invite you guys to a Jazz game!plz let me know & I'll sort it out!

— Joe Ingles (@Joeingles7) November 1, 2019
Wow so awesome. Tell him everyone will like him!! 🤗

— Tish (@unsilentwitness) October 31, 2019
The mother-son duo were overwhelmed by this response and Kerry shared a picture of David with a self-written message.
This story and the responses it received, proves that the Internet can be a beautiful place sometimes.