Disabilities can be physical or psychological, but the human spirit is free from all inhibitions and is strong enough to overcome all obstacles. This young golfer from India, has shattered all stereotypes attached to disabilities with his incredible feat.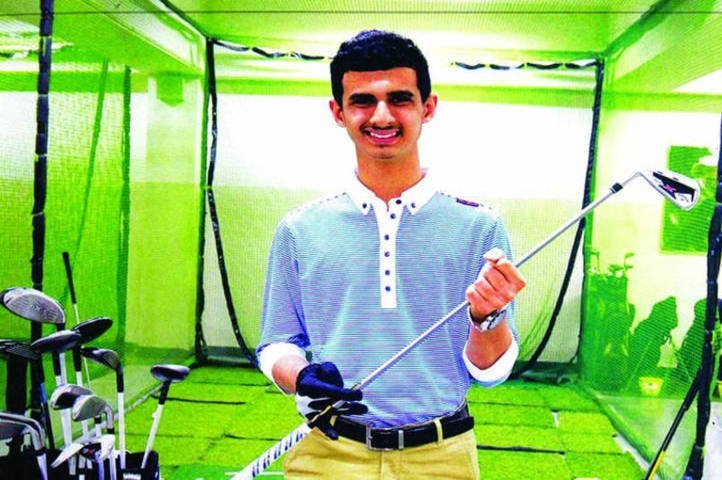 Ranveer has become the first Indian to win a gold at the Special Olympics World Games in Los Angeles. Just four years after taking up golf, Ranveer had won two gold medals at the Asia Pacific World Games in 2013.
14-year-old Ranveer Singh Saini, was just two years old when he was diagnosed with autism. But that did not stop him from achieving this feat. He defied all odds and took up golf at the age of nine.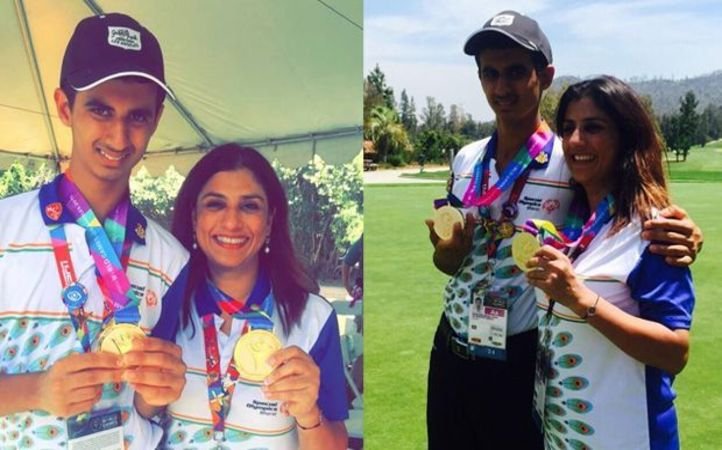 Ranveer achieved the feat in the GF Golf-Level 2 Alternate Shot Team Play event. He was nine shots clear of joint second placed teams, along with his partner Monica Jajoo. Apart from being a golfer he is also a cook, pianist and is fond of calculating numbers.
By overcoming all deterrents, Ranveer has proved that he is not 'disabled' but in fact 'differently abled'.