In a shocking incident, a four-day-old baby girl which was to be buried alive was rescued by an auto-rickshaw driver in Karnataka's Ballari district on Sunday evening, reports The Times of India.
As per a report published by The New Indian Express, a 22-year-old woman called Mallamma, gave birth to the child at a private hospital in Hosapet taluk, following which the guy who she claimed to be her brother, bickered with her and fled with the baby.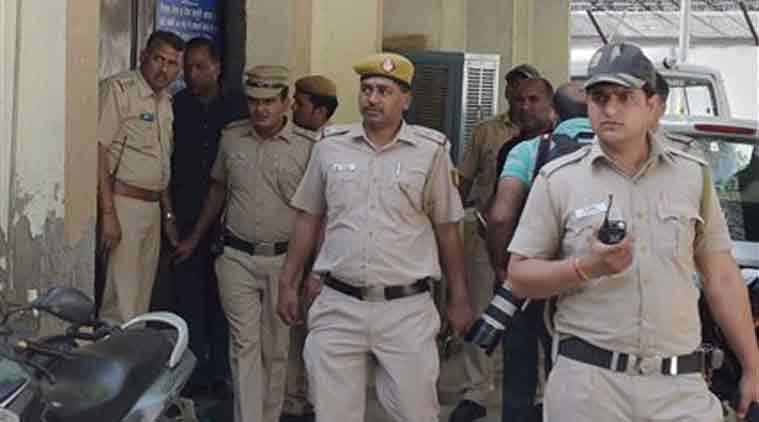 He put the baby in a basket, covered it and hired an auto-rickshaw to go to the graveyard. He told the driver, Ramesh Hosa Amaravati, that the baby had died and that he had the hospital documents to have it get buried. But the driver on his way to the burial ground realized that the baby was alive. He reprimanded the man and called up his friends. 
Ramesh along with his friends took the baby back to the hospital and registered a complaint against the man with Hospet rural police station. The man, however escaped, and the woman could not be traced at the hospital. She took an emergency discharge against the medical advice soon after the man left the hospital, reports TOI.
The infant is now safe with the Child Protection Committee who are trying to look for her parents. 
(Feature image source: Reuters)