A 27-year-old woman was raped by an auto driver in Ghazipur on Sunday night after she fell asleep while traveling in his vehicle, the Hindustan Times reported.
However, the perpetrator was nabbed after she raised an alarm after reaching a crowded locality. He was charged with rape and put behind bars.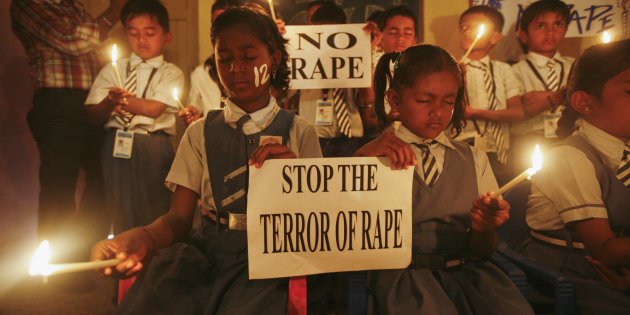 The complainant, a native of UP's Bulandshahr, is a resident of Delhi. She wanted to visit her village on Sunday and had booked the auto to reach Anand Vihar bus terminal.
However, after the first auto driver dropped her at Sarai Kale Khan due to some urgent work, the accused offered to take her to the bus stop, The Times of India reported.
After the woman dozed off, the perpetrator took advantage of the situation and raped her in an isolated spot. He also threatened to kill her if she told anyone about the incident.
Following this, the complainant pleaded with the accused to drop her at Anand Vihar, to which he agreed. Upon reaching the destination, she raised an alarm and a crowd gathered to catch the auto driver.