The Income Tax department has been closely monitoring a Bangalorean auto-rickshaw driver named Nalluralli Subramani on the basis of foul play regarding the ownership and buying of his posh villa in Whitefield.
However, after he was accused of being involved in helping top politicians in evading tax, it has come to light that just like Subramani claimed, the villa is thanks to the generosity of an American woman.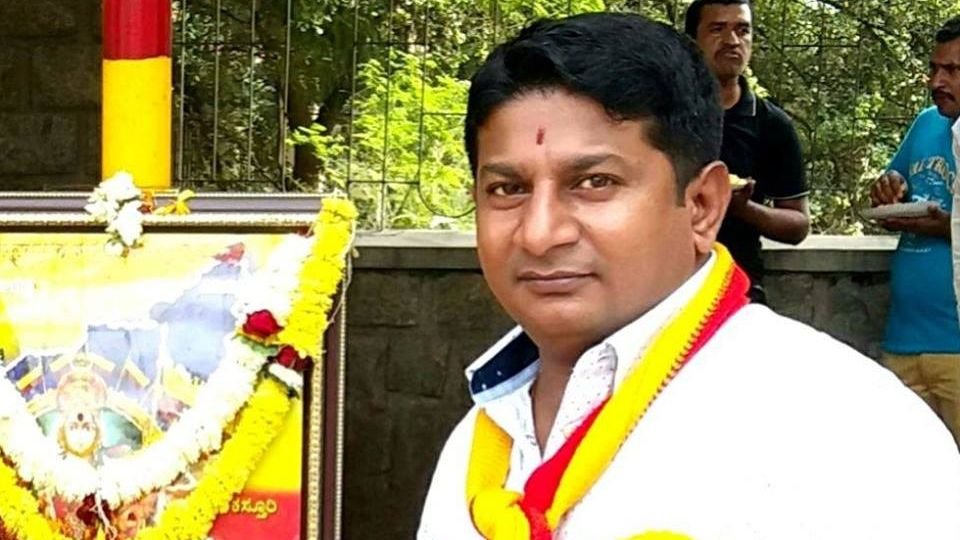 According to reports, the woman, identified as Lara Evison, came to Bengaluru in the year 2006 and stayed in the city till 2010. During her time there, Subramani helped her get around from place to place and after learning about his financial conditions, she decided to monetarily help him out.
The Income Tax department has recorded the 72-year-old woman's statement. And apparently, not only did she help him with the villa but she also provided him with financial aid to fund his children's education.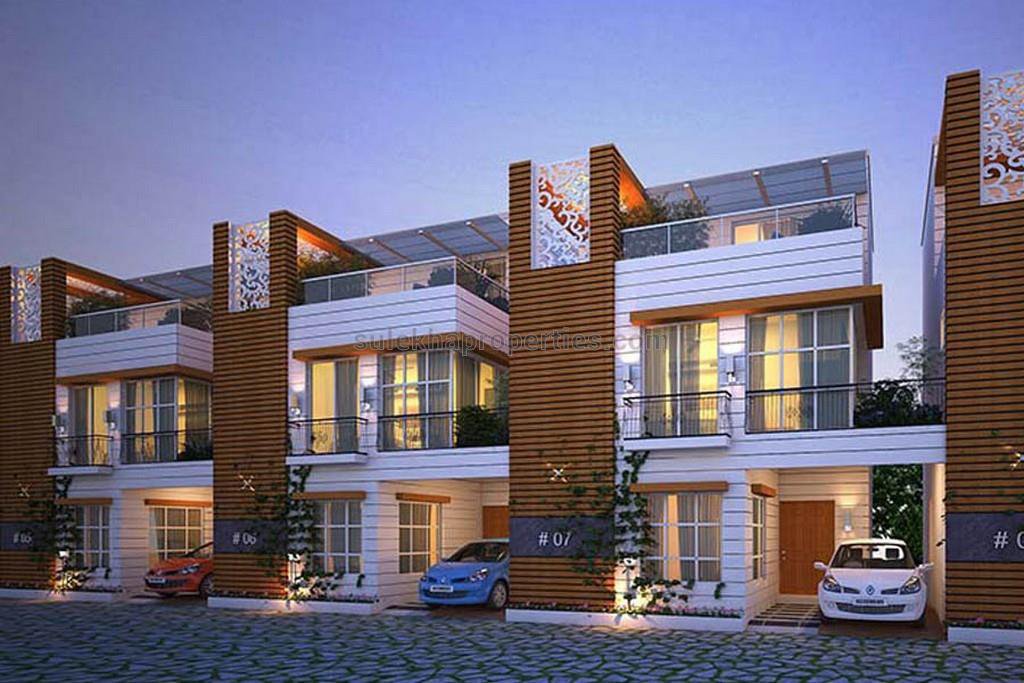 Representational image.
Reportedly, whenever she visits Bengaluru, she stays in the villa with Subramani and his family.
The I-T department's speculation began when they came to learn that Subramani was close to BJP MLA Arvind Limbavali and they believed that he was being used as a 'benami' for tax evaders.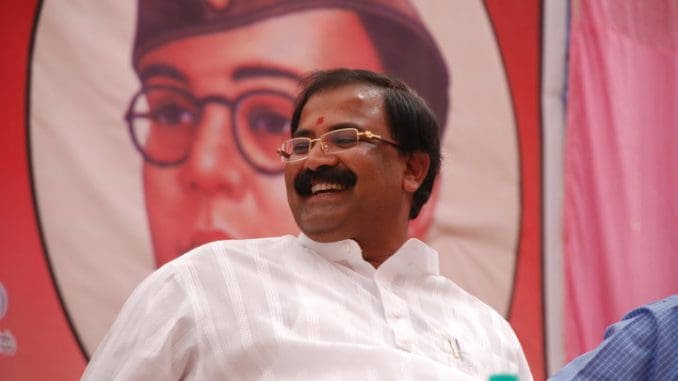 But Subramani's assets are as legit as they get and prove that humanity is still alive and well. And sometimes deserving people reap the rewards for their kindness.