Monthly automobile sales growth rate in India slipped to a 16-year-low in December with total vehicle sales declining by 18.66 per cent as demonetisation hits the industry hard.
According to latest SIAM data, most of the major segments, including scooters, motorcycles and cars, witnessed record decline in December sales as the automobile sector continued to bear the brunt of negative consumer sentiments in the wake of the ban of Rs 500 and Rs 1000 notes announced in November.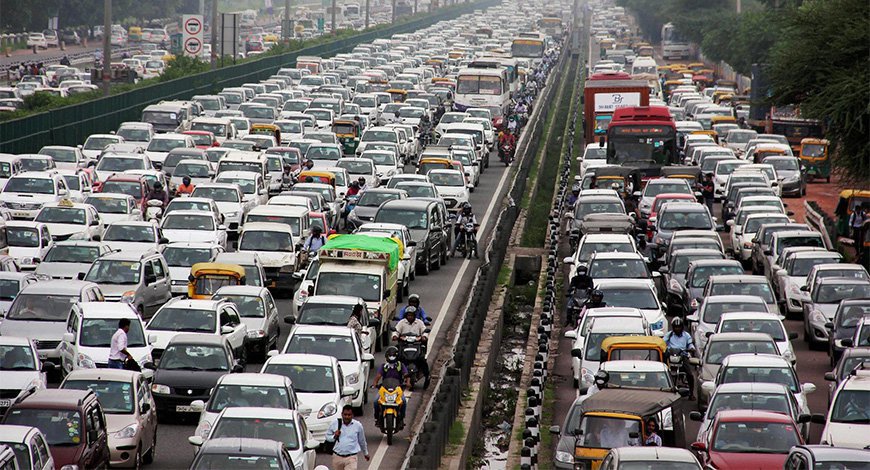 Vehicle sales across categories registered a decline of 18.66 per cent last month at 12,21,929 units, from 15,02,314 units in December 2015, according to Society of Indian Automobile Manufacturers (SIAM).
"This is the highest decline across all categories since December 2000, when there was a drop of 21.81 per cent in sales. The reason is largely due to the negative consumer sentiment in the market due to demonetisation," SIAM Director General Vishnu Mathur told reporters here.
Except for the light commercial vehicles segment, which saw a growth of 1.15 per cent at 31,178 units, all the other categories of the industry saw decline in sales in December, he added.
Mathur, however, said the drop in sales is temporary but how sales pick up would depend a lot on "how the Bugdet comes up with steps that will boost consumer sentiments and increase disposable income besides improving the overall economy."
Domestic car sales were at 1,58,617 units last month as against 1,72,671 units in December 2015, down 8.14 per cent. It was the lowest rate since April 2014 when sales declined by 10.15 per cent.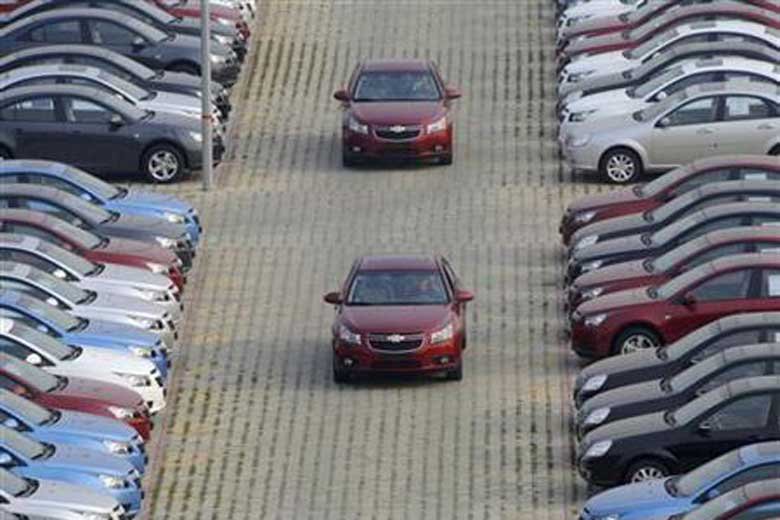 Passenger vehicle sales declined 1.36 per cent to 2,27,824 units in December 2016 from 2,30,959 units in the same month of the previous year. The previous biggest decline in sales witnessed by the segment was in October 2014 with a drop of 7.52 per cent.
Similarly, total two-wheeler sales in December also witnessed the steepest decline since SIAM started recording data in 1997. It tanked 22.04 per cent to 9,10,235 units compared with 11,67,621 units in the same month of the previous year.
Likewise, scooter sales, which is mostly urban-centric, also saw the biggest decline in over 15 years, falling 26.38 per cent at 2,84,384 units in December 2016 as against 3,86,305 units in the year-ago month. The previous biggest decline of 27.05 per cent was recorded in March 2001.
Motorcycle sales also saw the biggest decline in eight years last month at 5,61,690 units from 7,24,795 units a year earlier, down 22.5 per cent, SIAM said. The segment witnessed biggest drop of 23.07 per cent in December 2008.
"Almost half of two-wheelers sales comes from rural markets, which have been hit hard by demonetisation," Mathur said while explaining why the segment has suffered a big blow in December.
Sales of commercial vehicles were down 5.06 per cent at 53,966 units in December 2016 as against 56,840 units in the same month in 2015, SIAM said.
(Feature image source: PTI)