It's raining auto strikes in Mumbai. The auto rickshaw union has called for a state-wide strike. Why, you may ask. The Mumbai Autorickshawmen's Union, which is led by Shashank Rao, is not very happy with mobile apps taking their customers away.
The union wants to press demands for a ban on cab services like Ola and Uber within Mumbai. They also want to implement a fare hike. Basically, they want to charge you more for the same service they provide. Or refuse to provide.
Well, the Olas and Ubers are not going to be left behind. Their marketing strategists are amping up their game by giving out discounts during the strike hours. Carpooling is catching on in a big way. BEST is plying extra buses. PS: Most of Mumbai is also raving about the empty roads. We likey!
"Why would commuters who have the option of getting a hassle-free Uber, Ola or Meru at their doorsteps even bother arguing with an autowallah?" commented Mitali Bose, 27, a Mumbaikar. Bose is one of the thousands of frequent users of mobile-app based travel services.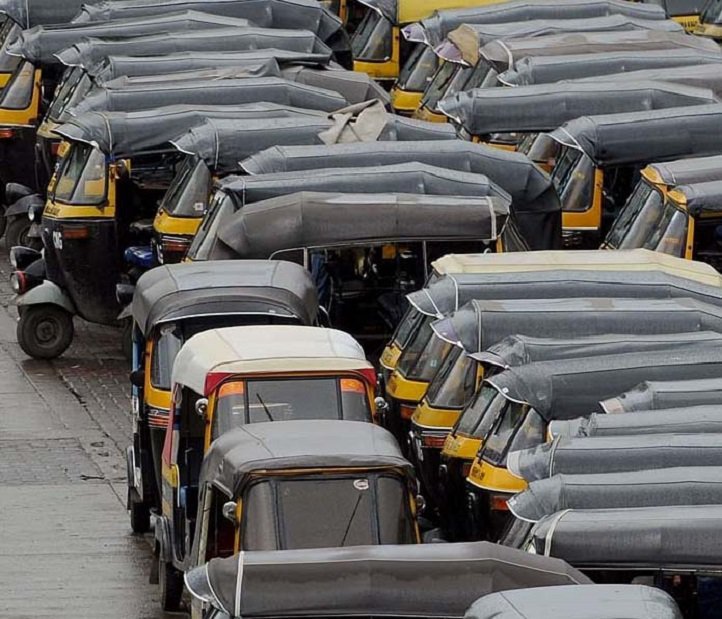 Twitter, as usual, went berserk:
You won't hear the local taxi wallahs complaining:
Here's one Mumbai waasi's trick to bagging yourself a ride:
Well, this chap has his priorities sorted:
Woah totally forgot bout #autostrike . Phew close shaved. Thank god my morning traveling is sorted thru #Carpooling since past 7- 8 months..

— Netfreaknash (@netfreaknash) June 17, 2015
He's got a point:
At least Jon Snow did not have to go thru this ordeal due to the #autostrike in Mumbai today..

— Atul Khatri (@one_by_two) June 17, 2015
Un/fortunately, the truth of the matter is…
Seriously it's no big deal for Andheri! It's not like you'd find an auto every other day anyway! #autostrike

— Imagination Junkie (@Jia1303) June 17, 2015
Transporter to the rescue!
Classic case of grapes being sour/over priced and what not:
This #autostrike is nothing but a classic example of "Dusron ki Chalti hai toh apni jalti hai"

— Amit (@iM_AmitS) June 17, 2015
This chap is rhyming. We feel you, bro.
Autowalla autowalla, yes baba Going to Andheri? No baba Should I use ola No baba Going on a strike? Hahaha #autostrike

— Hippie-at-Heart (@dbodhe) June 17, 2015
Be social.
If nothing else, at least the strike has brought the Mumbaikars together.
We, at ScoopWhoop, have made alternate arrangements to travel.
Yeh Bambai hai meri jaan! We are sure the city will bounce back into action super soon.