Though reports of thefts aren't uncommon in everyday lives, sometimes, they do end up taking a rather interesting albeit filmy route.
Take, for instance, the case of Kunal, an auto-driver from Delhi.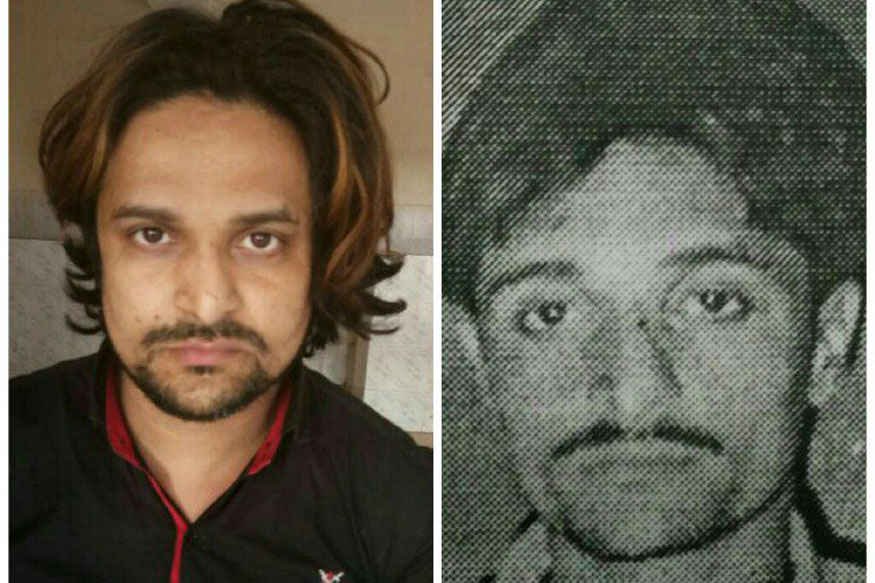 Kunal was involved in 62 cases of vehicle theft in the NCR region but avoided arrest for over for years. How did he do that? By undergoing plastic surgery! 
He used to locate automobiles declared as total loss vehicles by insurance companies and buy those with documents still intact through scrap dealers. He'd then change the chassis and engine numbers of the vehicles and sell them in the market.
Romil Baaniya, Deputy Commissioner of Police, told NDTV:
Through Kunal's interrogation, his accomplices Irshad Ali and Mohammad Shadab were also arrested. Both Ali and Shadab are from Uttar Pradesh. Kunal was involved in 62 cases of vehicle theft in Delhi and neighbouring areas. The accused had undergone plastic surgery about four years ago and 12 cars were recovered from him following the arrest.
He also added that Kunal's main motive behind the thefts was to bear his girlfriend's expenses along with his own.  
Delhi police arrested him on October 13 from the Nehru Place area in South Delhi.
Talk about innovative tricks to evade the cops, right?