You're excited for Avengers: Endgame. I'm excited. The whole damn world is excited. There's so much electricity in the air, even lightning doesn't wanna mess with it. And the US pre-sale ticket records are proof of the buzz.  
According to Deadline, Endgame topped ticket-retailer Fandango's existing record for first-day ticket sales in a mere six hours, breaking the record set by Star Wars: The Force Awakens in 2015. To put things in perspective, Infinity War is still in 5th place in that list.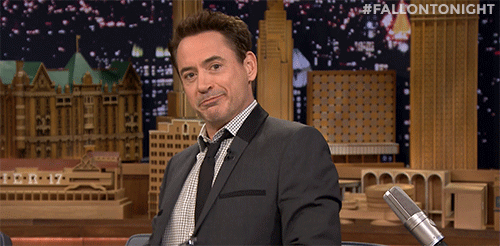 Theatre chain Regal said that Endgame has already doubled the first week sales for Infinity War in less than a day. Meanwhile, ticket service Atom said that Endgame beat The Last Jedi for the most tickets sold in one hour and tripled the first-hour total of Infinity War. 
In fact, the rush for tickets has been so feverish that it's started crashing ticket sites. Users on AMC, Fandango, and Atom reported getting error messages and glitches that resulted in cancelled orders. 
Honestly, we're not surprised. We've been waiting with bated breath for pre-sales to start in India as well, and there's definitely going to be an online stampede when it happens.