South Asia's two hot-headed neighbours, India and Pakistan, are always at loggerheads with each other, thanks to the never ending list of contentious issues ranging from cross border firings, terrorist attacks, Kashmir to cricket 'battles' and patriotic 'movies'. However, amid all these tensions and turmoils, there are stories of love and friendship which go beyond the India-Pakistan rivalry.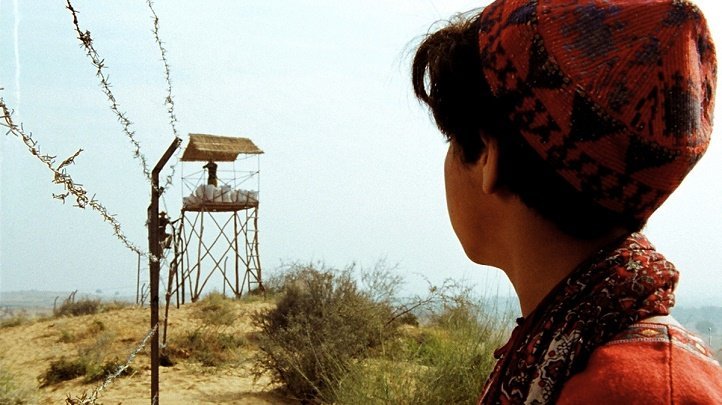 Long before Bajrangi Bhaijaan came into existence, director Ashwin Kumar's Oscar nominated and BAFTA winner short film Little Terrorist in 2004, talked about hope and humanity amidst the animosity between the two nations.
On the occasion of 68th Independence Day of India and Pakistan, the makers of this film have decided to screen it for free in India and Pakistan on August 14 and 15 respectively. Little Terrorist is a saga of a young Pakistani boy who mistakenly crosses the border and what ensues. Watch the movie here .
Here is a look at the trailer:
Feature image source:
Ashvin Kumar Films