With an aim to discourage cash transactions, the Cabinet on Wednesday approved withdrawal of surcharge, service charge and convenience fee on card and digital payments.
The Cabinet, chaired by Prime Minister Narendra Modi, approved mandating payments beyond a prescribed threshold only through a card or digital mode.
An official statement said that surcharge, service charge and convenience fee on card and digital payments currently imposed by various government departments and organisations would be withdrawn. It added:
"The promotion of payments through cards and digital means will be instrumental in reducing tax avoidance, migration of government payments and collections to cashless mode."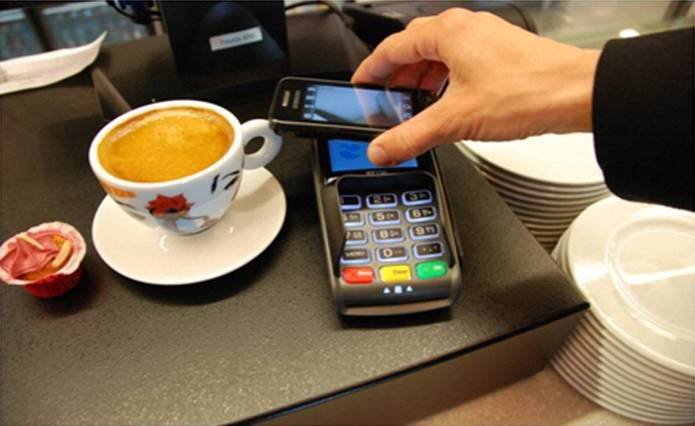 The move is aimed at discouraging transactions in cash by providing access to financial payment services and promoting mobile banking. Citizens will be encouraged to pay through cards and digital means, and payment ecosystems will be shifted from cash dominated to non-cash or less cash payments.
Other measures aimed at reducing cash transactions include rationalisation of Merchant Discount Rate (MDR) on card transactions and a differentiated MDR framework for some key segments. 
Creation of necessary assurance mechanisms for quick resolution of fraudulent transactions and reviewing the payments ecosystem in the country have also been approved.
Several short-term (to be implemented within one year) and medium-term (two years) measures for implementation by government ministries, departments and organisations were also approved.
(Feature image source: Flickr)