His supporters have gone all out to ensure Narendra Modi has a memorable time during his first visit to the UK since being elected Prime Minister of India, but they've faced their share of problems.
First came the eye-catching protests, including the giant image comparing the PM to Nazis. On Thursday, the PM had to face some pretty uncomfortable questions during a joint press conference with UK Prime Minister David Cameron, including one on the 2002 Gujarat riots.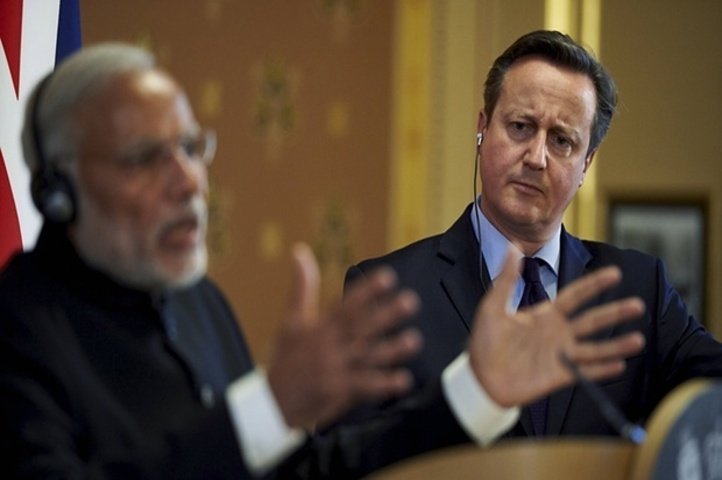 The first uncomfortable question for Modi was from a BBC reporter who asked why India was becoming a more intolerant place . The Prime Minister, who has in the past taken on other political parties for their claims of rising intolerance in the country, was more diplomatic on this occasion.
He said that India is the land of Buddha and Gandhi and its culture does not accept anything that is against the basic social values.
"India does not accept intolerance even if it is one or two or three incidents. But for a country of 125 crore people whether it is significant or not, it does not matter. For us every incident is serious. We do not tolerate it. "Law takes strong action and will continue to do so. "India is a vibrant democracy which under Constitution provides protection all citizens, their lives and thoughts. We are committed to it," he said.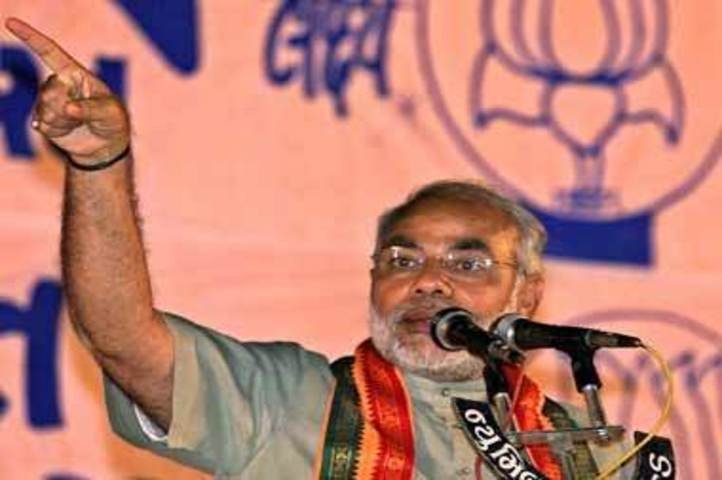 But there was worse coming. A Guardian correspondent asked Cameron about the earlier restriction on Modi from travelling to the UK "because of his record as chief minister of Gujarat".
He also mentioned the protests to Modi saying, "I am wondering what you say to them, that given your record as chief minister of the state of Gujarat, you do not deserve the respect that would normally be accorded to the leader of the world's largest democracy?"
Cameron tried to help by saying, "I am pleased to welcome Mr Modi. He comes here with an enormous and historic mandate. As far as the other issue is concerned, there were legal proceedings."
But the Indian PM didn't dodge the question. At least not entirely. While avoiding any mention of the 2002 riots and the protests, Modi simply said that "time constraints" were responsible for his inability to visit UK, and that he was never barred by British authorities.
Modi said, "To keep the record straight, I would like to give some information," Mr. Modi said. "I came here in 2003 and received a big welcome and respect, and participated in several programs. The U.K. has never stopped me from coming here, has never imposed any restrictions. I couldn't come here due to a lack of time. That's a different issue. So this is a wrong perception. Please correct it."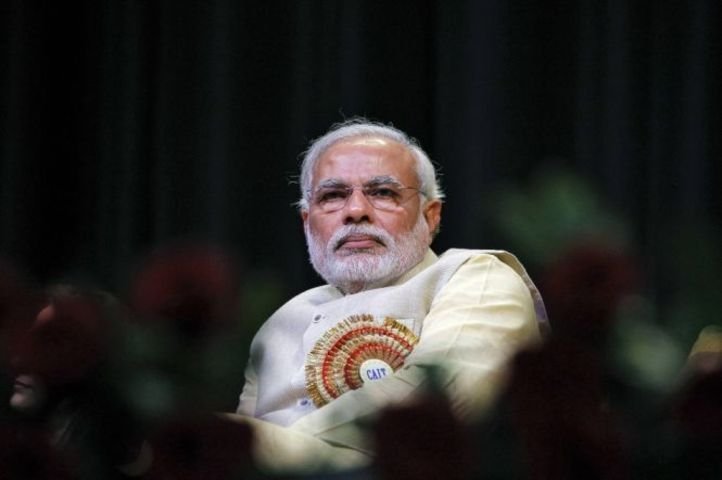 Incidentally, both questions didn't feature in the official release from the Press Information Bureau regarding the interaction with the press after the bilateral statement.
The Prime Minister hasn't held publicly aired press conferences since taking charge, and has mostly been airing his views through selective interviews, tweets, rallies and his radio show Mann ki Baat. The press conference in London might explain why he stays an arms distance from the media here.
Admittedly this wasn't an ideal scenario for the Indian Prime Minister. And while he does deserve some credit for taking on the questions, he can't take too much credit for how he handled it.