The year is coming to an end and here are some images that made made a deep impact on the world's collective conscience. While there were major developments in the struggle against terrorism, there were also tragedies that shocked India and the world.
Here's a look at the most powerful images of 2015: 
The Charlie Hebdo shootings in broad daylight killed 11 people and injured 11 others, and left France in chaos.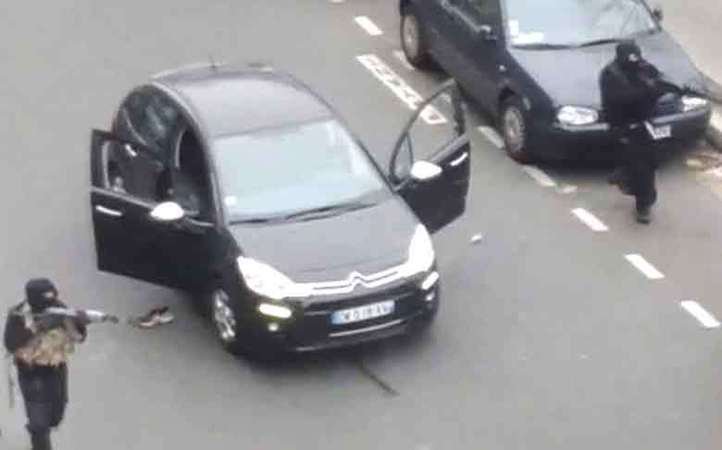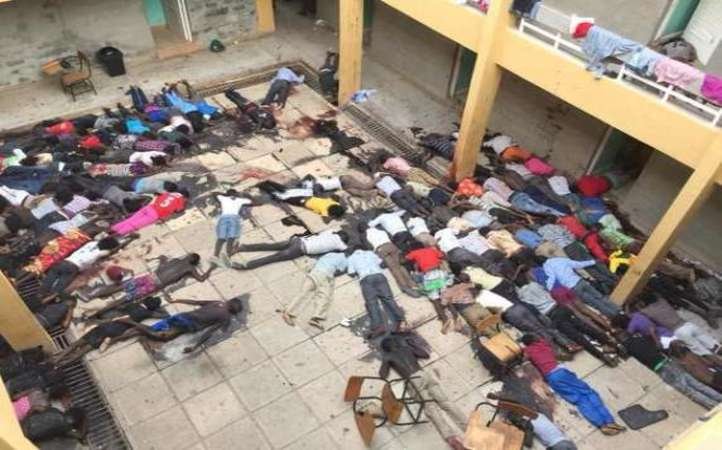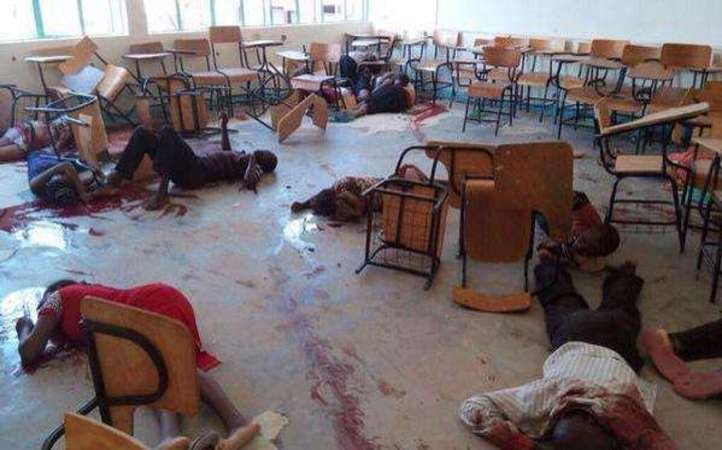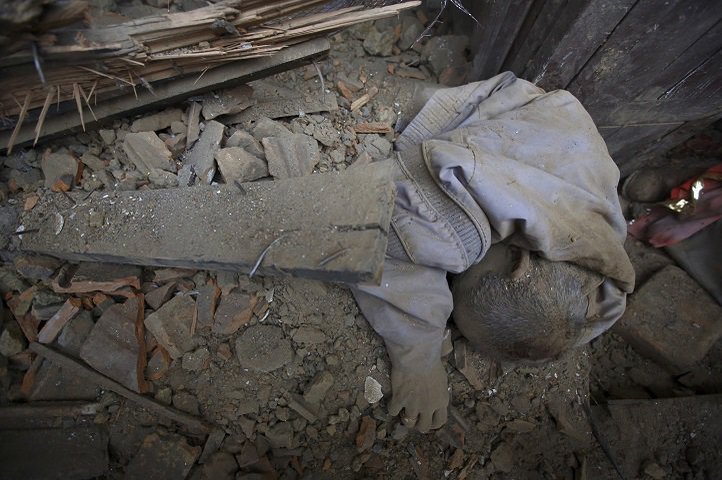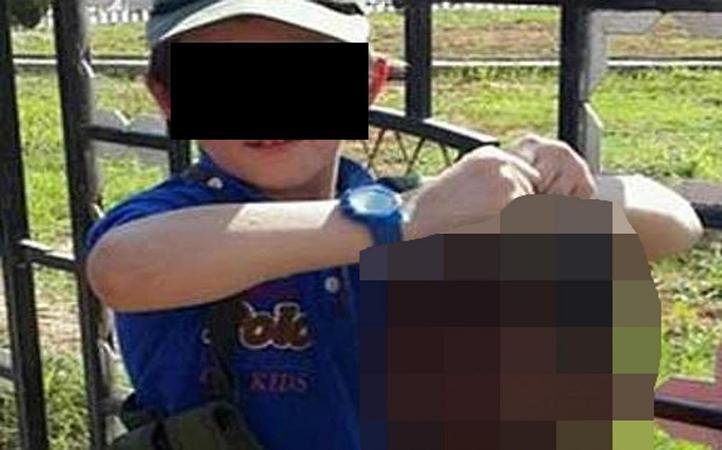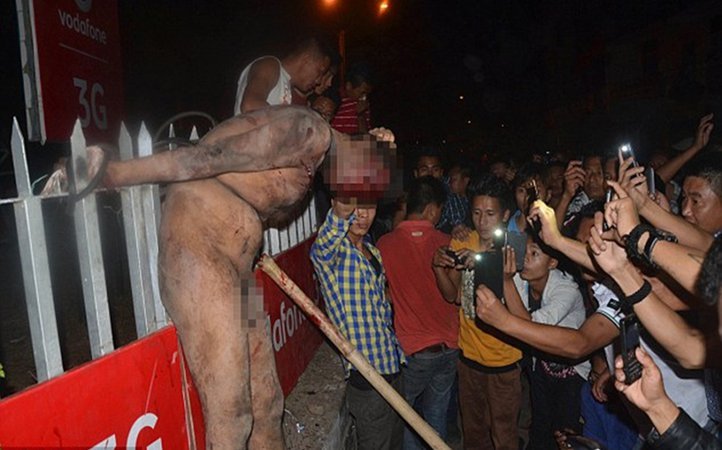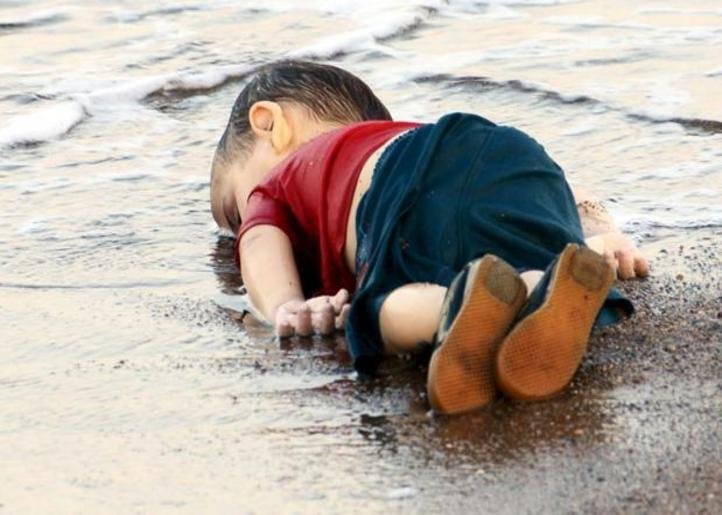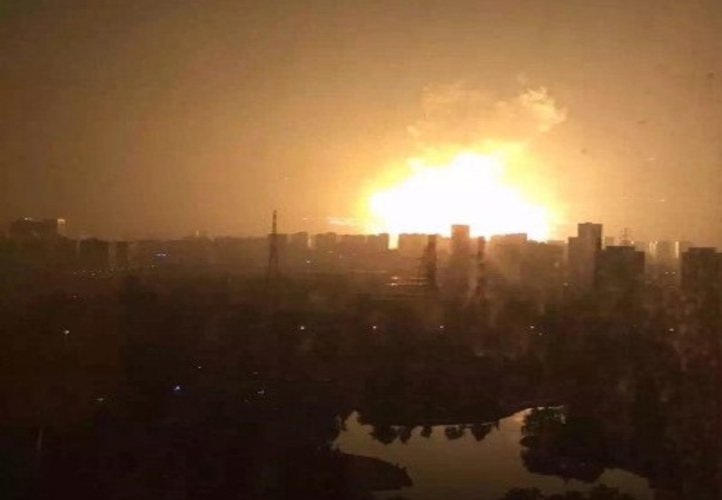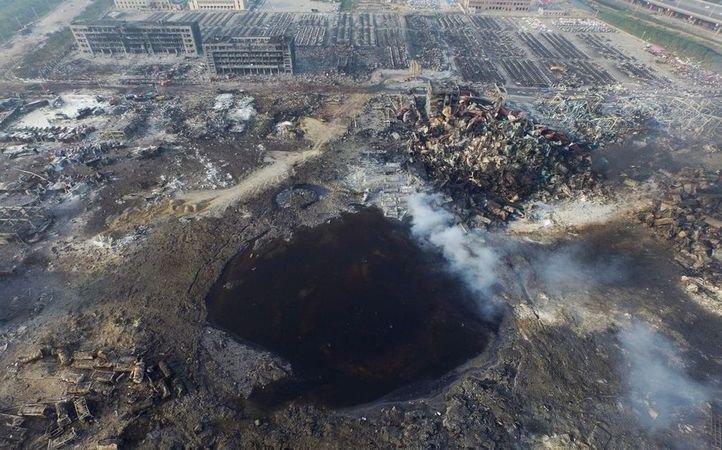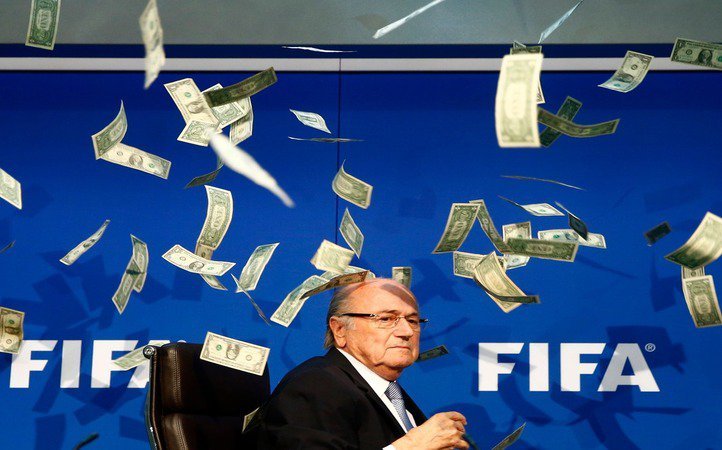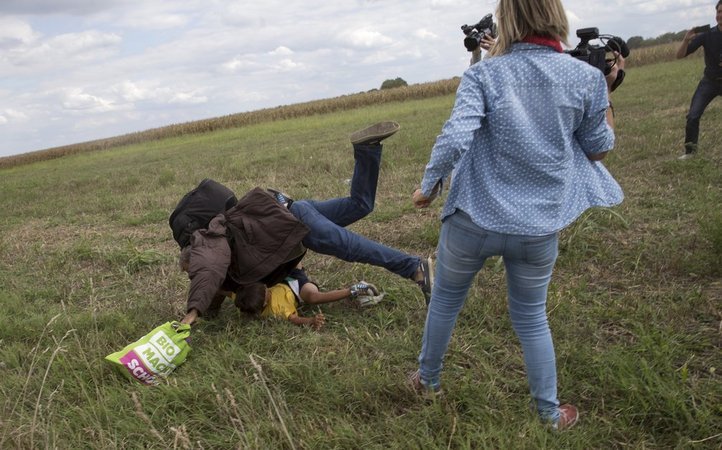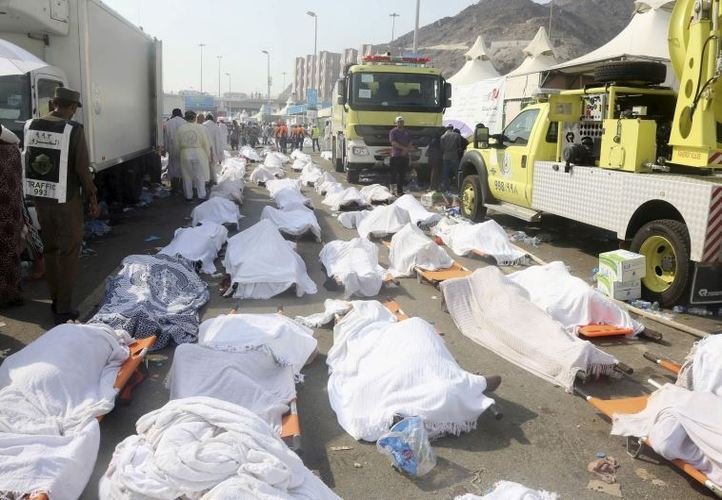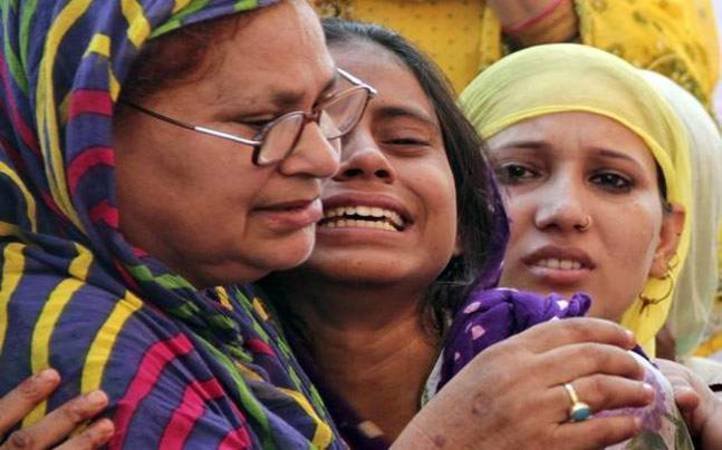 when he was shot dead by unknown assailants, while walking home with his father.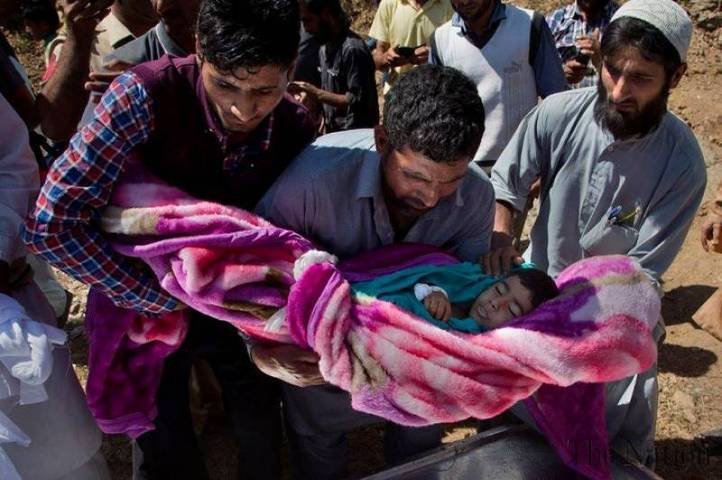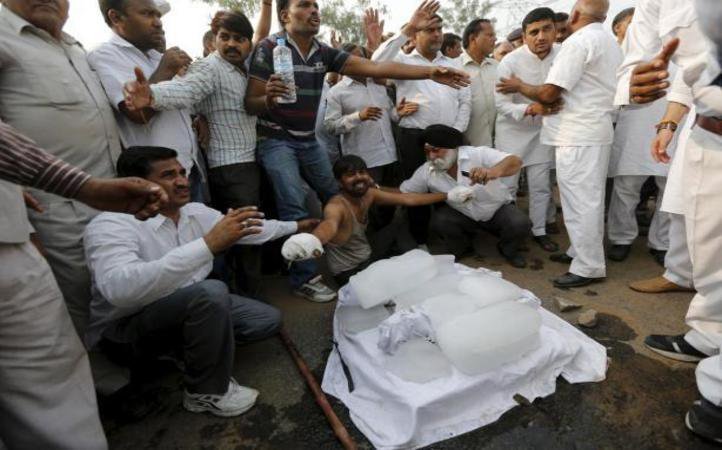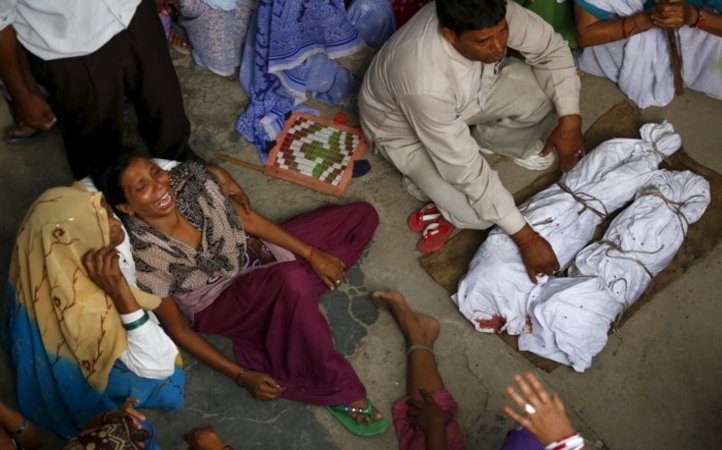 The images of a Russian passenger airliner crashing in Egypt's Sinai was a tragedy that was also suspected to be a terrorist attack, but investigations revealed it was an accident that killed 224 people.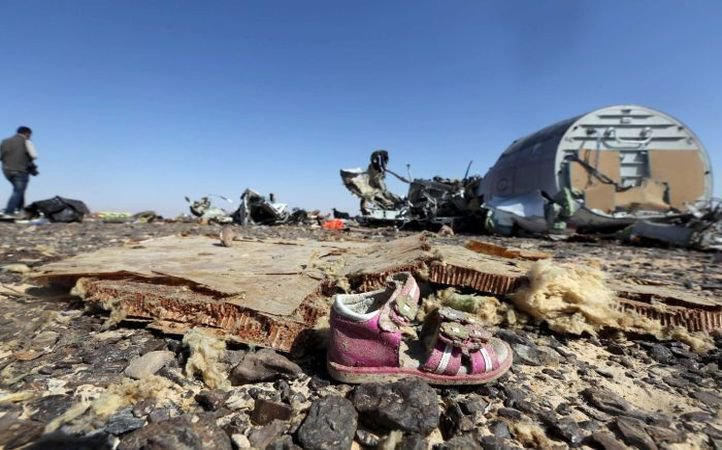 Paris was hit by terrorists once again when around nine men perpetrated suicide bombings and shootings at three locations, killing 130 people.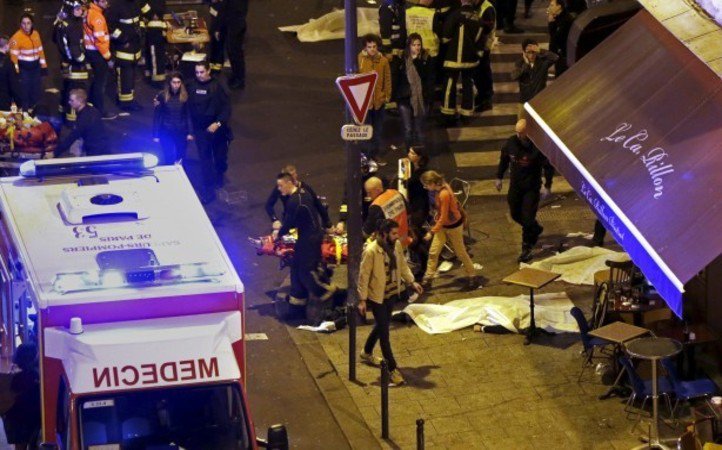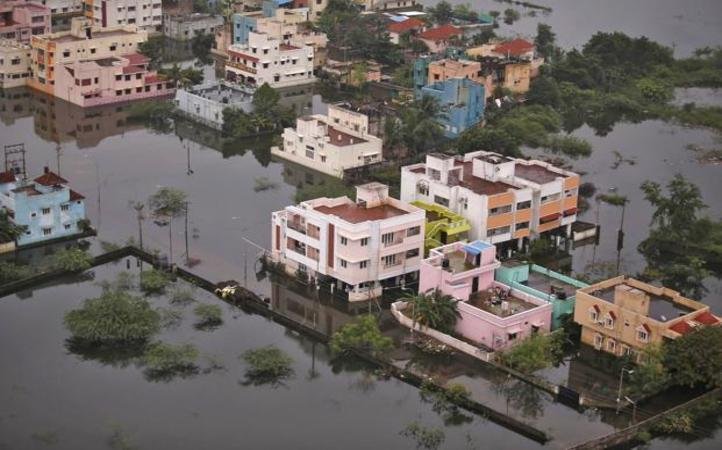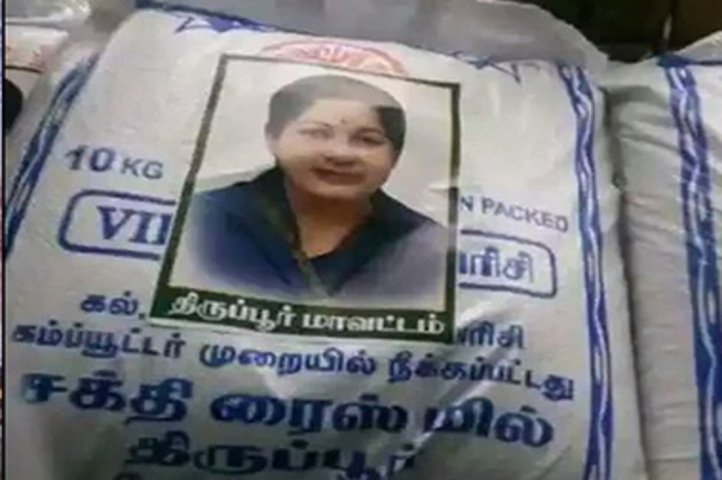 Feature image source: Reuters