The Supreme Court of India, in a historic judgement, has ruled that the Central Government is to set up a trust to build a temple on the dispute site, within three months.
On the other hand, the Sunni Waqf Board is to be given an alternate plot of land to build another mosque in Ayodhya.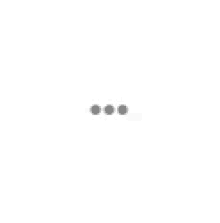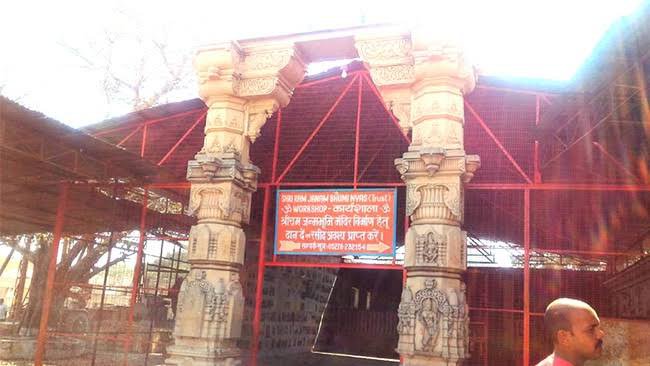 This is how Twitter reacted to the historic verdict. 
While a majority welcomed the decision, a few people wanted to ask a few more questions. 
A legal team will study the verdict of the Supreme Court in the coming days and both parties have agreed to respect the decision taken by the highest judicial body in the country.