Since a long time the Uttar Pradesh (UP) police department have been facing flak for the deteriorating law and order situation. While one journalist was burnt alive for a Facebook post, allegedly, by policemen themselves, another was beaten up and dragged behind a motorcycle. All this while, politicians accused of crimes are on the loose and the police has done little for bringing crime down.
But, lo and behold, the UP police have made a strong comeback amidst allegations of inefficiency. The famous thief, who caused mayhem in Uttar Pradesh in January 2014 by stealing Samajwadi Party member Azam Khan's buffaloes from his barn in Rampur, has finally been nabbed.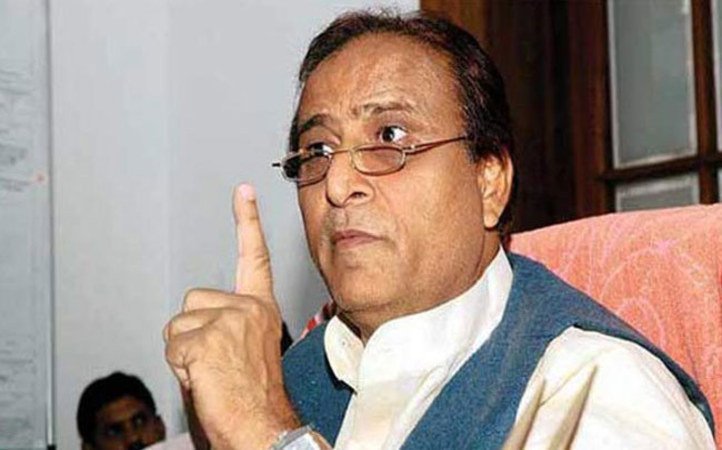 Last year, in January, crime branch sleuths, brave police personnel and dog squads of the UP police all swung into action to find seven buffaloes, yes buffaloes , belonging to Khan. And now, a year later, the police have yet again proved their metal by catching the thief responsible for the major disturbance. The details of the 'heroic' operation are yet to be disclosed.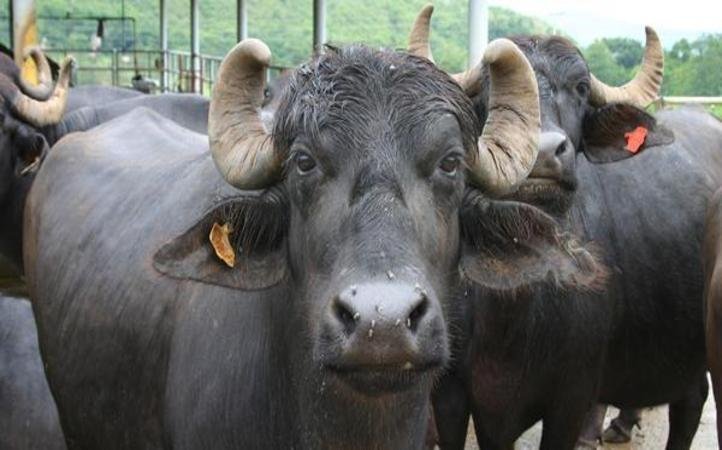 The dreaded criminal Chunan managed to evade the sharp-witted police during an overnight search operation when they saved the animals in despair. Two others were arrested along with him.
This bravado goes to prove that the nation is serious about its bovines. Safety of human beings is a completely different matter.