Many months after Areeb Majeed, a Kalyan youth returned to India to surrender after his 'unsuccessful' stint with the ISIS, a 28-year-old youth from Azamgarh, Uttar Pradesh is now wanting the same as reported by the DNA .
According to sources, the youth contacted his family and told them about his willingness to come back home. The family then shared the information to the security agencies.The youth who was earlier posted in the logistics department of the ISIS in Al Raqqah was later shifted to ISIS held areas in Iraq close to Syria.
Sources say that he may have got frustrated with the the inhuman and anti-Islamic activities of the organisation. The recent bombing by the western forces in the ISIS strongholds may have also scared him.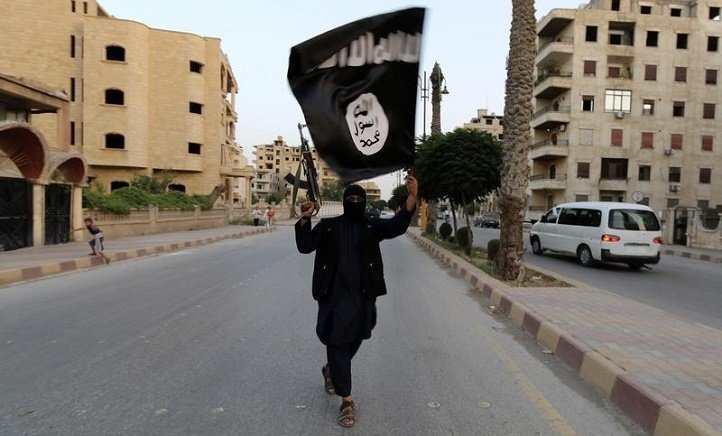 Before joining ISIS, the class 12th pass-out was involved in small handloom business. He was attracted towards ISIS through internet and was recruited through an Indian based handler in Dubai. Officials say he does not have record to any criminal record. His identity has however been withheld by the authorities due to security concerns.
As per the latest disclosure, there have been in all 20 Indians who left the country to join ISIS out of which six of them have been killed. These include two youth from Mumbai outskirts Kalyan, an Australia-based Kashmiri, one youth from Telangana, one from Karnataka, one Oman-based Indian and another Singapore-based Indian.
Read more: