India is home to the second largest Muslim population in the world after Indonesia, with Muslims accounting for over 14% of India's 121 crore population. Despite communal tensions and Muslims being a minority, people from the community have managed to excel in almost all fields ranging from industry to entertainment.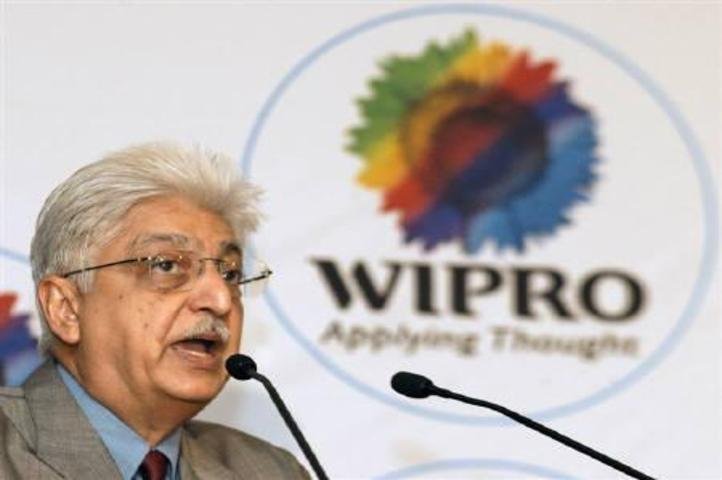 As testimony to the prominence that Indian Muslims have attained, the Royal Islamic Strategic Studies Centre (RISSC) in Amman, Jordan, has named 22 Indians among the 500 most influential Muslims in the world.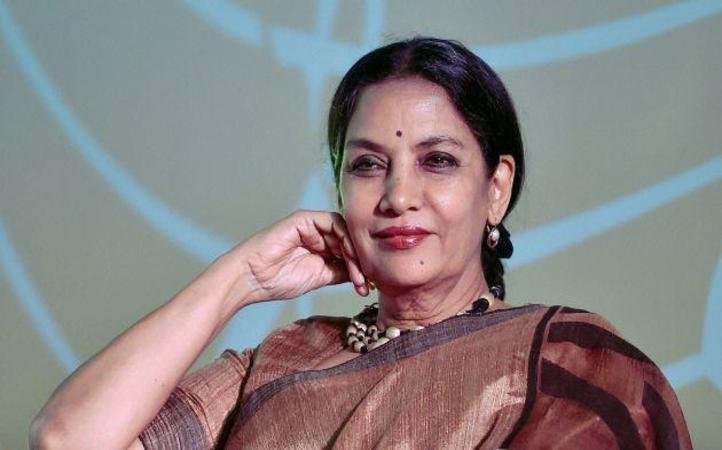 The most well known names in the list include the likes of A.R.Rahman, Shabana Azmi, Azim Premji and Aamir Khan, while from the political Arena Asaduddin Owaisi, Dr Mohammed Umar Farooq of the Hurriyat and Badruddin Ajmal have been named.
Although the list includes those with a positive influence in culture, politics and industry, there are also those with a negative influence categorised as "the extremists", which naturally includes the likes of IS chief Al Baghdadi and Boko Haram's Abu Bakr Shekau.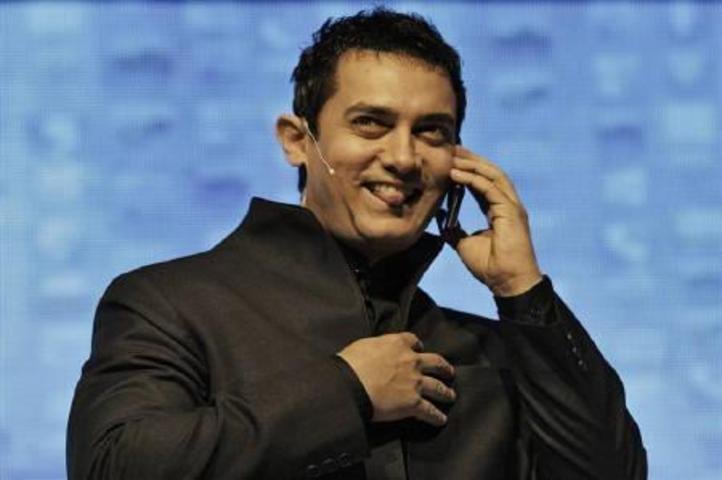 Others from India include Padma Bhushan Maulana Wahiduddin Khan alongside others like Mufti Muhammad Akhtar Raza Khan Qadiri A-Azhari of Bareli, Maulana Mahmood Madani of Jamiat Ulema-e-Hind, Allama Zia-al-Mustafa, Maulana Rabey Hasan Nadvi, Syedna Mufaddal Saifuddin, Dr Bahauddeen Muhammad Jamaluddeen Nadwi, Sheikh Aboobackar Ahmad, Dr Zakir Naik, Maulana Syed Arshad Madani, and others.
Although many other sportspersons, social activists and media persons did not make it to the list, Dr A P J Abdul Kalam and Tamil enterpreneur B S Abdur Rahman were mentioned in obituaries, following their demise this year.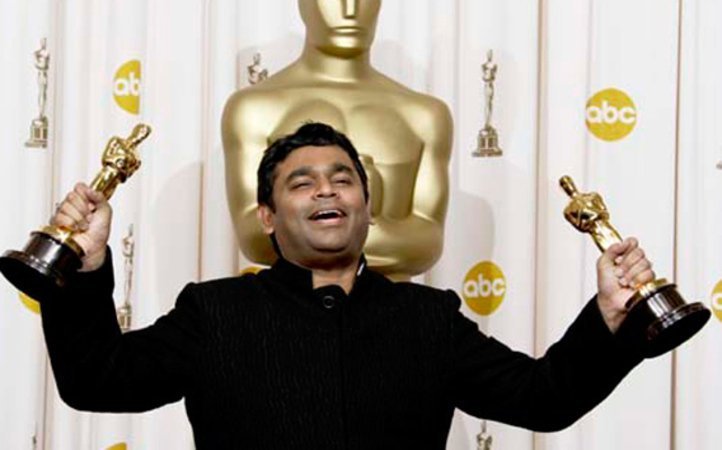 From the Khans of bollywood to pioneers like Dr Kalam and Azim Premji, the Muslim community in India continues to produce those who have made the country proud.