The curtains are finally calling on Azim Premji's reign as the head of Wipro. After a long, successful, and storied career spanning a dizzying 53 years, Premji is passing on the baton. 
Yesterday, Wipro 
announced
 that the 73-year-old will retire upon completion of his current term on July 30, and that his son Rishad Premji will succeed him.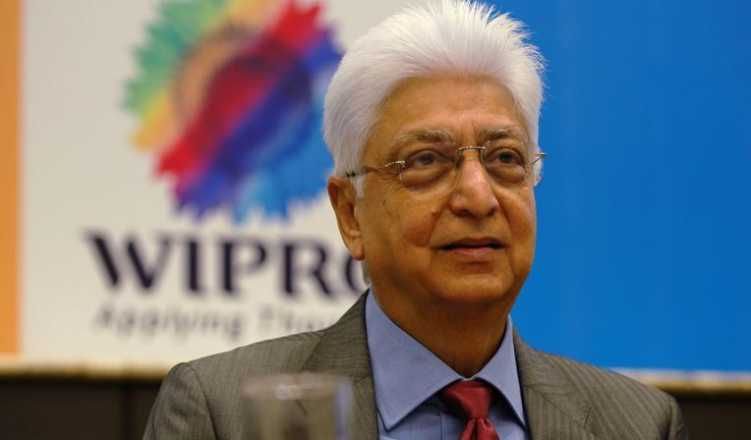 Azim Premji's father Muhammed Hashim Premji started a small cooking oil company in 1945 under the brand name Sunflower Vanaspati. 
When he suddenly passed away in 1966, Azim was forced to leave his computer science course from Stanford University mid-way to take charge of the company, which by then was also manufacturing toiletries and soaps. 
He was just 21 years old.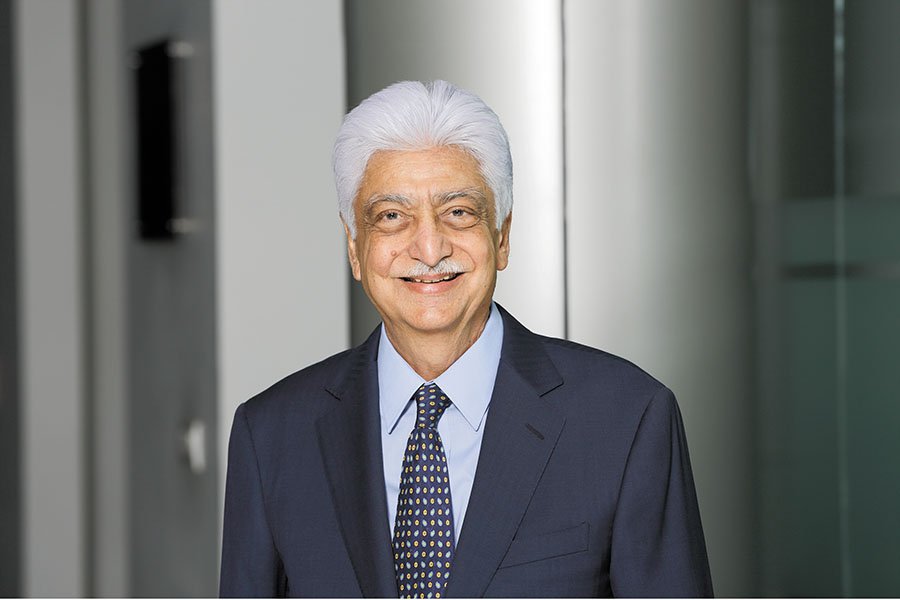 In the 1980s, Premji changed the company name to Wipro after recognising the importance of the emerging IT field.
They started manufacturing minicomputers, and made a direct shift from soaps to software.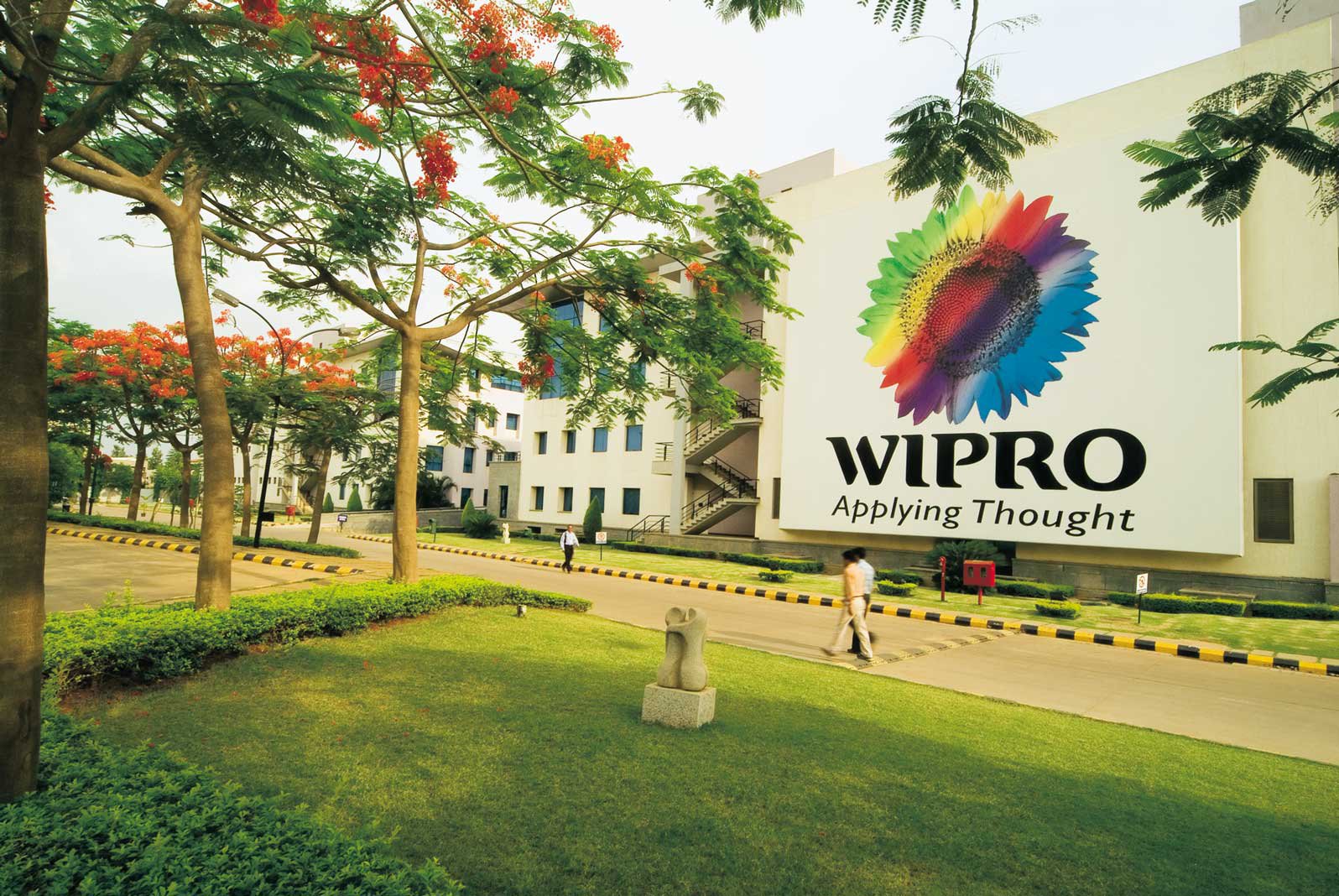 Over the years, Wipro revolutionised the IT industry, and under Premji's leadership, the company turned into a $25 billion powerhouse. 
In 2011, he was awarded the Padma Vibhushan for his outstanding work in trade and commerce. 
In an emotional letter to his employees, he said, 
Leading Wipro from 1966 till now has been the greatest privilege of my life. It has been an extraordinary journey – growing from being a small vegetable oil company to the diverse global business that we are today. Wipro is an exemplar of a successful, an ethical and a socially responsible organisation. I want to thank all of you as well as all my colleagues from the past for their contribution and dedication.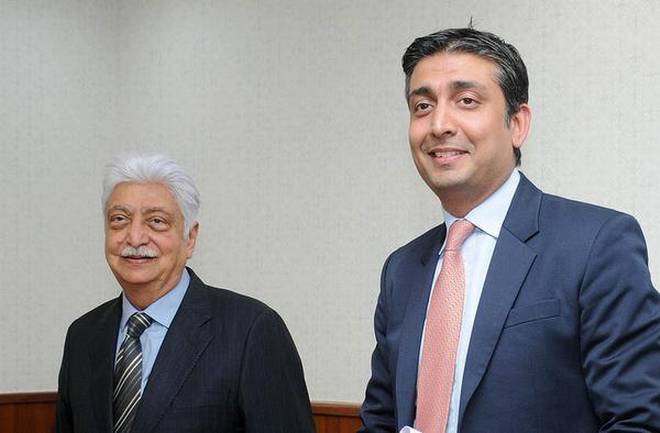 Beyond being a pioneer of Indian IT, Premji is also known for his philanthropic work. The Premji family owns a 74.3% stake in Wipro, which means he has considerable wealth. In fact, he is the 2nd richest man in India, behind Mukesh Ambani.
Premji has reportedly donated two-thirds of his wealth – $21 billion – to charity. He also committed ₹52,750 crore ($7.5 billion) to the Azim Premji foundation, which works to improve elementary education in rural government schools across India. 
He now plans to dedicate all his extra free time to philanthropy.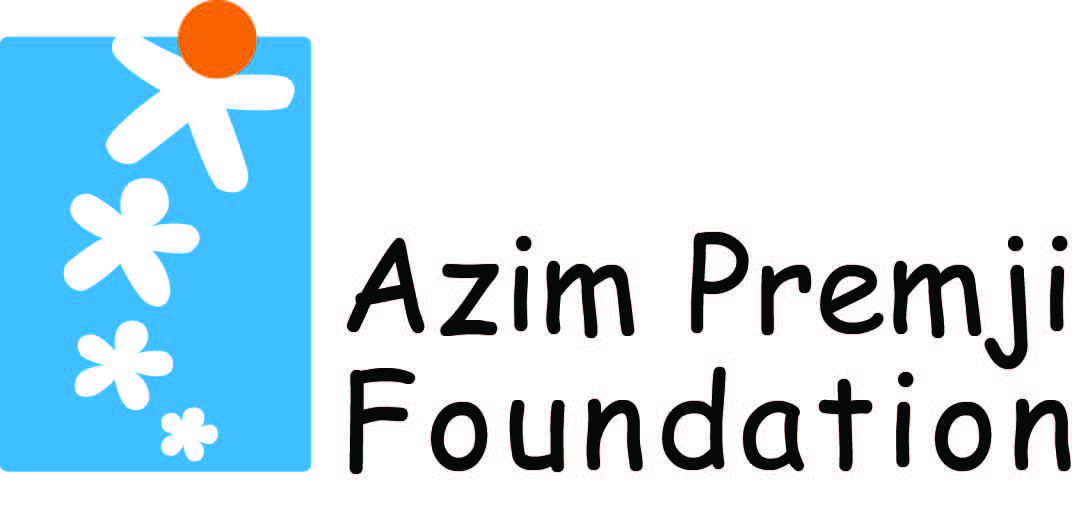 For most of his life, Premji has been known as the 'Bare Bones Billionaire' due to his penchant for simple living. 
He would drive relatively mid-range cars like the Honda City, before upgrading to a second-hand Mercedes E-Class he bought from one of his employees. He also flies economy class, and frequently rides in an auto.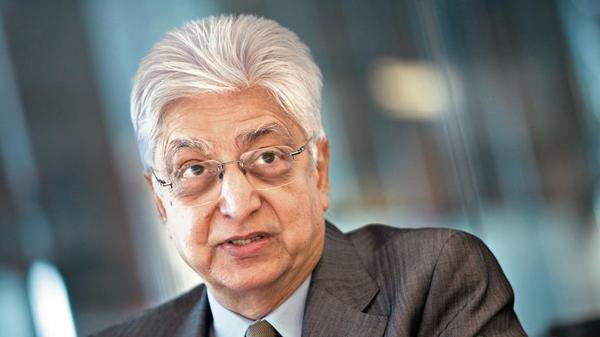 It's the end of an era for the IT world, so we bid Azim Premji adieu. This was a man who held on to his ethics and his integrity in a space dominated by flamboyant businessmen. Rishad, you've got some big shoes to fill.