Yes, you read that right. Baba Ramdev has done it. From being the ultimate yoga guru for millions in India, Ramdev has now become a minister. In what comes as the most startling news of the day, Haryana government has given 'the Baba' the coveted title of a Yoga Ambassador.
This title elevates Ramdev to the position of a cabinet minister in the state government.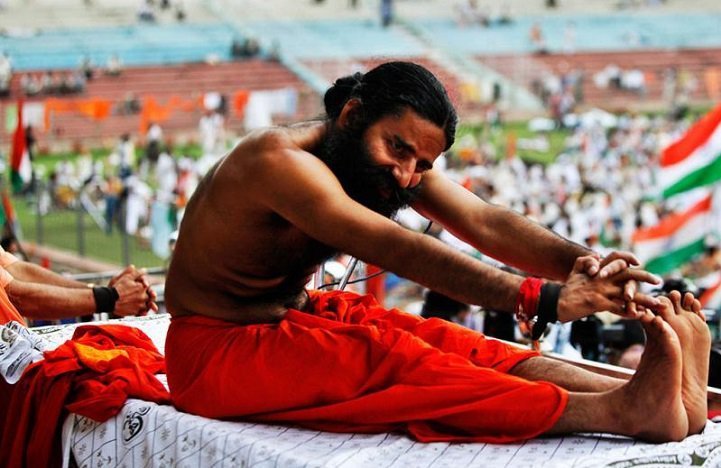 We're still reeling from the information. What about you?