Well-known Yoga Guru and spiritual leader Baba Ramdev has raked up a controversy after saying that he was denied prestigious Nobel Prize because he is a "black."
According to an ETV report, Ramdev made the statement during a yoga event in Ranchi.
"If I would have been a fair-skinned person, the Nobel Prize would have been awarded to me till now for my work in the field of yoga. But, it has been denied to me because I am black", Ramdev said.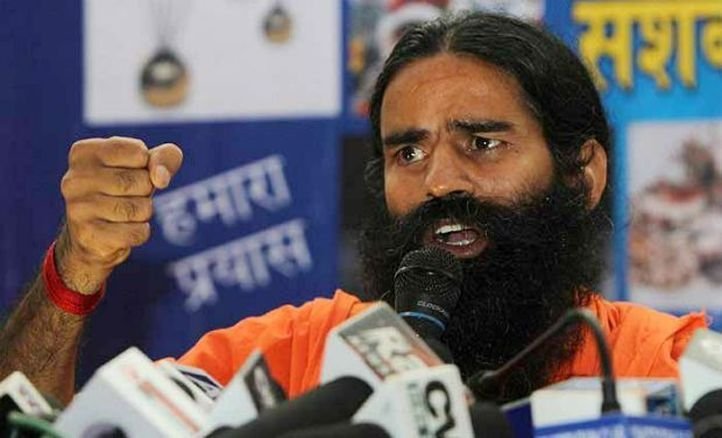 Reports also claimed that Jharkhand Chief Minister Raghubar Das was also present in the yoga event in which Ramdev made the controversial statement.
Born as Ramkrishna Yadav in Haryana, Baba Ramdev enjoys immense clout across India. He is best known for popularising yoga among Indians through his mass yoga camps. He founded the Patanjali Group of Institutions . Of late, he has been also vocal on many political issues.
He was also associated with 2011 anti-corruption movement led by Anna Hazare.
Read more: