Yoga guru Baba Ramdev turned down the Haryana government's offer of giving him cabinet rank status, saying he was not looking for a ministerial post and wants to remain a 'baba'. He made the announcement at a function organised by the Haryana government in Rai, Sonepat.
On April 13, the Haryana government had offered Ramdev a position equivalent of a cabinet minister, as the state's yoga brand ambassador.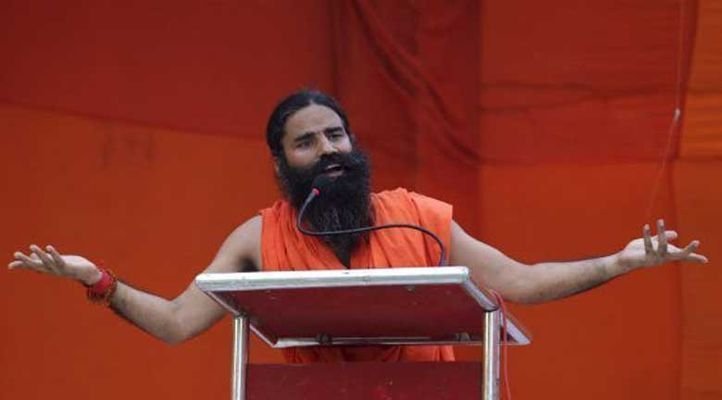 The Haryana government faced a great deal of opposition over this from the Congress party, who accused them of "going out of the way to please Ramdev".
Ramdev said at the function, "f or your decision to bestow me with this honour, I thank you (Haryana govt) profusely, but I want to humbly state that I want to serve you by remaining a baba and a fakir".
Despite turning the position down, Ramdev will continue to serve the state as a yoga and Ayurveda ambassador.
During his speech, Ramdev referred to his relationship with PM Modi and said, " After polls they said baba has so many ministers…what is more important than how many ministers, MPs, MLAs how many CMs baba has, is the fact that Narendra Modi, he too is baba's PM, he is country's PM, therefore he is our PM".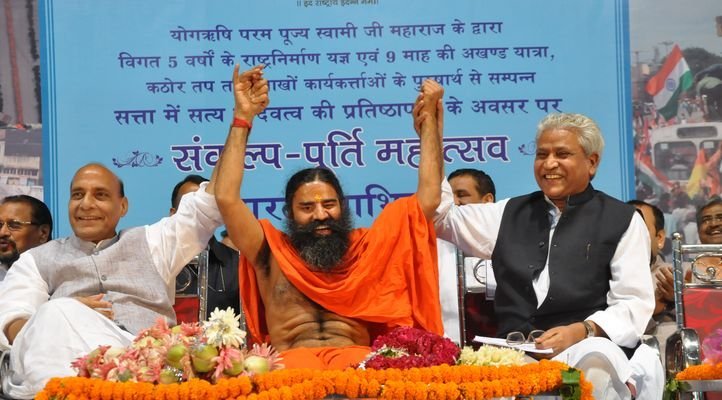 Ramdev is known to have a close relationship with the PM, having campaigned for him as well as other BJP leaders. He claimed to have worked selflessly to accomplish the mission of making Modi the country's PM by treating it as a "rashtra dharma".
"Now, that PM is ours, entire Cabinet is ours, Haryana CM is ours and his Cabinet is ours, so let baba remain a baba…I want to serve you like this only".
The baba claimed to have no interest in cabinet positions, awards or honours. He says he only wants to serve the country to the best of his ability.
Feature image source:
The Hindu