A Jet Airways plane flying from Saudi Arabia to India had an unexpected guest on Sunday when a baby was born mid-flight.
Jet Airways 9W 569 took off from Dammam for Kochi at 2.55 am on Sunday and when an expectant mother travelling onboard went into labour the crew declared a medical emergency and diverted the flight to Mumbai.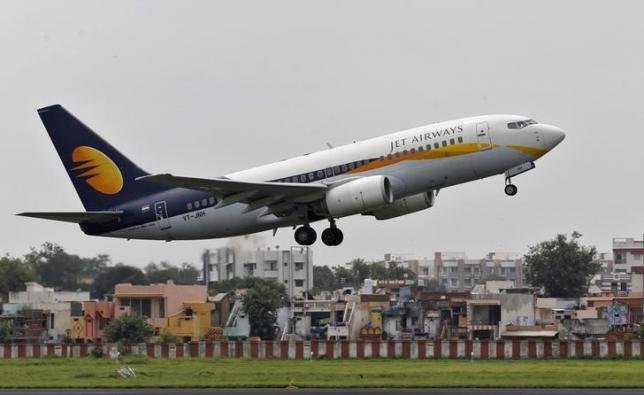 While the plane was still over the Arabian Sea she was helped by crew members and a nurse travelling to Kerala to deliver a baby.
The plane landed in Mumbai and both the mother and the newborn were rushed to a hospital.
The plane then resumed its onward journey to Kochi and reached its destination at 12.45 pm after a delay of 90 minutes.
Being the first baby born on a Jet Airways flight, the airlines announced a free lifetime travel pass for the child on their carrier.
(With  inputs from PTI)
(Feature image source: Reuters)