Highlight
Qian Feng, a police officer in Beijing, China, rescued an infant girl who was almost flushed away in the toilet with her head pointing towards the toilet drains . According to CNN , when the nearby residents heard cries from the public toilet, they reported the incident to the police.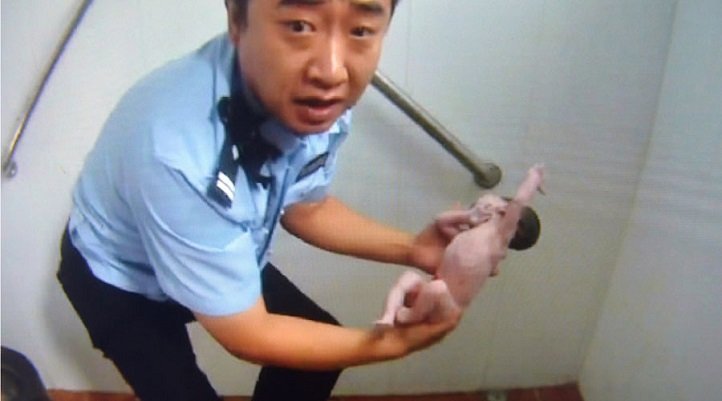 "Her head was upside down and her body was falling into the drain. We could only vaguely see her feet from the side," said Feng to the local media. The cops are presently searching for the mother who is supposedly involved in this act.
The cops were initially planning to dismantle the toilet as the drain structure was not clear. They however realised it was not only a long process, it could also lead to asphyxiation of the infant.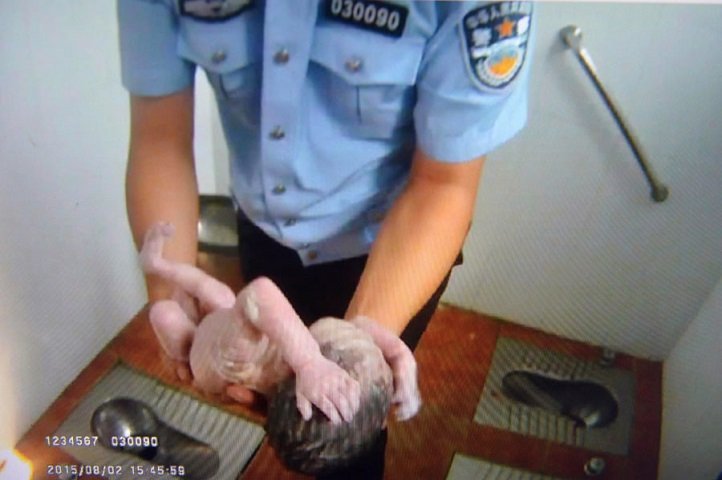 "She just kept crying. I looked again, and thought we should try to pull her out even if the possibility might be slim. There is a right-angled pipe inside the train, and the baby was almost trapped in the horizontal pipe ," Feng told the local media.
Fortunately the baby is in a stable condition . She was sent to the nearby hospital after she was safely pulled out from the pipes. The baby miraculously escaped physical damages.