10 baby pandas who were born this year made their first public group debut, in the natural reserve in Ya'an, Sichuan Province. China based news channel, China Central Television (CCTV) , released the images of the pandas on Friday, August 21, on their official Facebook Page.
The chubby pandas, who are aged between a week and two months have already come to limelight simply because of their cuteness: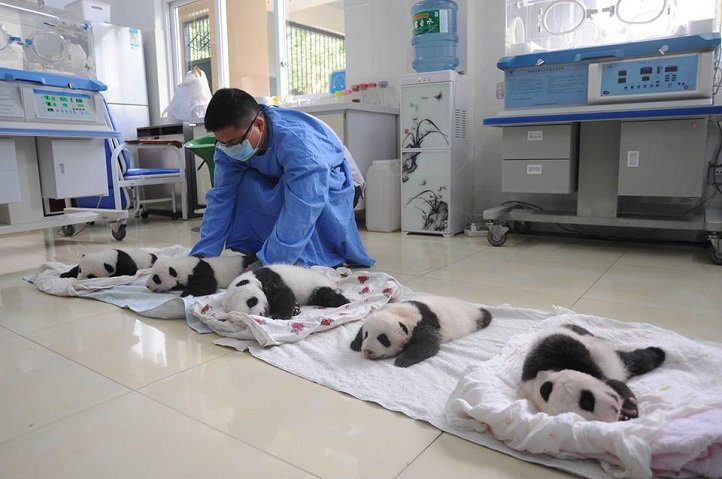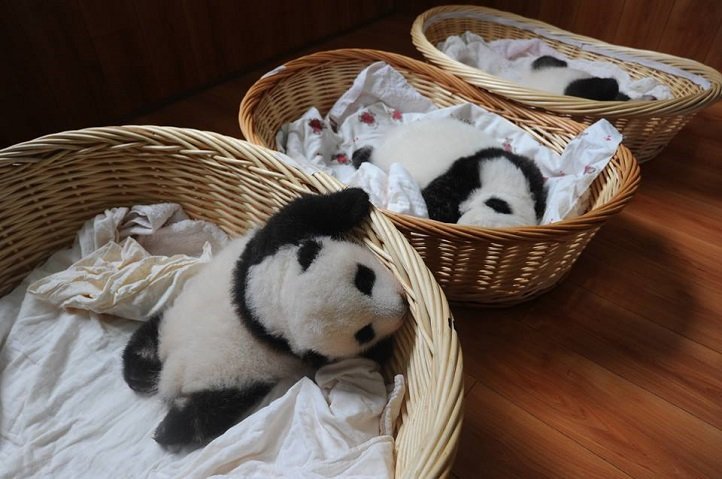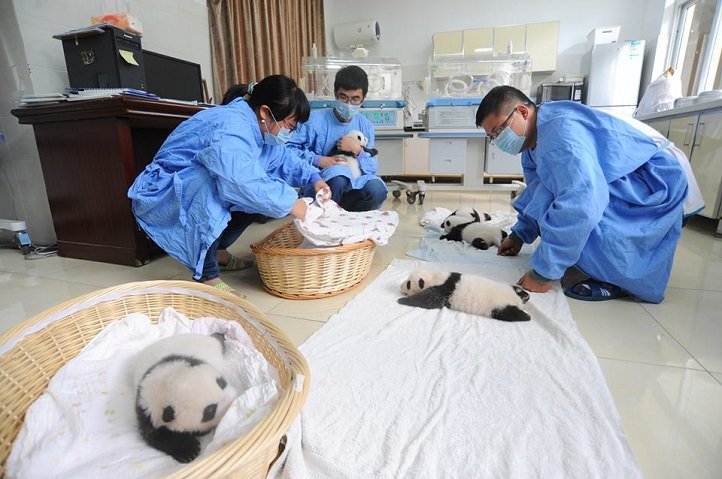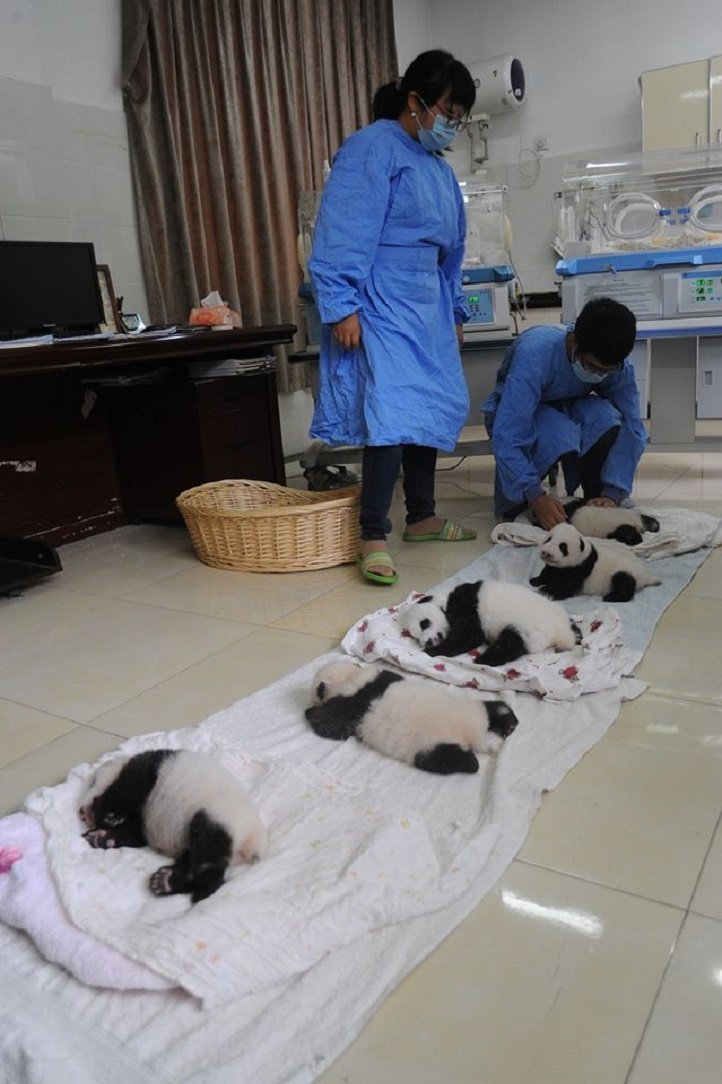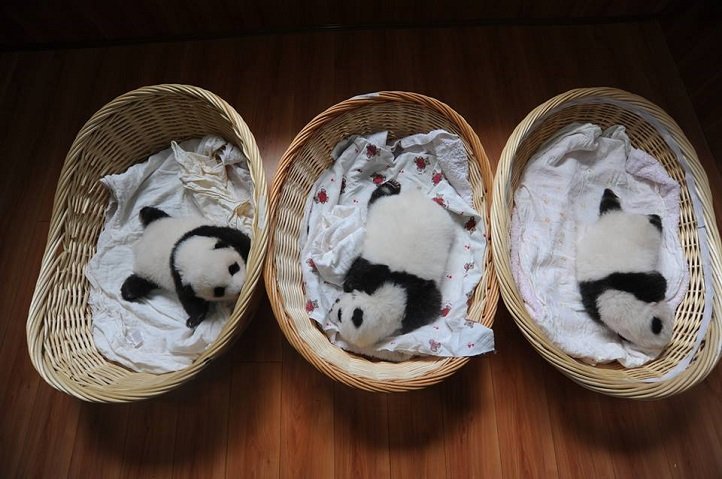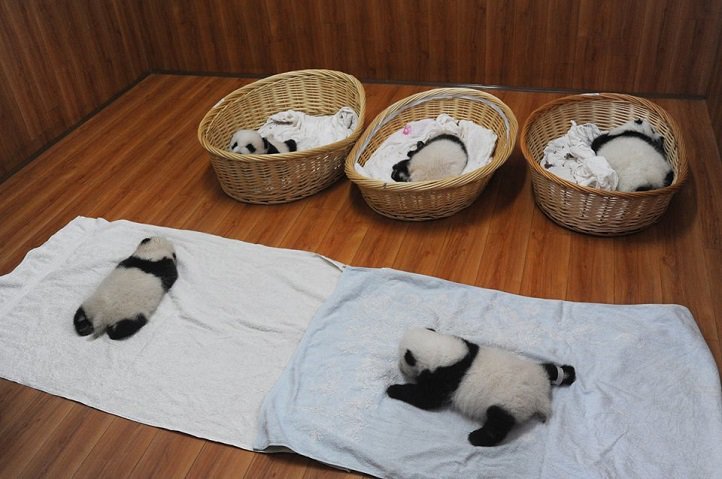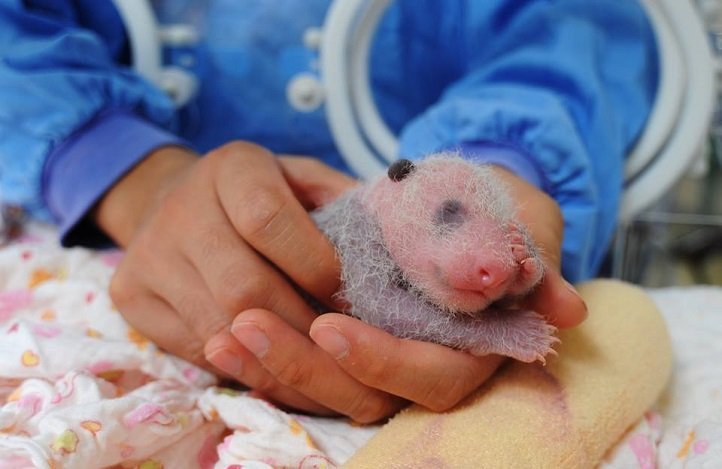 Save pandas! The most non racist animal — it's black. It's white. It's Asian!