Mumbai's Cloudnine hospital witnessed an historic feat when a baby, battling for his life for the last 26 weeks, finally showed drastic improvement, thanks to the pioneering efforts by the doctors.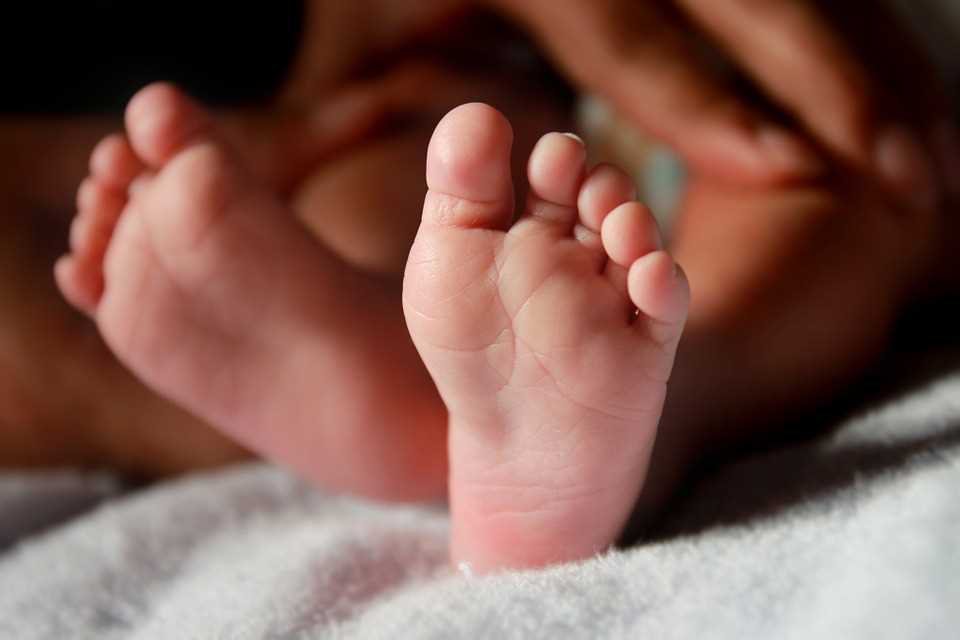 As per a report by Indian Express, Rudransh, suffering from broncho-pulmonary disorder finally had his lungs working fine, thanks to the stem cells that helped regenerate the underdeveloped lung muscles, vessels and alveolar lining in the lungs.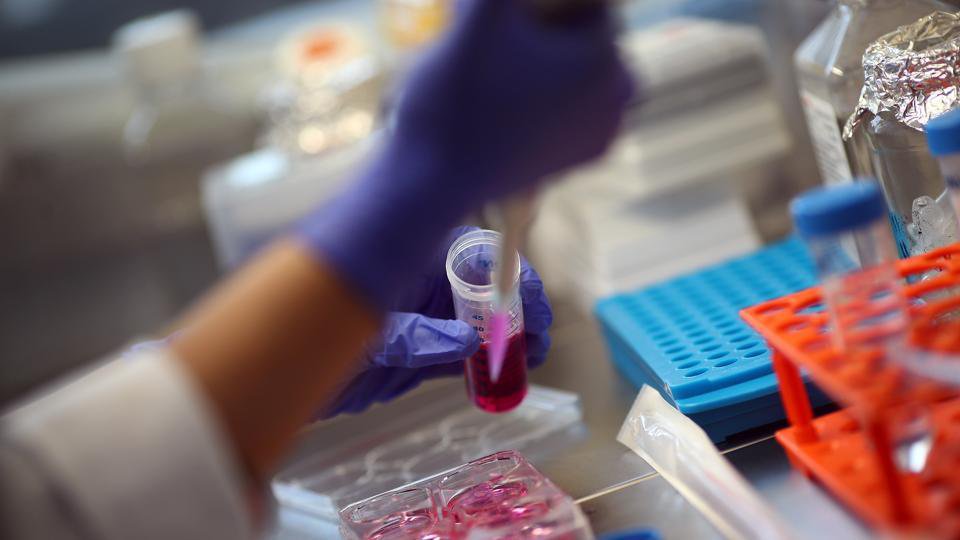 After suffering on the ventilator for 4 months, the doctors achieved something that hasn't been attempted before in India. By pumping 8 ml of diluted umbilical cord stem cells in the baby's lungs, the regeneration process saved the baby from further misery and is said to have streamlined the recovery process.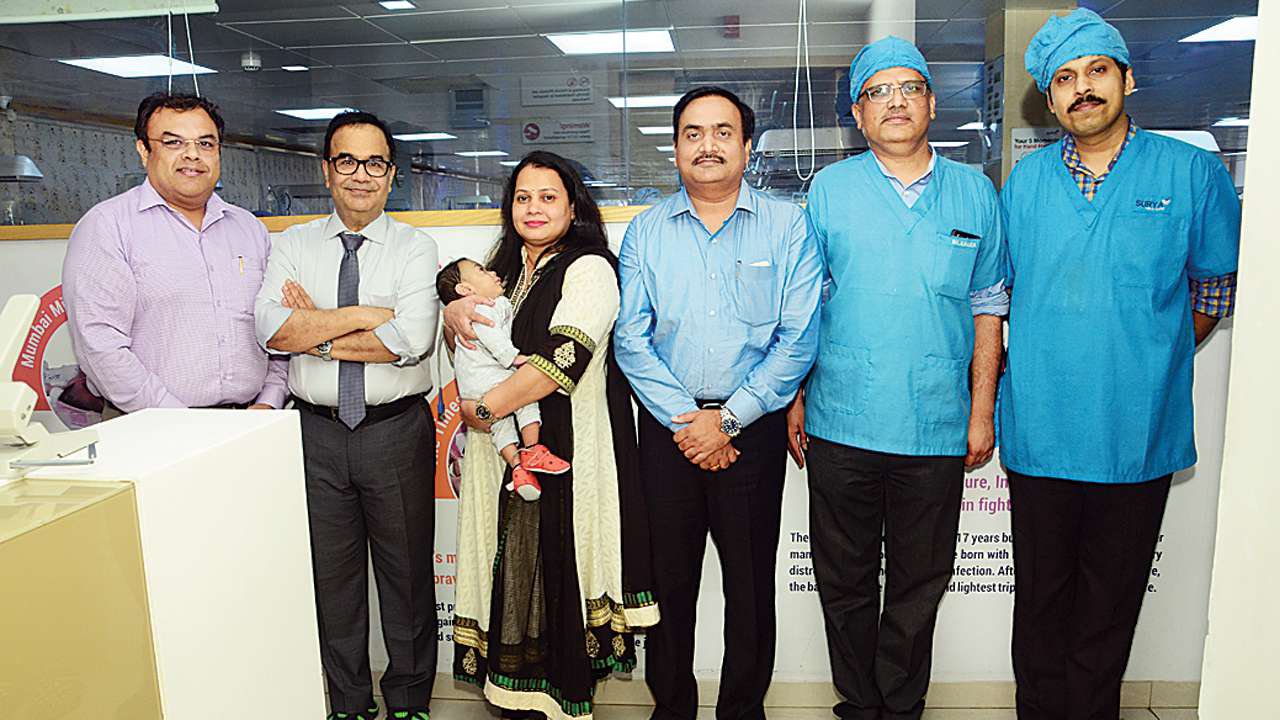 Earlier weighing just 600 gms at the time of birth, Rudransh Dubey, now 10 months old, weighs over 5 kg and continues to recover in the hospital located in Malad.  
"With no improvement on the ventilator, we were pushed to a wall with no options left, that is when we thought of the stem cell."
said, neonatologist Dr. Nandkishor Kabra, in a conversation with Indian Express.
The boy's parents though ecstatic about the sudden recovery, had their hearts filled with the struggles they've witnessed in the past few months.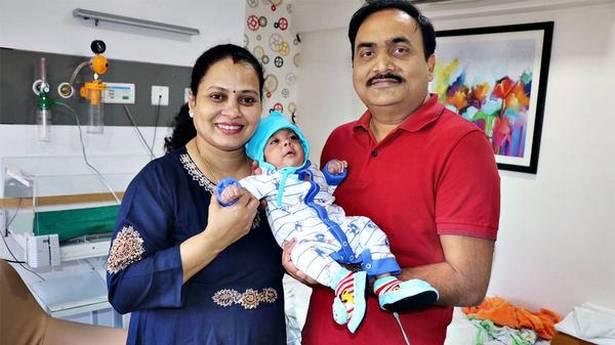 We don't want to remember the last eight months. Every day, my wife used to leave home by 9 am, staying by his side the entire day.
The feat that is a first in our country, which also removed fibrosis that had developed as a result of artificial air being pumped into Rudransh's lungs for months, will now possibly help setup a process of regulation for stem cells, under the 
Indian Council of Medical Research (ICMR)
. .