Popular Bollywood stars and captain of the Indian cricket team, Mahendra Singh Dhoni have made it to the Forbes annual top 100 list of 'World's Highest Paid Celebrities'.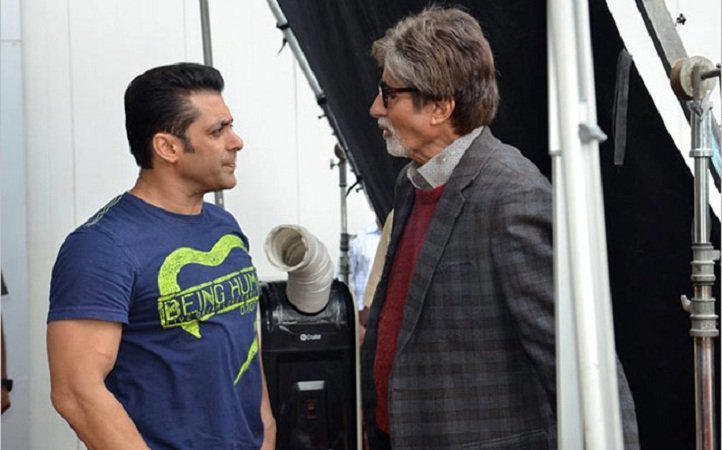 While Amitabh Bachchan and Salman Khan share the same 71st rank with earnings of $33.5 million each, Akshay Kumar is placed in the 76th rank with an earning of $32.5. Cricketer MS Dhoni have also successfully landed in the 82nd rank with $31 million. This year Forbes has ranked every celebrity on the basis of their earning as entertainers regardless of their nationality.
Floyd Mayweather, American boxer with an earning of $300 million tops the charts, followed by Filipino iconic boxer Manny Pacquiao who bags $160 million.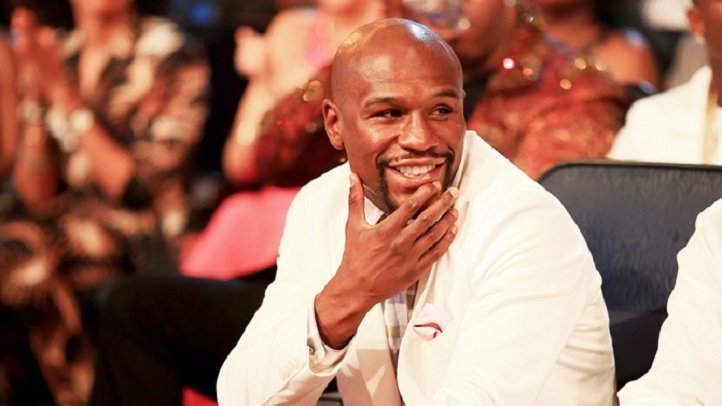 However, singer Katy Perry, who is ranked No. 3 with an earning of $135 million has been featured on the Forbes magazine cover.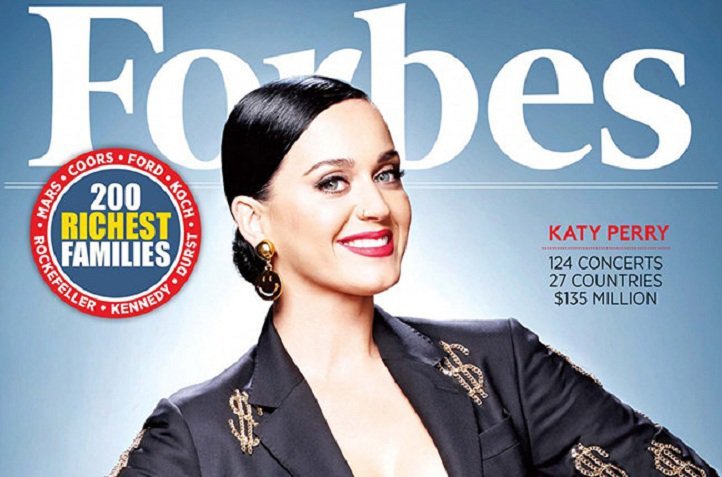 The Forbes magazine noted that Amitabh Bachchan has starred in more than 150 films in his 50 years in Bollywood.
Salman Khan, who recently was at the centre of controversy for a criminal proceeding in the hit-and-run-case that lasted 13 years, managed to gain a similar financial position like Amitabh Bachchan after hosting the popular reality show like Big Boss, which is the Indian version of the show Big Brothers .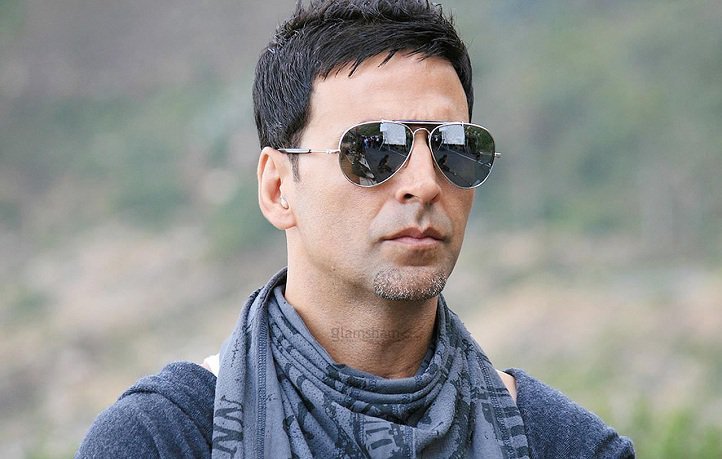 Bollywood stunt star Akshay Kumar has appeared in around 150 films since his breakthrough in Khiladi in 1992 . He earned top rupee for roles in 2014 movies such as Holiday and Entertainment .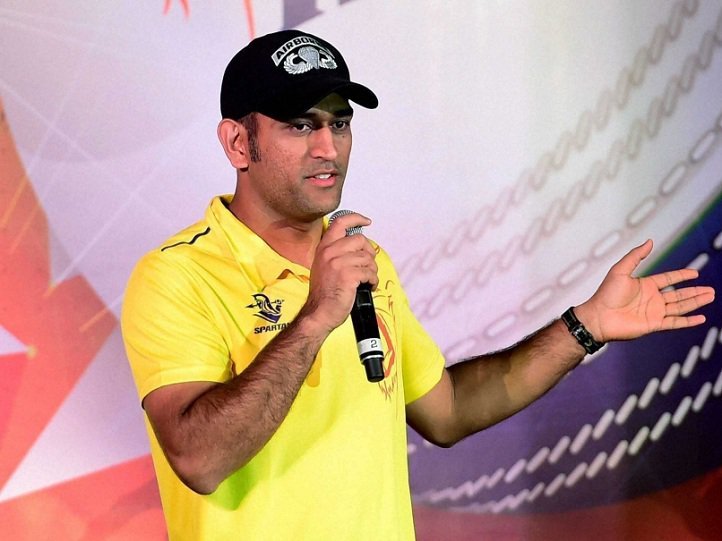 Cricketer M.S. Dhoni who led India to the semi-final of the 2015 Cricket World Cup before suffering a loss to eventual champion Australia, have however batted well in his career before he retired from Test cricket at the end of 2014. He is co-producing an upcoming biopic titled M.S. Dhoni: The Untold Story .
Notably the King of Bollywood, Shah Rukh Khan, have not made it to the list although it was only in 2014 when he was known as the second richest actor.