India on Thursday defeated a depleted China 3-2 in the men's category of the Badminton Asia Team Championships at the Gachibowli indoor stadium in Hyderabad.
K. Srikanth, Ajay Jayaram and H.S. Prannoy emerged triumphant in their respective singles matches to give India the victory.
In the five-match tie, India won the three singles but lost the two doubles matches. India's men's and women's teams have already made it to the quarterfinals of the tournament.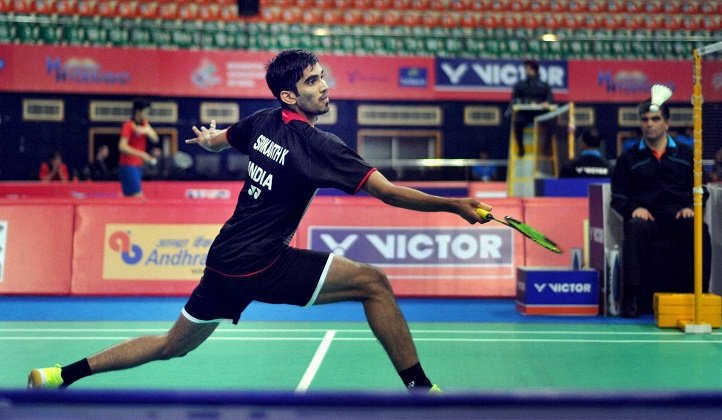 In the first singles match, Srikanth, currently the top ranked player for India at No.9, gave a great start to his team's campaign with a superb 2-0 (21-11, 21-17) win over China's Houwei Tian.
In the second singles between Ajay Jayaram and China's Zhengming Wang, the Indian won the match 22-20, 15-21, 21-18.
Though Wang was well ahead of Jayaram in terms of rankings, the Indian came up with a spirited performance to challenge his rival. Wang is now ranked 11, while Ajay Jayaram stands at 25.
It was an exciting contest between Jayaram and Wang as both of them left no stone unturned to outsmart each other.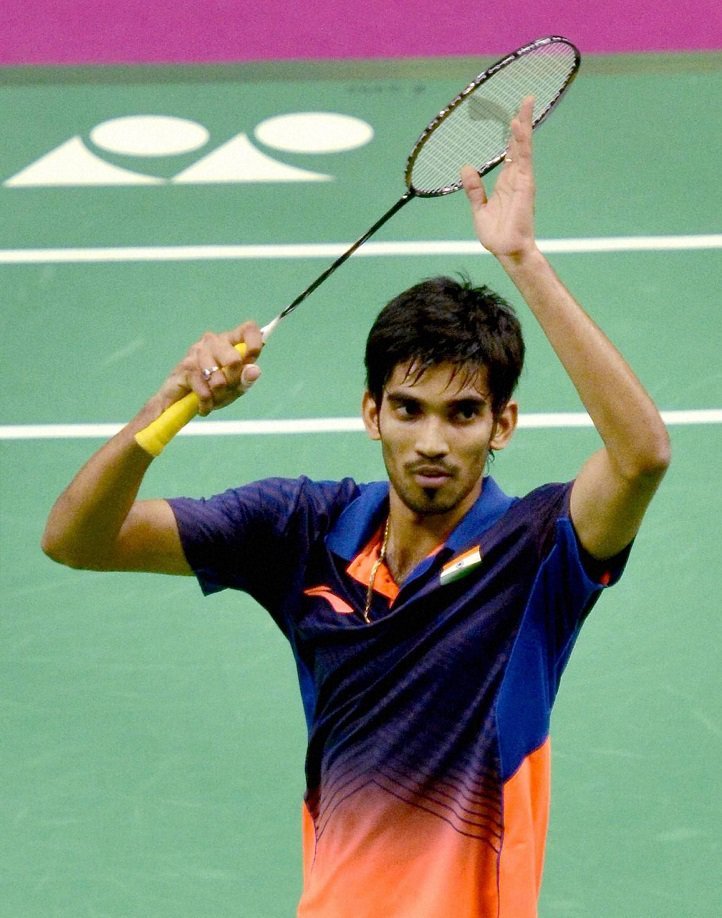 Particularly, the third and decisive game of the match was a battle of wits.
"It's a different feeling to play for the country. It's always great to beat a higher ranked Chinese player," Jayaram said after the match.
India's H.S. Prannoy, ranked 27, did not have to sweat out much to tame his low-ranked rival Yuqi Shi and he closed the proceedings at 21-14 and 21-10.
The two doubles matches of the tie were, however, a disappointment for India as the team ended on the losing side.
Manu Attri-Sumeeth Reddy lost to China's Junhui Li-Zihan Qiu 20-22, 11-21.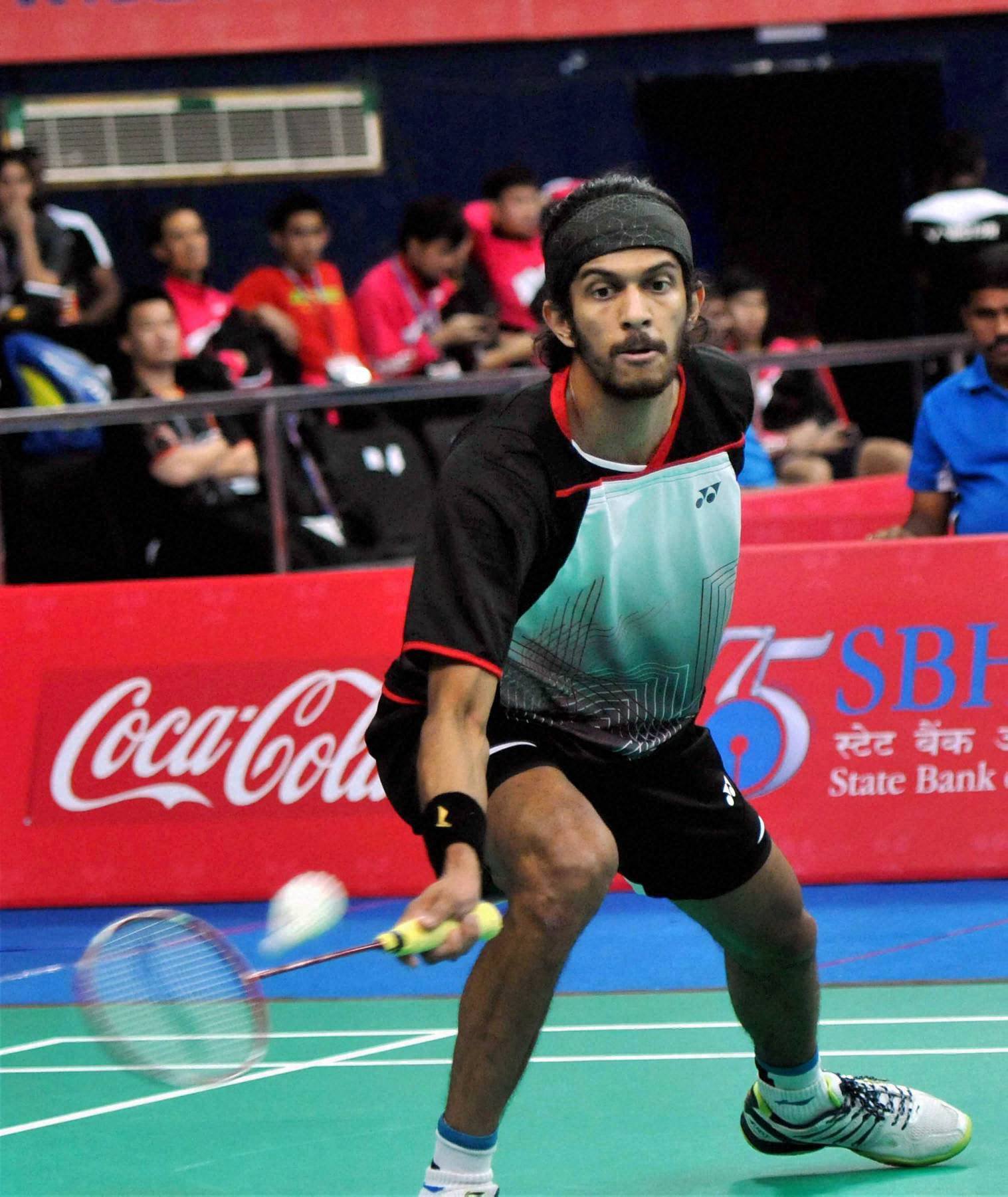 In the second doubles match, the Indian pair of Pranaav Jerry Chopra-Akshay Dewalkar was defeated by Yilv Wang-Wen Zhang 10-21, 18-21.
India's win against China, a formidable force in world badminton, made the Indian players and spectators erupt in joy with a huge round of applause.
Expressing happiness after the win, Srikanth hoped to continue his form in the forthcoming matches, including those against China.
"I am very happy to have won the match against Zi Liang Derek Wong of Singapore and I am sure to maintain this form for the other ties with China. I am also happy that our team has won against Singapore 5-0 and I am sure team India will perform well in the other matches also," Srikanth said.
The doubles pair of Manu Attri and Sumeeth Reddy B also expressed confidence that their team would continue carry on the momentum.
"Playing in the home court is always an advantage and getting the first 11 points was quite comfortable. We are sure team India will maintain the winning streak," they said.
Chief national coach Pullela Gopichand is a happy man following his wards win over China in the team event.
"I am very happy and thrilled to see our men's team pull off a superb victory over China. I am confident our team will maintain the same tempo and momentum and laurels for our country," he said.