A city court today dismissed the bail plea of a man who had hurled a shoe at Delhi Chief Minister Arvind Kejriwal at a press conference here last week, saying a strong deterrent is needed for such acts. Metropolitan Magistrate Abhilash Malhotra denied relief to 28-year-old Ved Prakash, a national general secretary of Aam Aadmi Sena, and sent him to 14 days in judicial custody.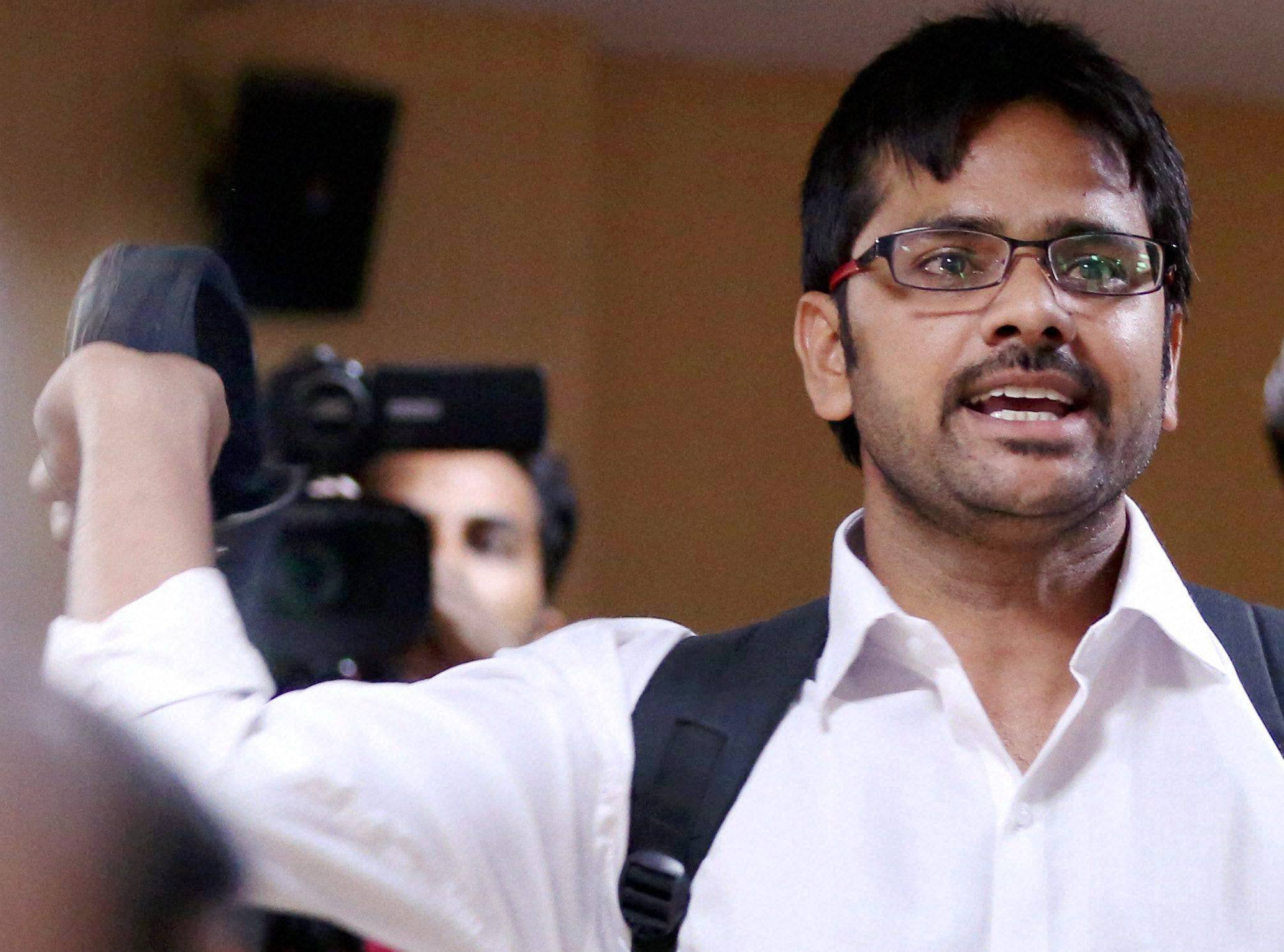 "One may have difference of opinion with someone but one needs to respect the constitutional authority. The Chief Minister was elected by the people. I express my displeasure over the act. A strong deterrent is needed for such acts," the magistrate said while pronouncing the order of bail application. 
Prakash was produced before the court after expiry of one-day judicial custody. At the outset, the court asked Prakash about his offence. To this, he said he had carried out a sting operation on alleged irregularities in distribution of CNG stickers at the centres and had informed Delhi government about it, but no action was taken. 
He claimed he was angry with Kejriwal for not taking action against those involved in alleged irregularities and that was the reason he hurled the shoe. The magistrate disapproved his behaviour saying he could have vindicated grievances through legal mechanism.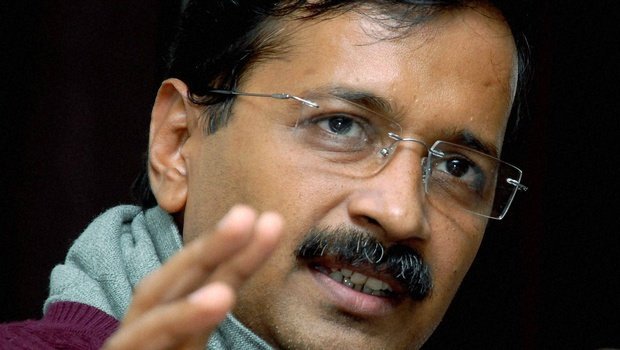 "Apart from the Chief Minister office, there are other authorities also to hear your grievances. Instead of taking such a blatant step, you should have approached the other authorities," the court said, adding there should be deterrent punishment so that people do not dare to commit such acts.
The bail plea was opposed by the prosecutor who argued that there was evidence to show that the shoe was thrown on the Chief Minister and Prakash should have approached proper authorities with his grievances.
He said such incidents are assault on democracy. During the arguments, advocate Pradeep Rana, who appeared for Prakash, sought bail on the ground that apart from section 353 IPC, which says assault to deter public servant from discharge of his duty, all other provisions invoked on him were bailable. He argued that the video of the incident showed that shoe was thrown in the air just to grab the attention and there was no intention of hitting the Chief Minister.