Amidst all the Indo-Pak tensions and turmoils, the Salman Khan-starrer cinematic extravaganza, Bajrangi Bhaijaan , is doing everything to spread the message of love, peace and hope between the two neighbours. And guess what, the writer of the film now himself wants to visit Pakistan.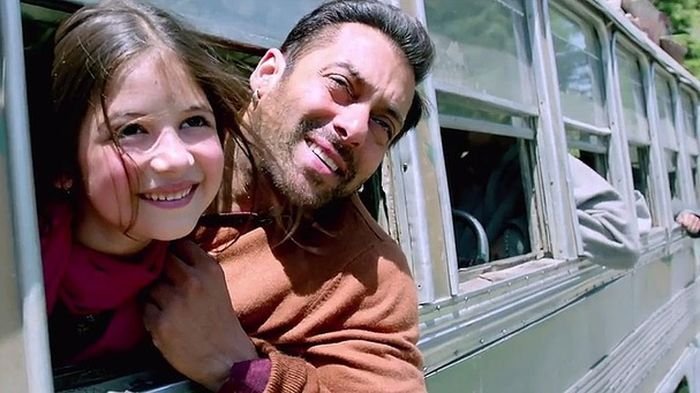 Koduri Venkata Vijayendra Prasad, 72, the scriptwriter of this year's two top films, Bajrangi Bhaijaan and Baahubali, which have together raked in Rs 450 crore, said that he has one unfulfilled desire of visiting Pakistan. Inspired by Salman Khan' s reel-life character, Pawan Kumar Chaturvedi, Prasad too wants to visit Pakistan — but legally.
"If only someone can invite me to Pakistan, I want to visit that country. Nothing has gone drastically wrong in the relationship between India and Pakistan at the moment. That's why the film has been received so well. The film can build bridges. But it's easy for interested parties to spoil the relationship — and that should not be allowed to happen, " Prasad told TOI.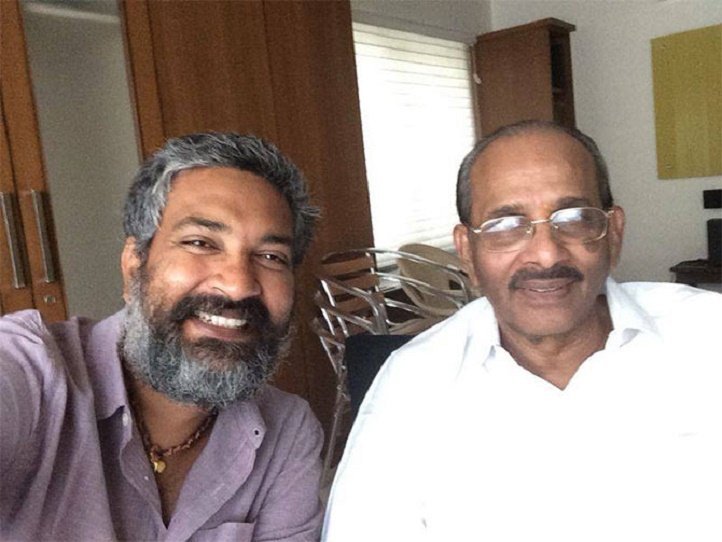 "Real-life incidents inspire me to pen stories for films. But if you watch Bhajrangi Bhaijan and Bahubali , they are quite different films. While the latter has violence, the former is completely different with a lot of emotion. I knew the story would make for a very good film, but Salman playing the lead role took it to the masses. The hero is important, " he said , humbly crediting the success to both the directors Kabir Khan ( Bajrangi Bhaijaan ) and S S Rajamouli ( Baahubali ).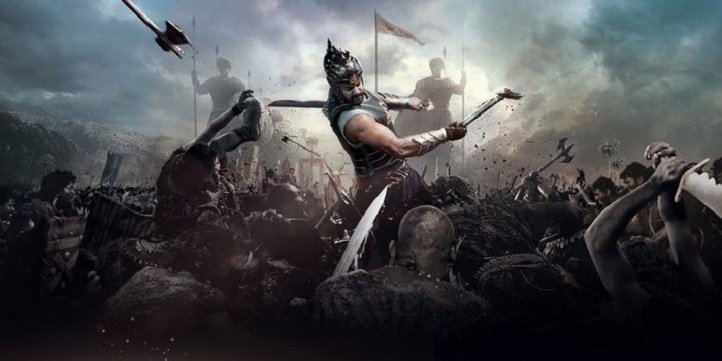 Upon being asked about his success as a writer, Prasad who is the father of S S Rajamouli, said the best 'compliment' he received was by a family which hurled abuses at the writer during his recent visit to Godavari Pushakaralu . "Since the film had a suspense-filled ending, they complained it would be frustrating for them to wait for the second part. I did not identify myself, but their anger was a compliment for me," he exclaims with joy.