Aggressive religious fundamentalism being promoted globally by extremist organisations has come across as a major reason for hatred and unrest around the world. While Pakistan has been accused of harbouring extremist organisations which have been mushrooming in its territory, some people have been drawing parallels between the rise of fundamentalism in Pakistan during the 80s and the current communal turmoil in India.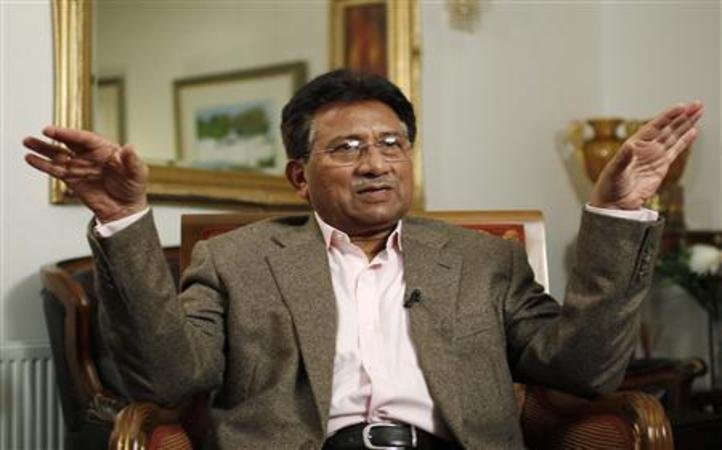 Pervez Musharraf is one leader which has steered Pakistan through the post 9/11 era, one of the most tempestuous periods in world politics. While describing how the Taliban and Osama were created by Pakistan to counter the soviets and were their as well as CIA's heroes that turned villains, he also likened Jamaat-ud-Dawah chief Hafiz Saeed to Bal Thackeray.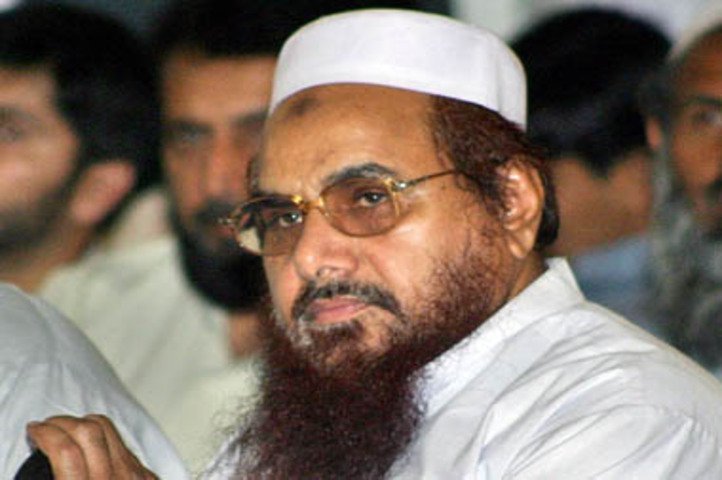 Pointing out how changing situations and political situations turn erstwhile heroes into villains, Musharraf said that just as RSS and Bal Thackeray were heroes in India, Hafiz Saeed was a hero for Pakistan's political administration, as reported by The Times OF India . Although powerful in Pakistan for a long time, Musharraf has been out of the limelight for a long time and is struggling in politics.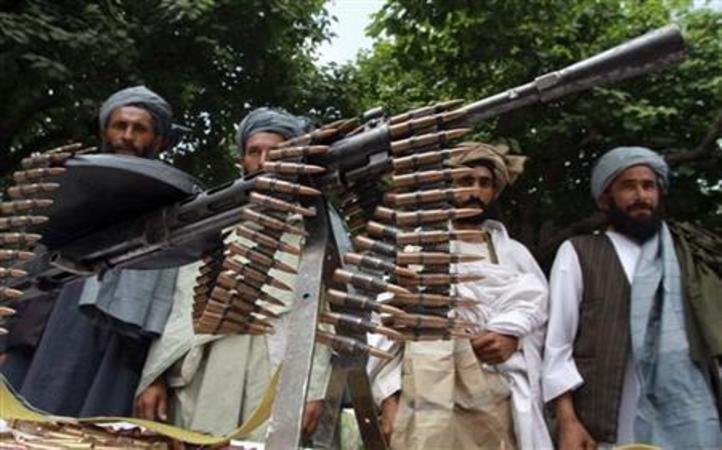 To make his point clear, Musharraf pointed out recent incidents of Shiv Sena's hooliganism and linked them to RSS. He said, "This is what is happening there. Are we catching any Sena leader? Was not Bal Thackeray a terrorist, did anybody catch him… a serving Army colonel was involved in the Samjautha blast in which 100 (sic) Pakistanis were killed. You are talking about Saeed, give us that Colonel."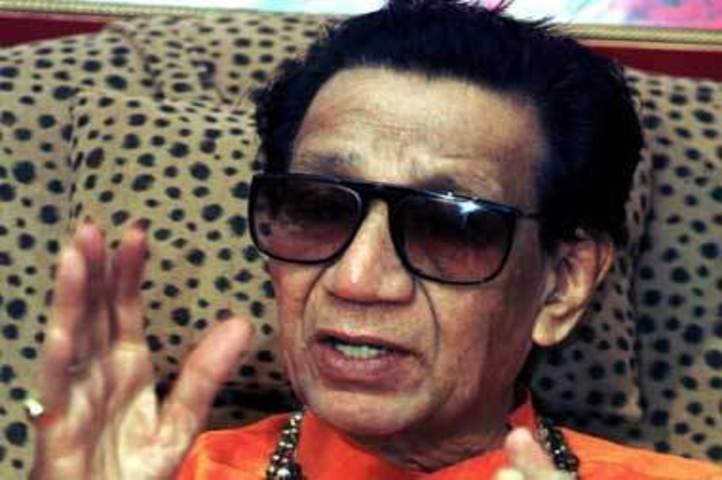 Musharraf also called the LeT militants in Kashmir heroes fighting for freedom, before mentioning that Pakistanis going after Saeed were towing the Indian line.