Hailing India's women peacekeeping unit in Liberia as an inspiration for all, UN chief Ban Ki-moon said that their conduct has served as an example of how women can help the world body in its efforts to combat sexual exploitation and abuse.
"Through their unwavering performance, professionalism and discipline, including during the Ebola epidemic, these brave women gained the respect of both the Government and the Liberian people," the Secretary General's spokesman said in a statement yesterday as the first-ever all-female police unit ended its operations after nine years.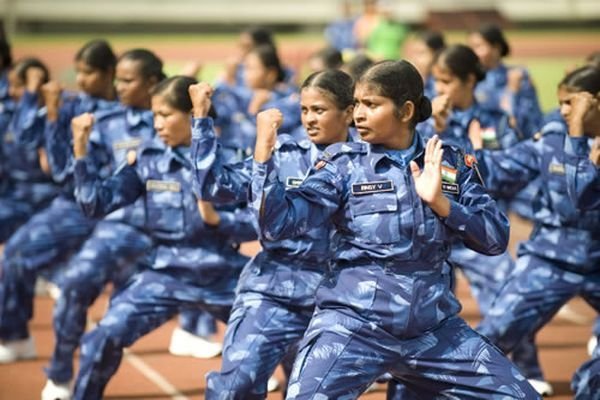 The 125 women and supporting personnel will return to India this weekend.
According to the statement, Ban commended the Formed Police Unit (FPU) for their contributions in creating an environment for Liberia to assume fully its security responsibilities by June 30, 2016, as mandated by the Security Council. Through their work, they managed criminality, deterred sexual and gender-based violence and helped rebuild safety and confidence among the population, Ban said.
Ban underscored that the conduct of the FPU served as an example of how the deployment of more female uniformed personnel can help the United Nations in its efforts to combat sexual exploitation and abuse.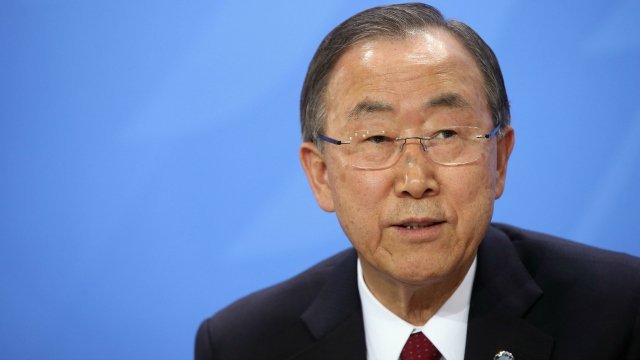 The Secretary-General thanked all the women who served in the FPU for inspiring all Liberians, as well as current and future generations of female police officers, and becoming role models for gender equality. He also payed tribute to the outstanding contribution of the Indian government in support of the United Nations peace operations.