We just love to honk unnecessarily on the roads while driving, don't we? Courtesy, our poor sense of road etiquette. Needless honking has always been one of the main reasons why India faces very high noise pollution.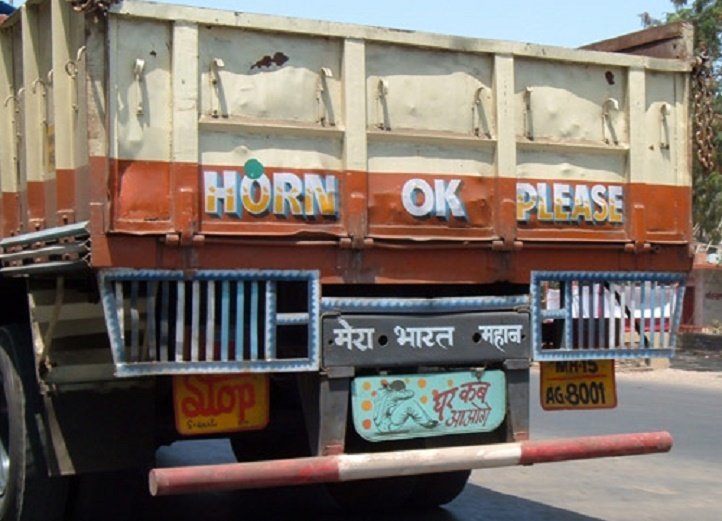 As needless as the honking is, and mostly an annoyance, a hope has emerged from Maharashtra. Yes, the noise is about to be muted. Maharashtra government has issued a circular that bans the use of the phrase "Horn OK Please" and "Blow Horn" at the rear of commercial vehicles across the state. Transport Commissioner Mahesh Zagade said that such signs only encourage people to honk unnecessarily.
"When people see such signs behind buses, tankers, tempos, trucks etc they automatically feel the urge to honk. We want to do away with this practice and have issued a circular so that no such signs are allowed on vehicles in future", he said.
Zagade feels it will be a 'cultural change' for the people and will help in the reduction of noise pollution.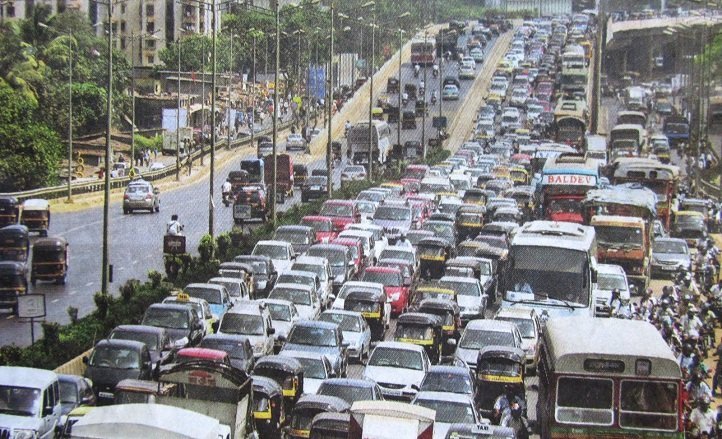 The ban is applicable to all vehicles plying in the state. Vehicles from outside the state will also be penalised for such stickers and signs. All regional transport offices have been directed to take stringent action against such vehicles. Meanwhile, the traffic police of Maharashtra is also planning to collaborate with various NGOs to educate people about this issue.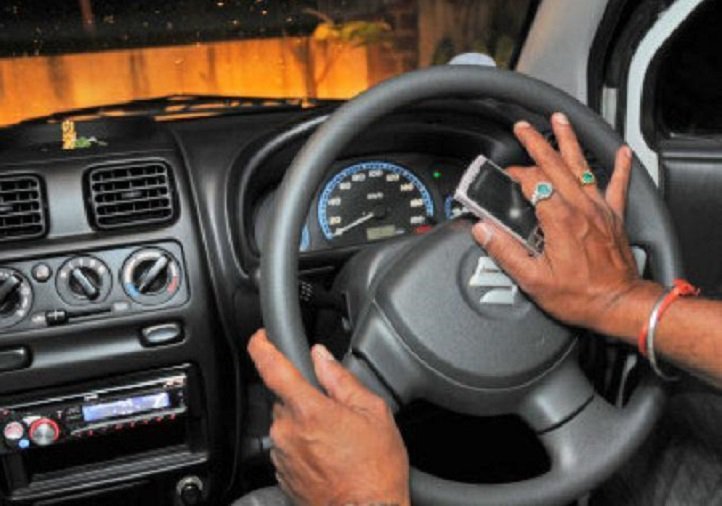 The noise-free initiative by the Maharashtra government aims to cut on noise pollution in the state. However, a larger question remains whether doing away with 'Horn OK Please' signs from the vehicles help in taming people who love needless honking.
Keep calm and don't HONK, needlessly.