The ban on beef in various parts of the country has already rattled Muslims, but this man has come up with a counter-response that is grabbing eyeballs on social media just ahead of the Bakr-Eid.
Bengaluru based filmmaker, Falal Faisal, has launched an online petition seeking ban on vegetables on the Muslim festival of Bakr-Eid.
"

I'd like to call for a ban across the country on vegetables of all kinds of Bakr-Eid. Because plants have feelings too."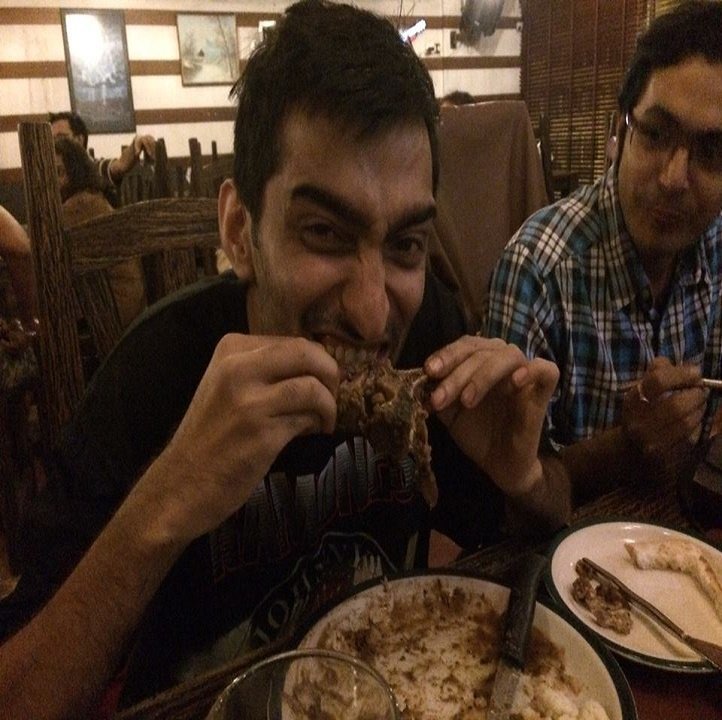 He argues that if Muslims can fast for a month, then vegetarians could do it for a day.
"If you are someone who is a vegetarian who doesn't eat anything but the offshoot of plants, I bet you can starve for a day. Fasting is good for you. We do it for a month every year," he said.
"If the demand of banning vegetable consumption is unreasonable my alternative demand is that everyone in the country, irrespective of religious beliefs partakes in the consumption of mutton (biryani) on that day. You can come over to my house. I don't mind sharing. We have lots," Falal added.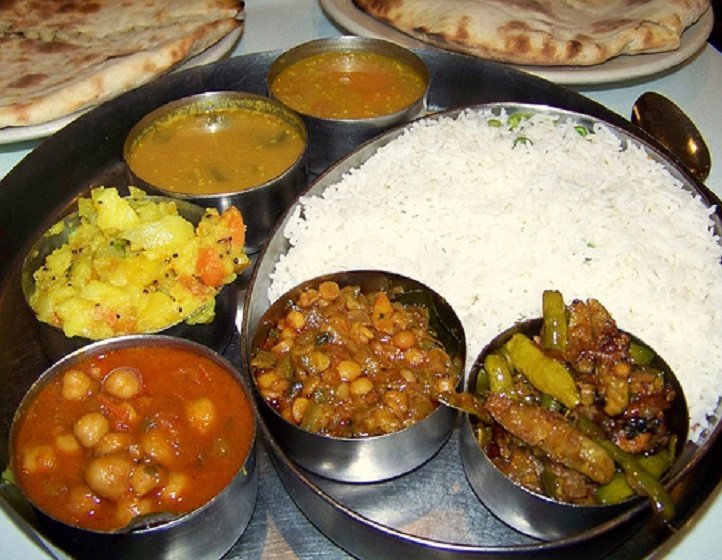 Till date, the petition has received 1148 endorsements and needs only 352 more people to sign it to reach its goal.
Interestingly, many vegetarians are also supporting his cause and feel that the beef ban imposed by the government is against the spirit of democracy.
"Although being a pure vegetarian, I am signing this petition because I am of the view that the recent meat ban imposed by the Government is totally uncalled for and represents injustice," a supporter of the petition from Mumbai told Deccan Chronicle .