Bollywood actress Vidya Balan today said the age-old practice of ban on entry of women of menstrual age in some temples was unfair. 
"It is great that we are asking these questions now. Men and women should get equal opportunity at work, social life and everywhere. We are saying how unfair it is… I think we will see the changes in our lifetime," Balan, the National award-winning actress told reporters here when asked to comment on the controversy over entry of women in some temples of south India.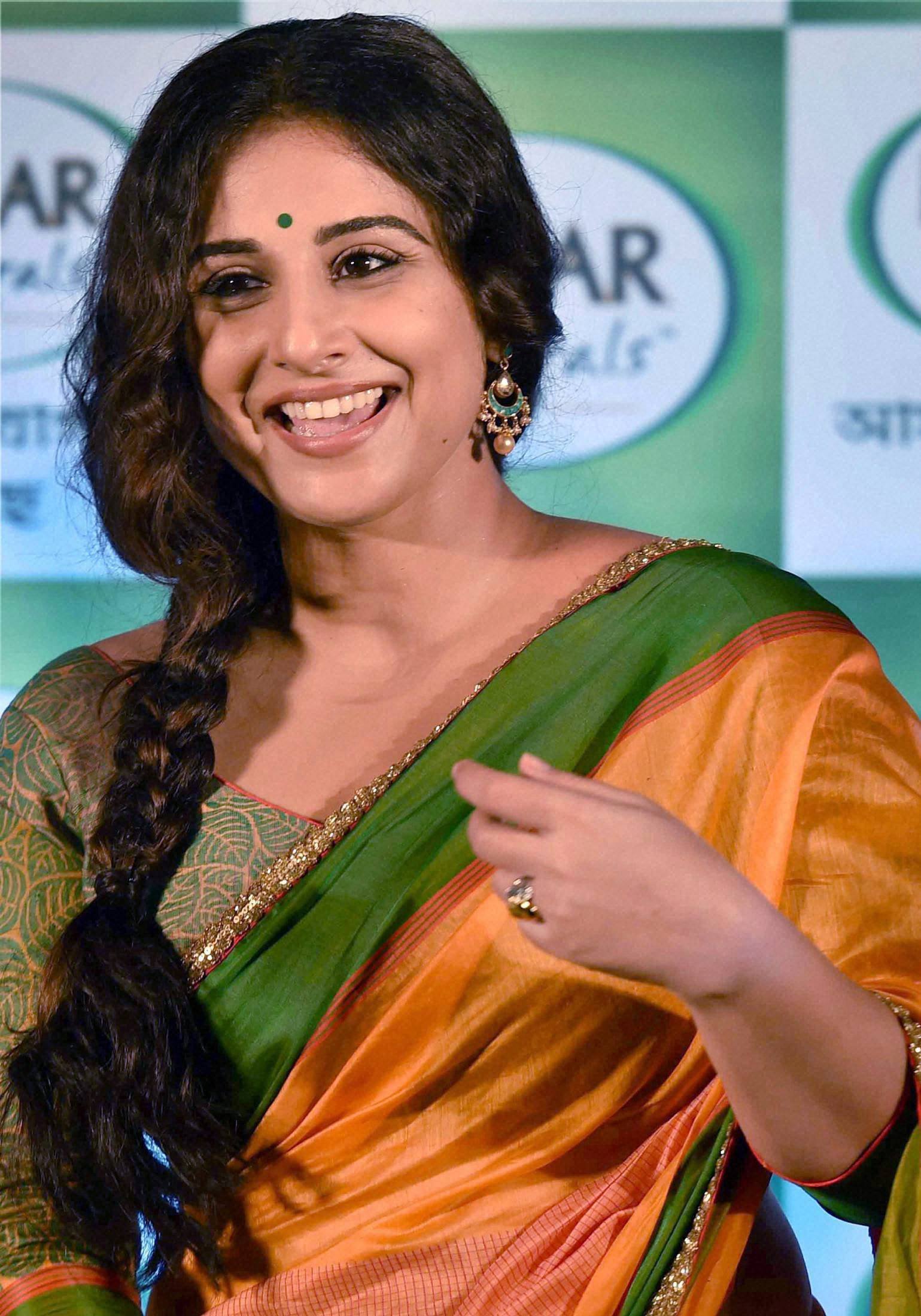 Kerala government has recently told the Supreme Court that banning entry of women of menstrual age in Sabarimala temple is a matter of religion and it is duty bound to protect the right to practice the religion of these devotees. 
"I think we women have created a lot of barriers for ourselves. There are some professions which we have reserved only for males. Women are there only in the background," The Dirty Picture star said at an event in Kolkata.
 Balan feels people need to get over the "stereotypical" notion about looks and think beyond that.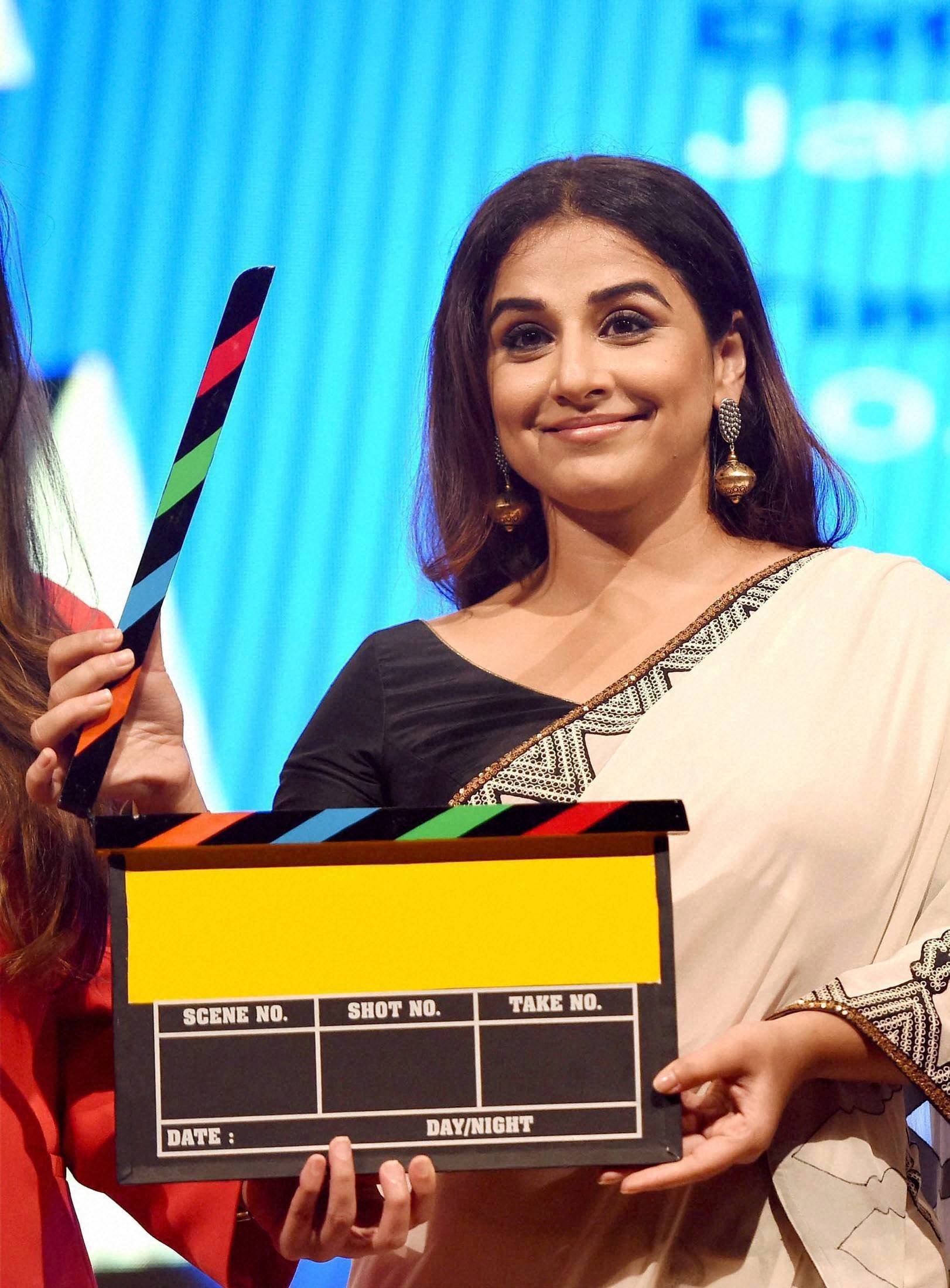 "We need to overcome stereotypical notions which do not allow ambitions to grow… I love wearing sarees but people have asked me why do you dress older than your age. I tell them I love sarees and will continue wearing them. Its not about driving home a point or feminism but just being true to yourself." 
She said more than strangers, judgement from friends and family affect the lives of women more. 
"Now with the social media this has increased as friends with whom you spoke to ten years ago are also commenting on your looks, " she added.