In what I'd call a rather 'fruitful' exhibition, Italian artist Maurizio Cattelan sold a banana, duct taped to a wall for $120,000. That's ₹85 lakhs to you and me.
He had purchased it for $0.30.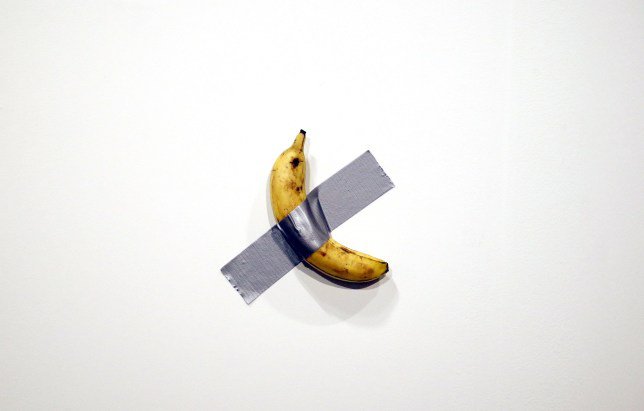 This is the same guy who designed the very popular golden toilet seat, which was offered to US President Donald Trump earlier in 2019.
The piece of art is named 'The Comedian' by the artist (makes sense) and has 3 editions. Two of them have already been sold for $120,000, while the third is expected to make him $150,000.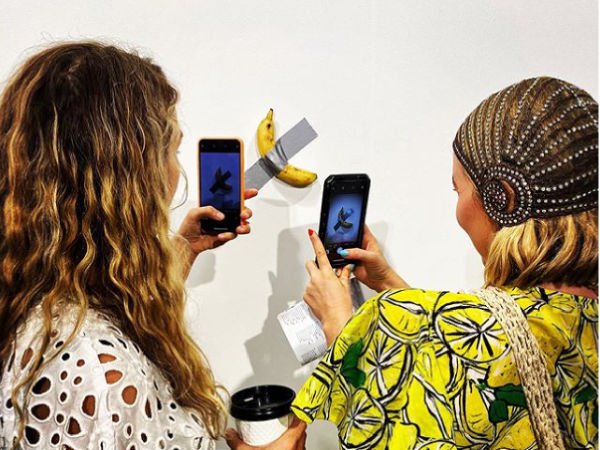 When asked about his thought behind creating this piece, Cattelan said:
Wherever I was traveling I had this banana on the wall. I couldn't figure out how to finish it. In the end, one day I woke up and I said 'the banana is supposed to be a banana'.
Those are not words I thought I will read when I woke up this morning; but I guess life is like that.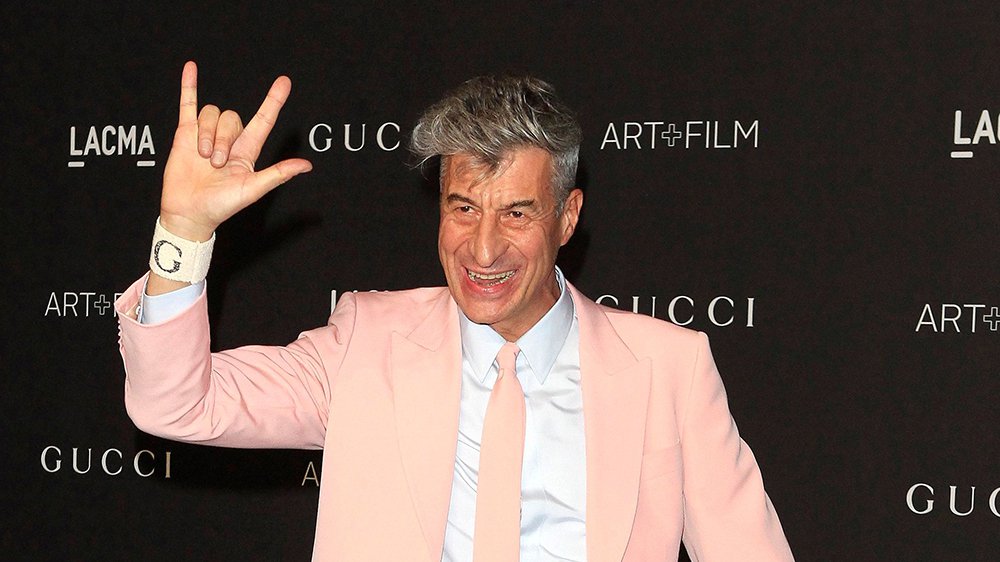 Anyhow, the willingness of people to pay so much money for a piece of banana stuck to a wall, has started a conversation on wealth and taxes on Twitter.
My new retirement plan is to by a bunch of bananas and a role of duct tape.

— Chad (@Saucy_Napkin) December 7, 2019
Well if someone needs another art work let me know I have some gorilla duct tape in the tool box and went to the store and got some Chiquita bananas 🍌! https://t.co/a8zhz4p60y

— Mr.Bayo (@bayo7712) December 7, 2019
Hi, I am selling bananas at $1000 each, you will get a free duct tape with each purchase,

If you buy 10 or more bananas I can throw in one or two walls a bonus 🙂

Support African Entrepreneurs 🙏

— Mthokozisi Mabhena (@officialmabhena) December 7, 2019
Some dillhole blew $120k on a banana with duct tape on it while my family barely makes it through each week. Do you know the ways in which that amount of money could completely change my family's life??? I have so so much rage rn I can't even- https://t.co/TsbY65L7iF

— ☭🎄🎅𝕭𝖗𝖎𝖓𝖆 𝕮𝖑𝖆𝖚𝖘🎅🎄☭ (@Brina_Lea) December 7, 2019
Tell me how a banana peel with duct tape sells for $120,000 and art like this goes unnoticed? This right here is $120,000 art https://t.co/qSbLDuZSmn

— Ben Yates (@Livingitup1004) December 6, 2019
Maybe, this was exactly the message he wanted to put out. Maybe he genuinely thought of it as art.
Guess we won't be able to figure that out. What we do know for sure, though, is: The banana is supposed to be a banana.