As always, Bangalore's business district, Church Street was bustling with people all out to have a last bit of the remaining year. Among them were Karthik and his aunt Bhavani walking into a restaurant, Coconut Grove along with six relatives to have a nice time.
Just then the chatter and the laughter of the family was brutally muted by this rather cold reception.
A low-intensity blast suddenly took the life of 37-year old Bhavani and injured three others including Karthik at 8:30 pm on Sunday.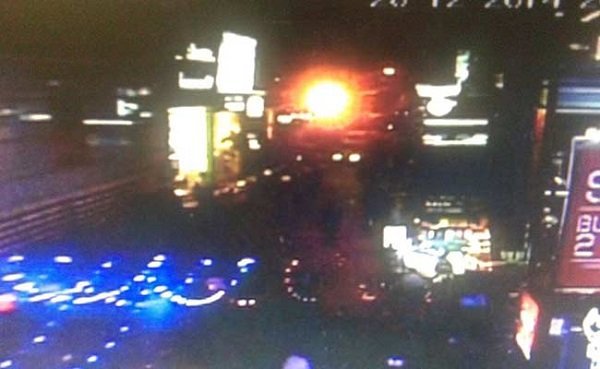 This blast occurred despite the State being warned by the Centre's intelligence networks of a possible attack.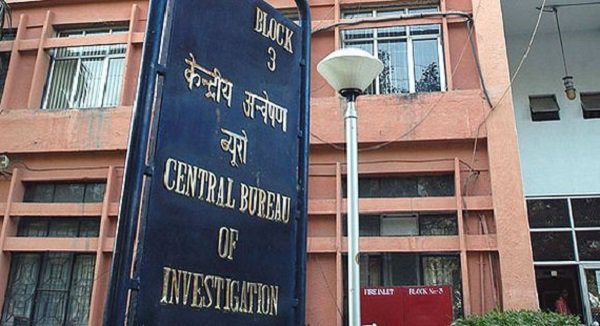 The former director general of Border Security Force, Prakash Singh slammed the lackadaisical approach of the State while telling Firstpost that "there is no improvement in our internal intelligence and lacks inter-agency coordination."
He also warned that terror attacks are likely to be on the rise if the same attitude continues.
Should this be considered a warning?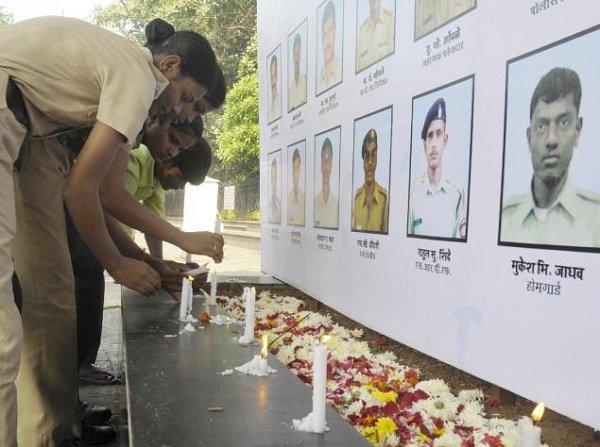 Be it the Maoist killings on December 1 in Chattisgarh or the Bodo militant attacks in Assam, or this Sunday's attack on Bangalore, all the corresponding states were in the know.
Earlier this year, former national security advisor, M.K. Narayanan admitted that the Government had inputs of 26/11 Mumbai attacks as well, at a National Investigation Agency (NIA) function in New Delhi.
However, Karnataka chief minister Siddaramaiah, while commenting on the Bangalore blast, emphasised that there was no intelligence failure.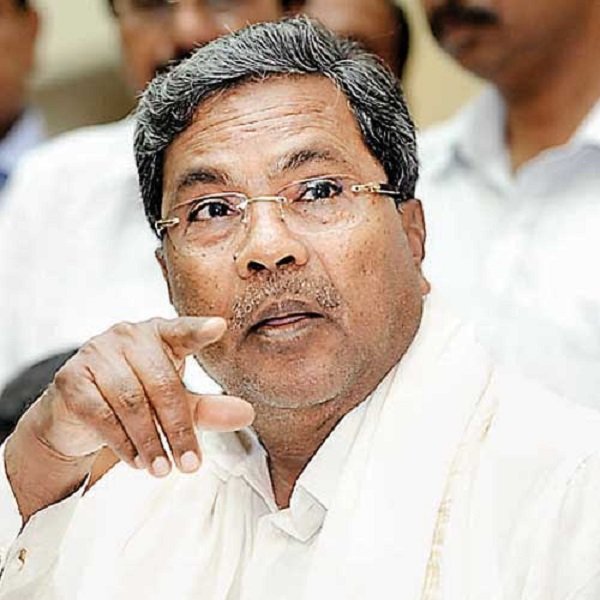 This is how we see it – These aren't mere 'toll' numbers, these are precious lives.
Is there no way to act on the future 'warnings' without losing lives?