The first-ever Prosperity & Inclusion City Seal and Awards (PICSA) Index, released in the Basque Country capital of Bilbao in Northern Spain on Thursday, October 21. 
And Bangalore, Delhi and Mumbai are the only Indian cities to be included in the list that consists of 113 cities from across the world.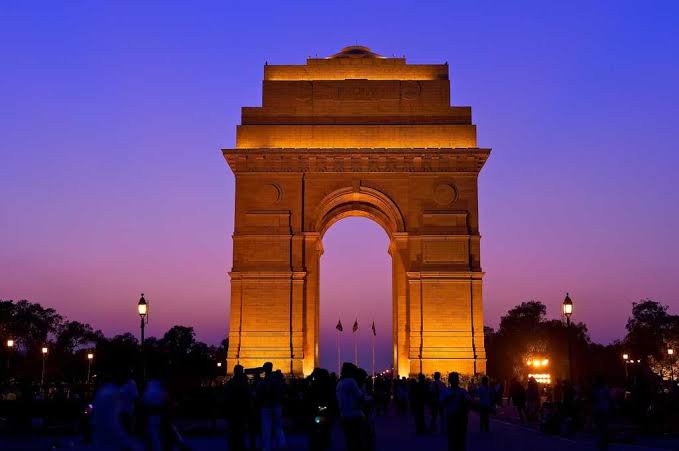 According to India Today, Bangalore emerged as India's highest-ranked city at the 83rd position, Mumbai and Delhi ranked 101 and 107 respectively. 
The index, ranking cities in terms of social and economic inclusiveness, was topped by Zurich in Switzerland.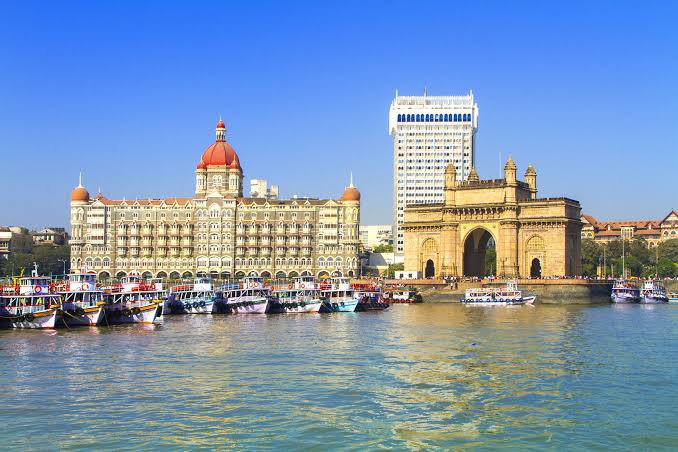 Asier Alea Castanos, Director of Strategic Programmes at the Regional Council of Biscay, in reference to the index launch said: 
As the first-ever non-commercial ranking index, PICSA provides a new measure of economic productivity that goes beyond GDP to provide a holistic account of how well people are doing in the economy and which have the populations that are most empowered to contribute to its economy and share in its benefits.There is increasing recognition in governments and also the private sector that success needs to be judged in new ways: factors like health, housing affordability and quality of life need to be put alongside jobs, skills and incomes when measuring prosperity.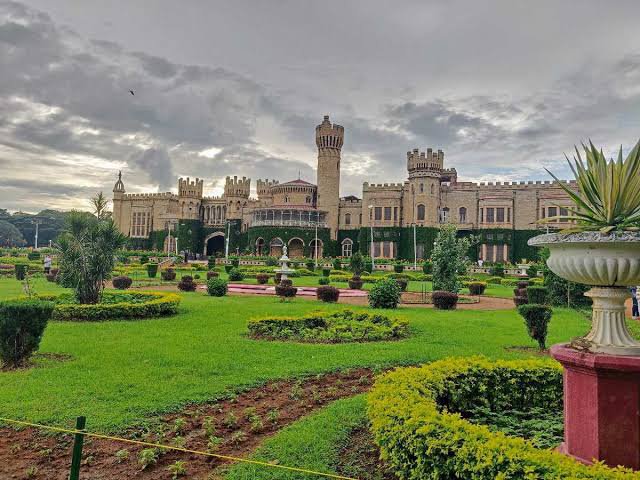 This is the first time that the world's major cities have been ranked not just by their size and health of their economy, but for their efforts to build inclusive and prosperous environments for all citizens. 
The main data was sourced from a jury of experts and business leaders from each country.