VIPs inaugurating a government project is the norm in India, but a common man doing this, is not.
Recently, the South Western Railway authorities at the Bengaluru railway station garnered praise from people when they chose a labourer's 10-year-old daughter to inaugurate an escalator installation project.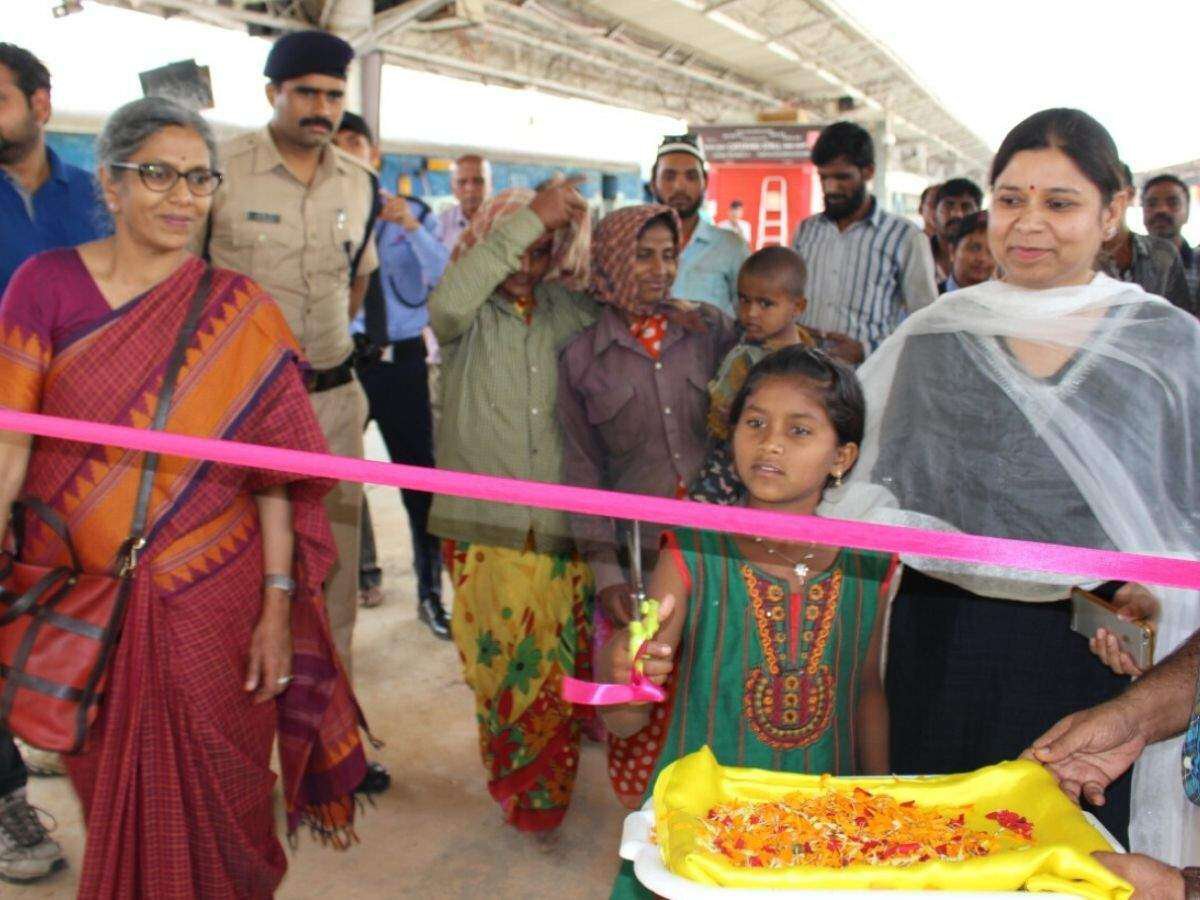 According to a report by TOI, an escalator and a renovated AC hall were scheduled to be inaugurated on 9th November by an MP. The function was cancelled due to the imposition of section 144 with regard to the Ayodhya verdict.
While the inaugural function was cancelled, the MP made it clear that both the escalator and the waiting room should be thrown open to public on the scheduled date.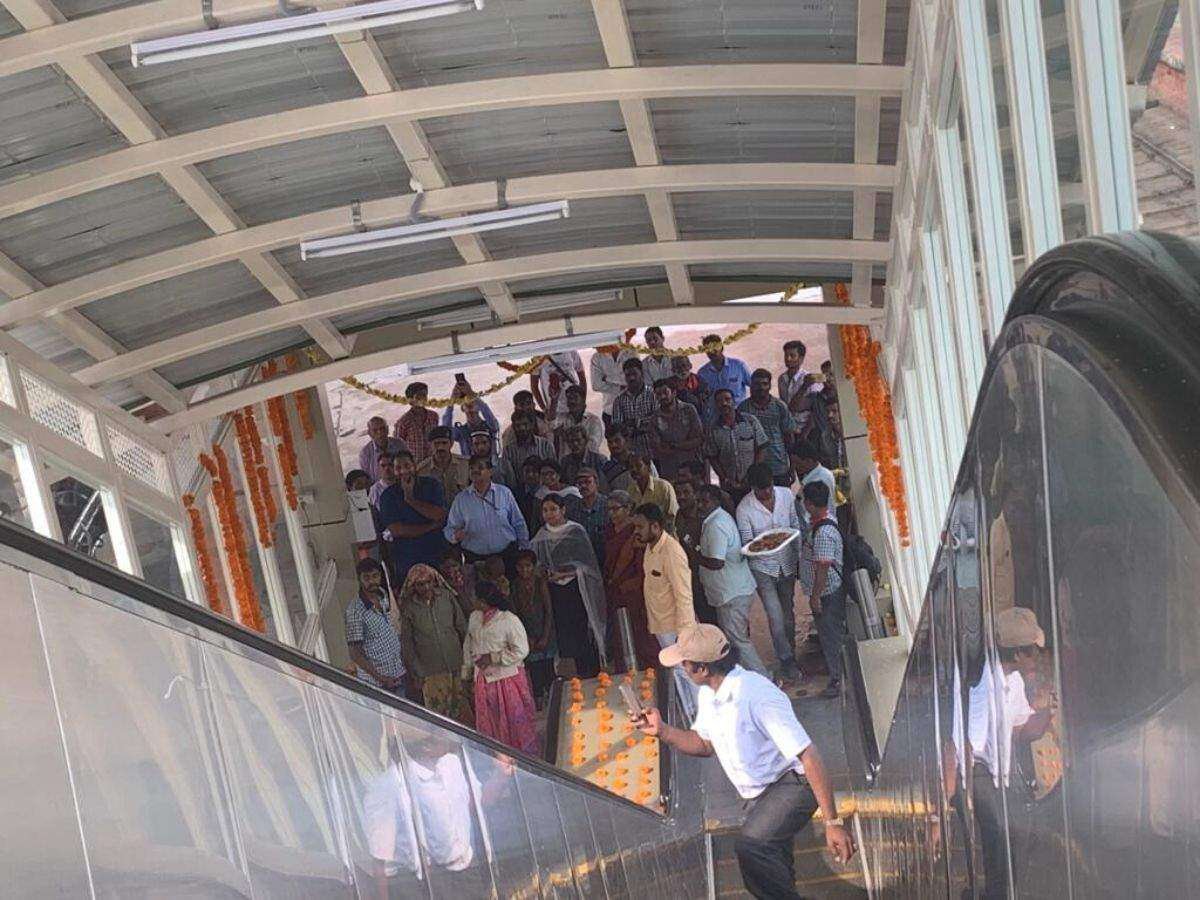 This is when the railway officials chose 10-year-old Begumma to inaugurate the escalator. Her mother Chandbi is a labourer and had been working at the project site for a few months.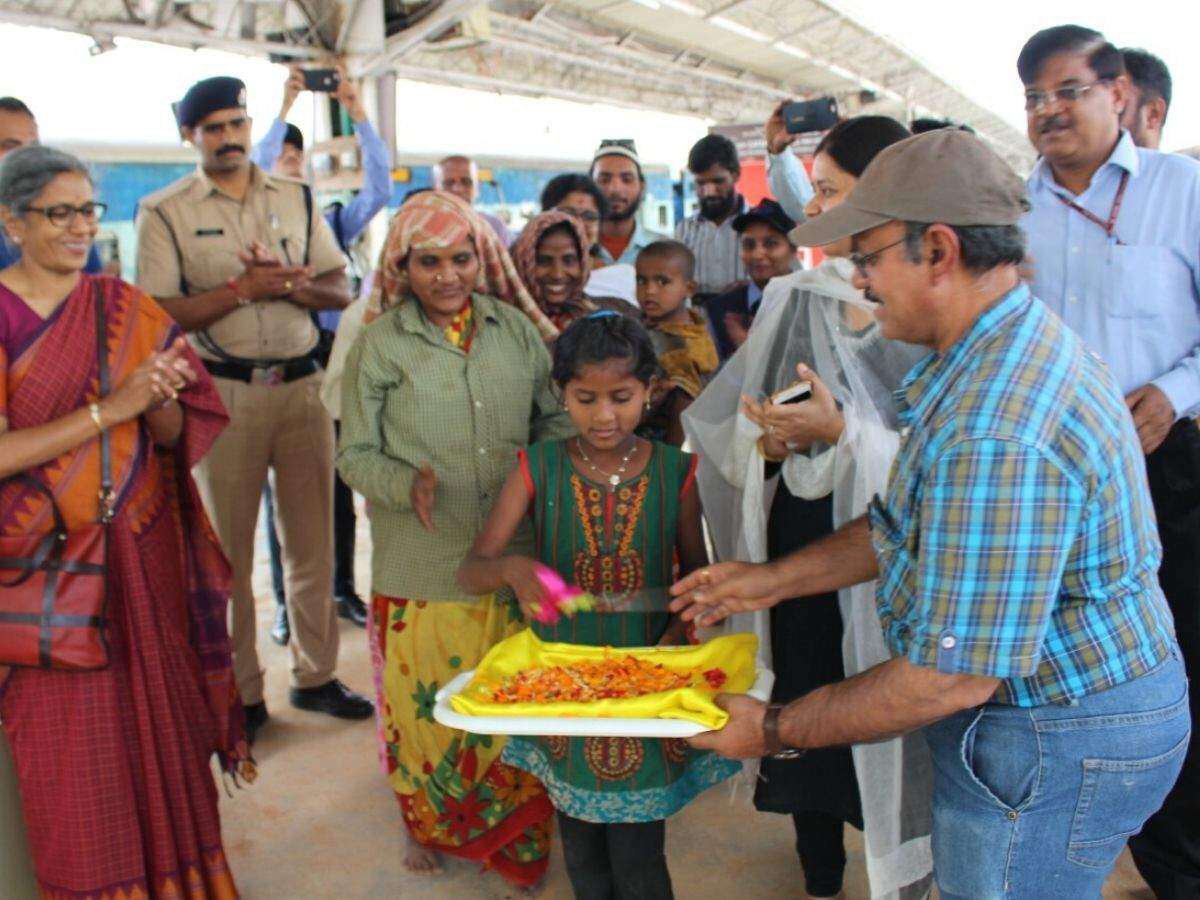 Even the AC waiting hall was inaugurated by two random senior citizens waiting at the platform. Talking to TOI, Bengaluru divisional railway manager Ashok Kumar Verma, said:
We saw them sitting at the platform and asked them to inaugurate the facility. They were both surprised and happy.
We do not see such things happening in India very often. But this is such a heartwarming gesture apart from a significant step towards ending the VIP culture in India.