Bangladesh police on Tuesday arrested a journalist in the country's south for allegedly defaming a minister in a Facebook post about a dead goat.
Abdul Latif Morol, a reporter at a regional Bengali-language daily, was detained before dawn in the coastal town of Dumuria after a journalist from a rival newspaper filed a case under a draconian internet law.
"The complainant said Morol has defamed the state (junior) minister for fisheries and livestock, Narayan Chandra Chanda, after he made a derogatory post about him in Facebook, "local police chief Sukumar Biswas told AFP.
Chanda was the chief guest at an event organised by the government's local livestock department, a part of his ministry, at Dumuria on Saturday.
At the event livestock, including goats, chickens and ducks, were donated to poor farmers, but one of the donated goats later died, according to local media reports. 
That prompted Morol to write on Facebook "Goat given by state minister in the morning dies in the evening," Biswas said.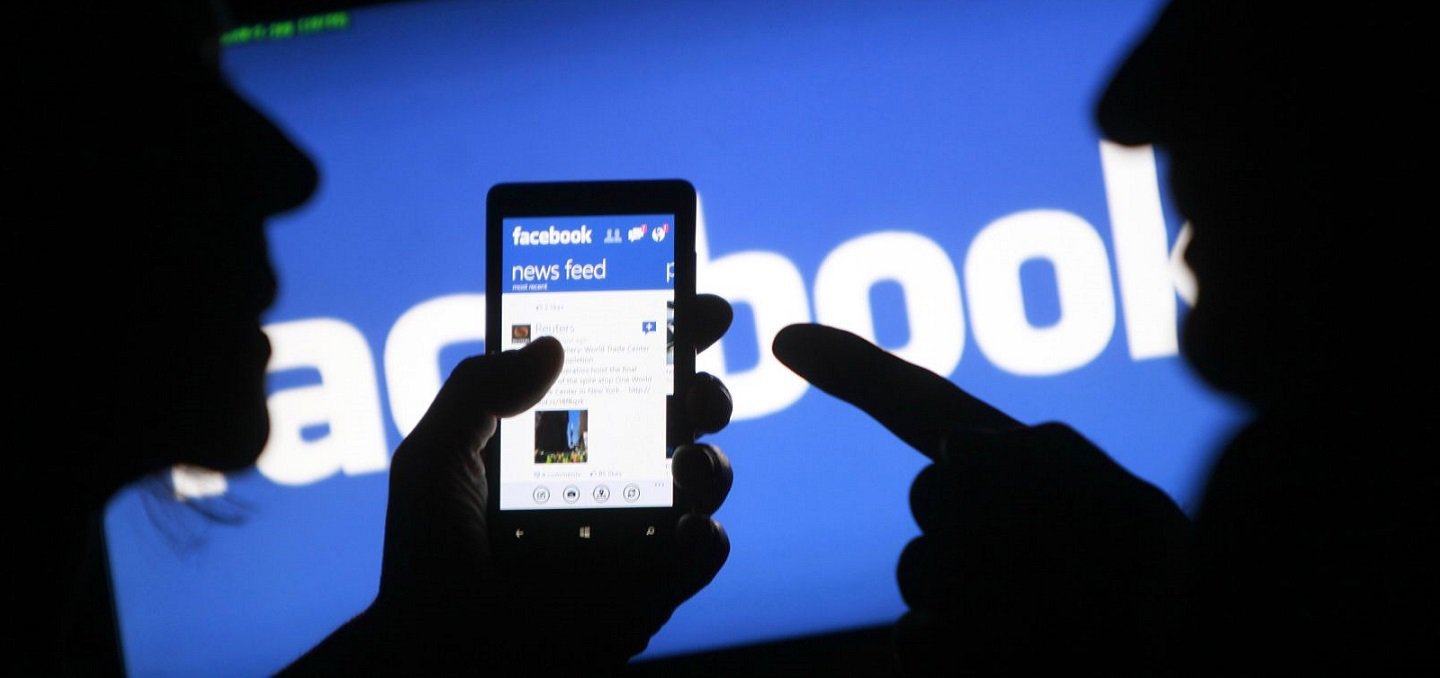 The complainant alleged that Morol's post was aimed at"undermining "the minister"socially and personally"as he should have blamed the local livestock officials and not the minister.
In an interview with a local paper the plaintiff said he filed the complaint because he was a supporter of the nationally ruling Awami League. "We did not like the matter (the Facebook post)."
Rights groups have accused the Bangladesh government of using Section 57 of the Information and Communications Technology law — the law under which the current complaint was filed — to crack down on dissent and harass journalists.
Last month hundreds of journalists rallied in the capital Dhaka to demand a repeal of the controversial section after several journalists were detained and charged under it.