A top Bangladeshi court today rejected a 28-year-old petition seeking removal of Islam as the state religion of the Muslim-majority nation, a provision added in the constitution by a former military dictator in 1988. 
Rejection of the 28-year-old petition
"The petitioners do not have the locus standi (the right to appear in a court with the petition)," ruled a special bench of Justice Naima Haider, Justice Quazi Reza-Ul Hoque, and Justice Ashraful Kamal.
The bench rejected the petition filed by 15 distinguished Bangladeshis immediately after Islam was declared as the state religion in 1988 by then military-ruler General H M Ershad under the Eighth Amendment Bill. Ten of the 15 petitioners including a former chief justice and several secular academics and writers died since they filed the petition forming a grouping called "committee to oppose autocracy and religious communalism".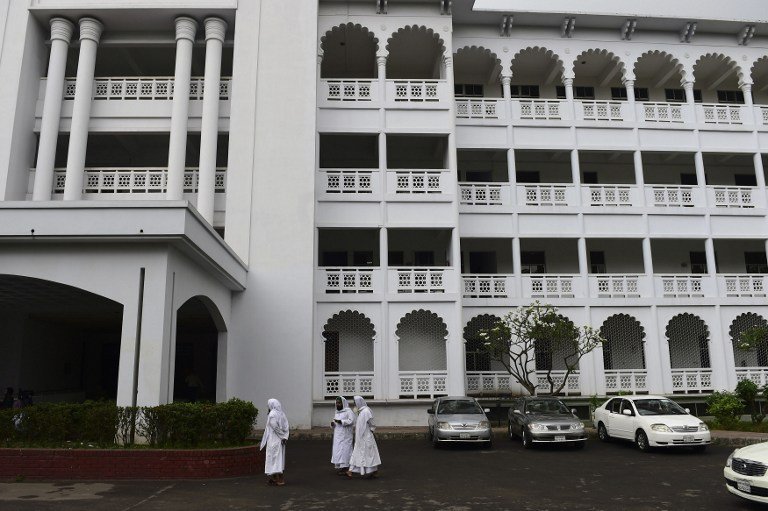 Today's ruling comes nearly a month after Chief Justice Surendra Kumar Sinha constituted the three-member bench as the legal initiative to drop Islam as Bangladesh's state religion was revived in a belated but routine course. 
On March 1 the bench had asked the grouping to explain if they had the right to challenge the legality of Article 2A of the Constitution that declares Islam as the state religion. Several legal experts said the writ was filed as a public interest litigation case, which requires individuals instead of organisations to seek court ruling to address their personal grievances. 
Nationwide strike and protest if the court repealed Islam as the state religion
Today's ruling came as the country's largest Islamist party – Jamaat-e-Islami – called a nationwide strike to protest the legal move. 
Over 90 per cent of the population is Muslim, with Hindus and Buddhists the main minorities. Several thousand ultra right Muslims staged a protest on Friday here to denounce the writ.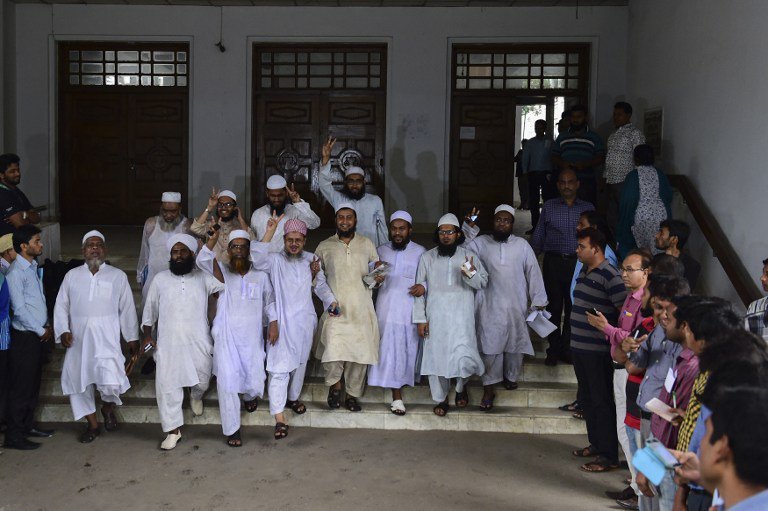 Qawmi madrasa-based group Hifazat-e-Islam has been threatening to bring Bangladesh to its knees if the court repealed Islam as the state religion. After the ruling, one of the petitioners Subrata Chowdhury said they were "very disappointed" by the High Court order and would think about appealing against the verdict before the Supreme Court.