Washiqur Rahman is the second writer who has been stabbed to death in Dhaka, capital of Bangladesh, within a span of a month, in what appears to be a violent intolerance towards free speech and secular thought.
His death is an eerie reminder of the way U.S. based blogger Avijit Roy was murdered. Rahman who is survived by his parents, Tipu Sultan and Rehana Begum was attacked by a group of people around 9 am on Monday and was found by locals near his residence.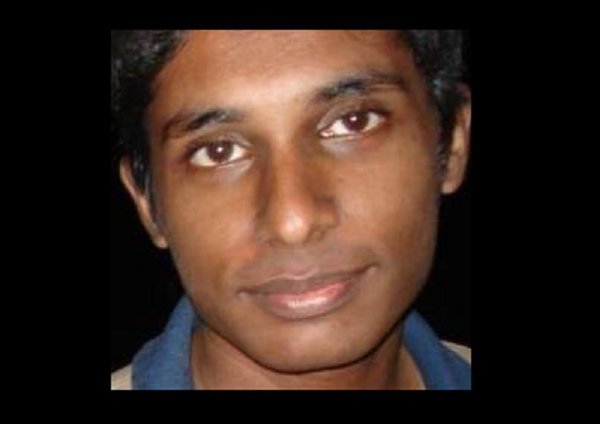 "He was brutally hacked to death this morning with big knives just 500 yards (460 metres) from his home at Dhaka's Begunbari area," Business Insider quoted local police chief Wahidul Islam as saying.
The attackers not only killed the blogger but also distorted his face brutally. The police have detained two madrasa students who are allegedly involved in this murder, reports Dhaka Tribune .
Earlier, on February 26, blogger Avijit Roy was hacked to death in Dhaka. The responsibility of Roy's death was claimed by an Islamist group called Ansar Bangla 7. In an attempt to separate extremism and religion, Roy wrote about religious tolerance.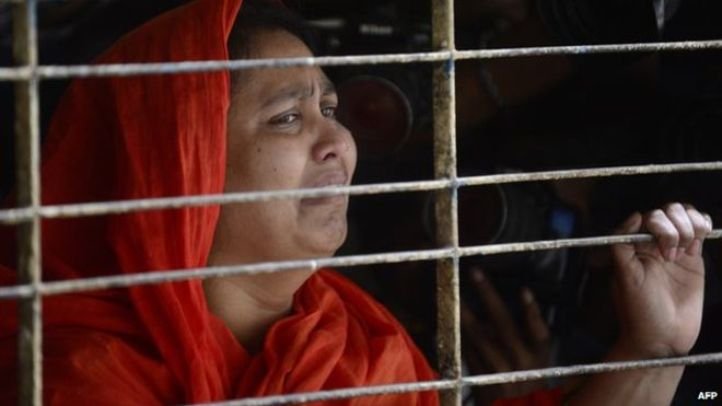 Rahman was taken to Dhaka Medical College Hospital, where a doctor declared him dead. As of 1:30 pm, no one had claimed his body and it was being kept by the police at the hospital morgue, according to a Dhaka Tribune report.
Read more: