Bangladesh is set to honour former prime minister Atal Bihari Vajpayee for his outstanding support for the country's independence from Pakistan in 1971 when he was a Lok Sabha member.
A Foreign Ministry spokesman familiar with the process said Bangladesh will hand over Vajpayee's "Friends of Bangladesh Liberation War Award" to Prime Minister Narendra Modi during his upcoming visit to the country from 6 June.
Vajpayee, who is unwell, could not visit Bangladesh to receive the honour.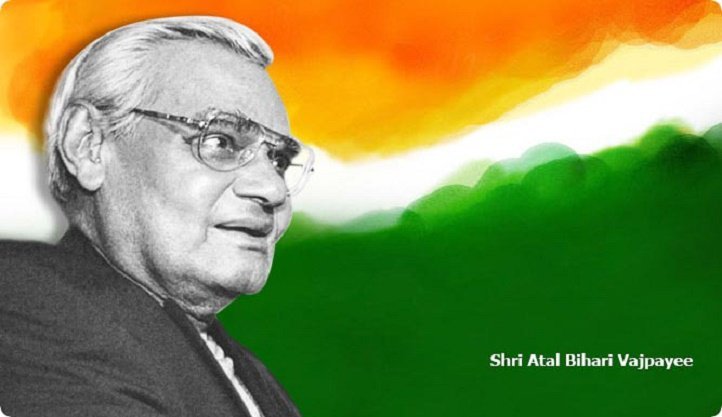 "From the very beginning of the Liberation War (in 1971), he (Vajpayee) took a firm stand in favour of Bangladesh's independence… as the then president of Bharatya Jana Sangh and Lok Sabha member he mobilised campaign at home and in international arena for the rights of Bangladesh's people," the official said quoting the draft citation of the award.
Besides, the official said, Prime Minister Sheikh Hasina also approved a proposal to honour the families of the members of Indian armed forces for sacrificing their lives for the cause of Bangladesh's independence.
The proposal suggested that it was a "national responsibility" on the part of Bangladesh to acknowledge formally the supreme sacrifices of Indian soldiers.
Officials said Dhaka decided to send the martyrs' family members a letter alongside a certificate to be signed by the Bangladesh premier expressing tributes for their contributions.
The then Indian prime minister Indira Gandhi was the first "foreign friend" to be conferred with the 'Bangladesh Liberation War Honour Award'. Her daughter-in-law and Congress party president Sonia Gandhi received the honour on her behalf in 2012 at a special ceremony.
Most of the subsequent recipients were also from India which extended the most crucial support for Bangladesh's independence with incumbent President Pranab Mukherjee being one of them.
Bangladesh decided to honour the 1971 "foreign friends" soon after the ruling Awami League was elected to power in 2008.