A research by Standard Chartered Bank has revealed that 2020s will be the decade of Asian countries with most of them achieving 7% growth rate.
The report also suggests that Bangladesh will have a better GDP than India by 2030.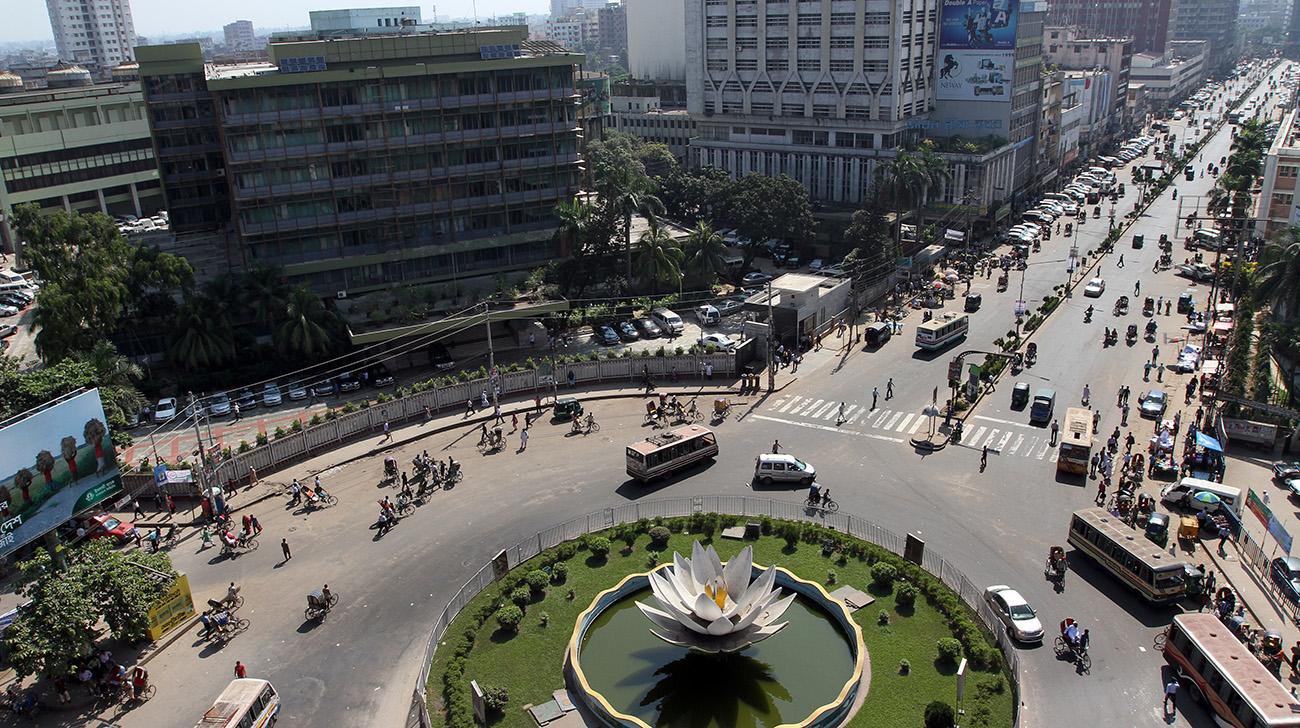 A press note by Standard Chartered said:
"According to the research, Bangladesh's GDP per capita will reach $5,700 in 2030 (from $1600 in 2018), while India's GDP per capita is projected to be slightly lower at $5,400 (from $1900 in 2018)."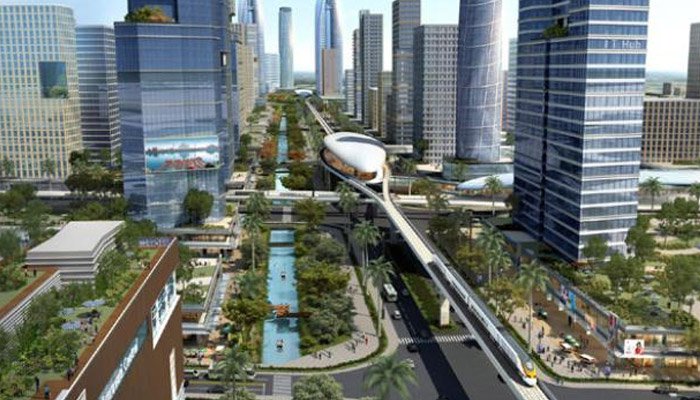 Together, the South Asian countries involved in the study, including India, Myanmar, and Bangladesh would account for one-fifth of the world's population and thus their GDPs matter a lot.
Quite surprisingly, China, which had been a part of this club for almost 4 decades, is missing this time.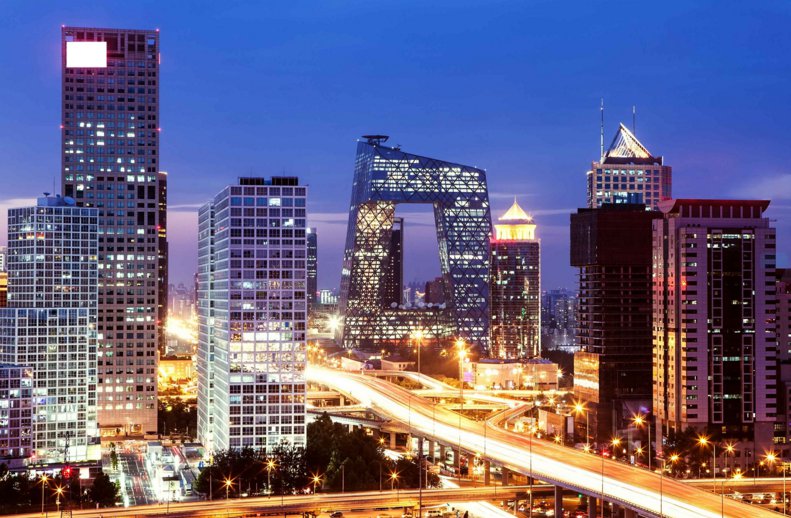 This will be the first time when Asian economies would dominate a large part of the world's GDP.