Scores of Bangladeshi women have been lured with the promise of a good job in the Middle East and then trafficked to war-torn Syria, where they are forced into domestic or sex work, a senior Bangladeshi police official said. The head of a Rapid Action Battalion (RAB) – an elite squad of the Bangladeshi police – said his unit had come across 45 cases of women who had been exploited, beaten, tortured or raped in Syria in the last year.
"It started with one woman called Shahinoor who escaped from her captors in Syria. She called her mother who complained to us," Commander Khadaker Golam Sarowar of RAB-3 told the Thomson Reuters Foundation on Monday.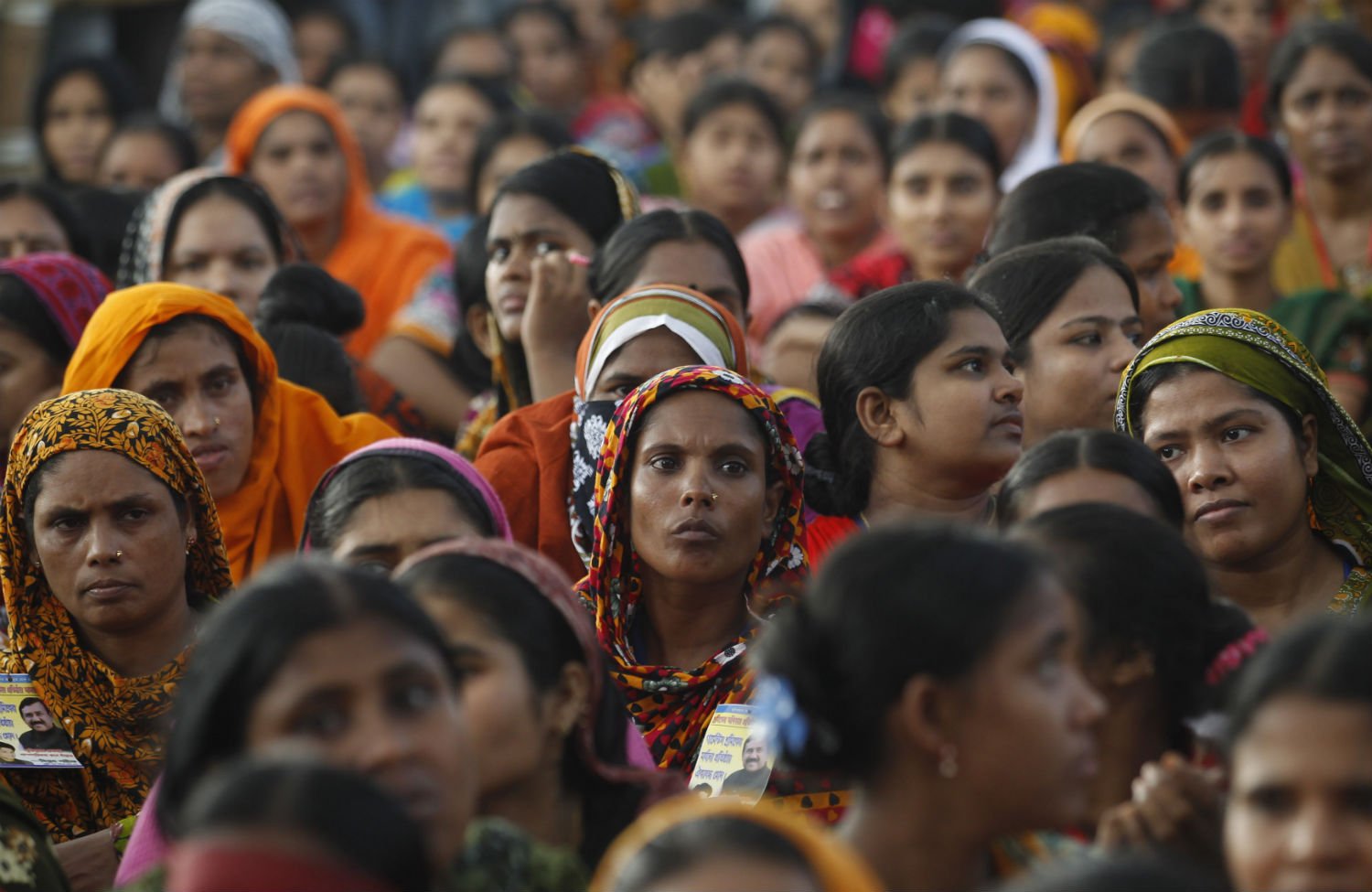 "Shahinoor was supposed to go to Lebanon. Instead she was taken to Dubai with five other women, and then onto to Syria where she was sold to different people — sometimes to work as a maid, sometimes for sex. She told us there were others." Sarowar said the 34-year-old woman was "extremely sick and unable to move". Bangladeshi officials in Syria flew her to Dhaka where she is being treated for a kidney illness, he added.
The International Organisation for Migration (IOM) estimates that more than 8 million Bangladeshi nationals are working abroad, many of them in Gulf Arab states and Singapore. Southeast Asia and South Asia. Many migrate willingly, but find themselves in situations of forced labour due, in part, to exorbitant recruitment fees which need to be repaid and restrictions placed on them by their employers.
Women, in particular, take up jobs as domestic workers in Gulf states where they are abused and face a lack of freedom. Sarowar said Syria — where a civil war has raged for five years — has become a new destination for traffickers who were using Bangladeshi recruitment agencies to legitimately move people to countries like Jordan and Lebanon.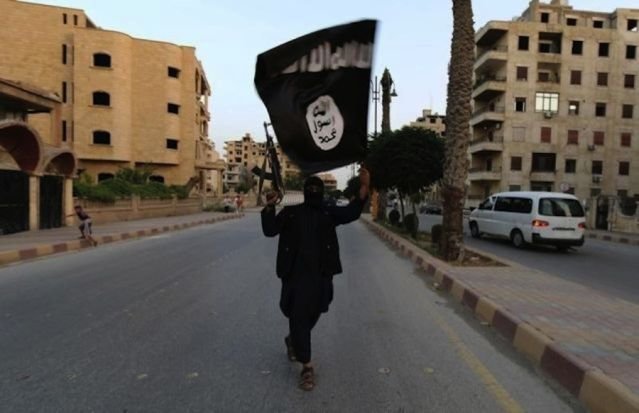 Traffickers in these countries then transported the women to Syria, where they were bought and sold and passed on to different people, with little chance of escape.
Eight people have been arrested in Bangladesh, he said, adding most were owners and staff of recruitment agencies who had either knowingly or unknowingly been part of an international trafficking ring. Traffickers in Syria, Lebanon and Jordan has not been identified or arrested yet, he added. Sarowar said the victims were largely poor rural women who were paying an average recruitment fee of 30,000 taka ($380) in return for a one-year contract with a monthly salary of $200.
"They are innocent, uneducated women who come from the villages. They do not know anything about Syria and what is happening there. They think they are going to Lebanon or Jordan for a good life," he said.
(All images sourced from Reuters)