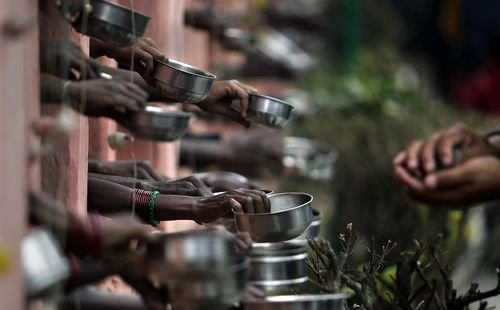 If you were tired of stories of filthy rich people stashing their black money in Swiss accounts, we have a refreshingly contrasting news for you from the world of banking!
A bunch of beggars in Gaya, Bihar, recently turned bankers when they opened their own bank to provide financial security to the beggar community of Gaya.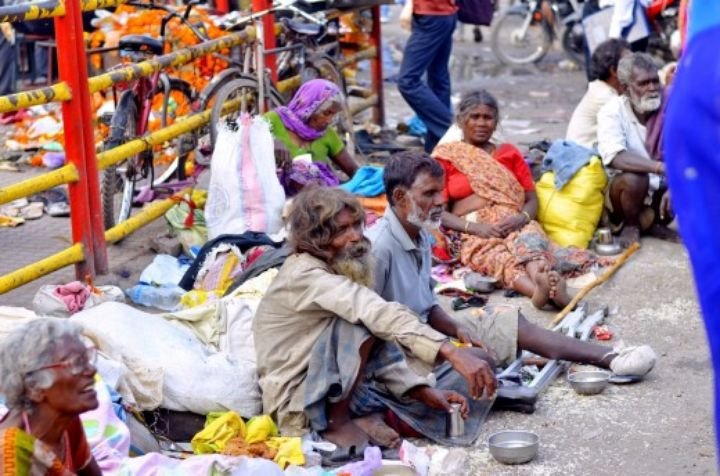 As destiny would have it, the beggars-turned-owners of the bank who once used to spend their days and nights in front of the gate of Maa Manglagauri Mandir in Gaya, now hold the positions of manager, treasurer, agent and secretary in the bank!
Mangala bank opened 6 months ago with the sole intention of "fulfilling the aspirations of beggars who are still not treated well in the society", reveals Malti Devi, Secretary of the bank to IANS.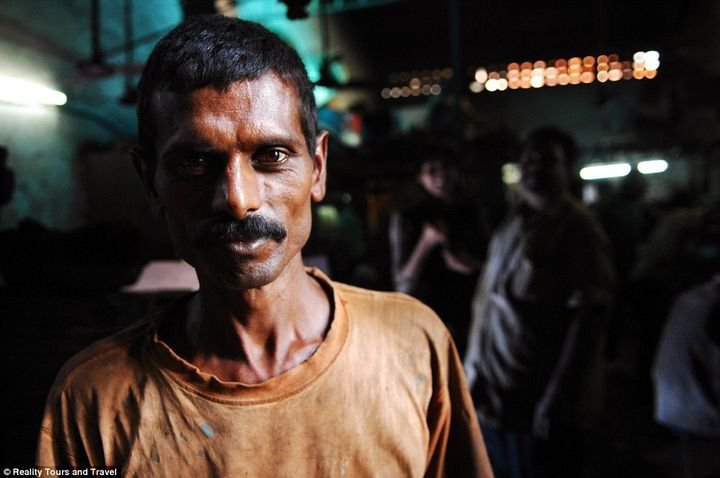 With some literate beggars present in the managing committee, a unique way of functioning has been devised for this bank. "Each of us (beggars) deposits Rs 20 everyday in the bank which comes to Rs. 800 weekly deposit", explains Raj Kumar Manjhi, Accountant, Mangala Bank.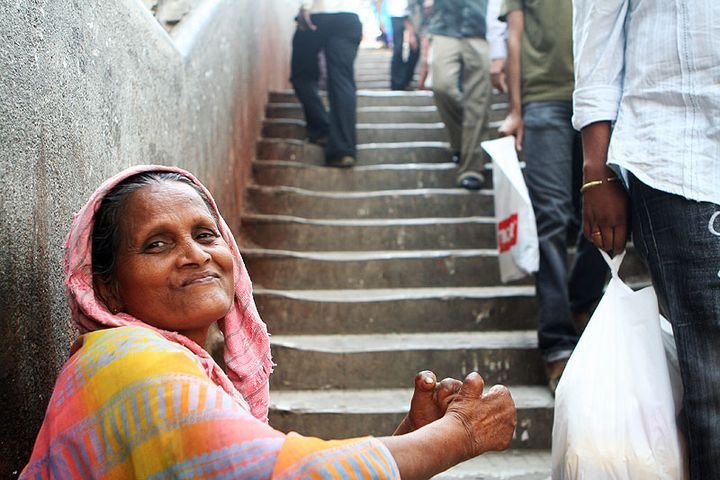 Interestingly, most of the members of this bank have neither the BPL card nor the Adhar card but still have managed to provide loans upto Rs. 8000. However, the bank has also made it mandatory to pay interest on a loan at the rate of 2-5% from next month to put pressure to repay the loan amount.
So be careful before you shoo away a beggar next time, he might just shove a debit card in your face!